Engage in Meaningful Dialogue
The Holocaust and Genocide studies certificate will give you the tools to critically understand and interpret the Holocaust and other acts of mass murder and racial extermination. The curriculum provides important historical, literary, political, and ideological contexts for understanding the causes and mechanics of genocide. In addition, you will gain perspective from the experience of those who survived and the effects that movements that lead to genocide have upon victims, bystanders, upstanders, and perpetrators. The 12-hour certificate program will help current educators develop their own pedagogy through increased understanding and engagement. In addition, students in political science, history, and the humanities will benefit through the encounter with the breadth of scholarship in Holocaust and Genocide studies.
Where It Is Offered
Commerce
Foreign Language
No foreign language credits required
Total Credit Hours
12 Hours
Thesis Requirements
No thesis required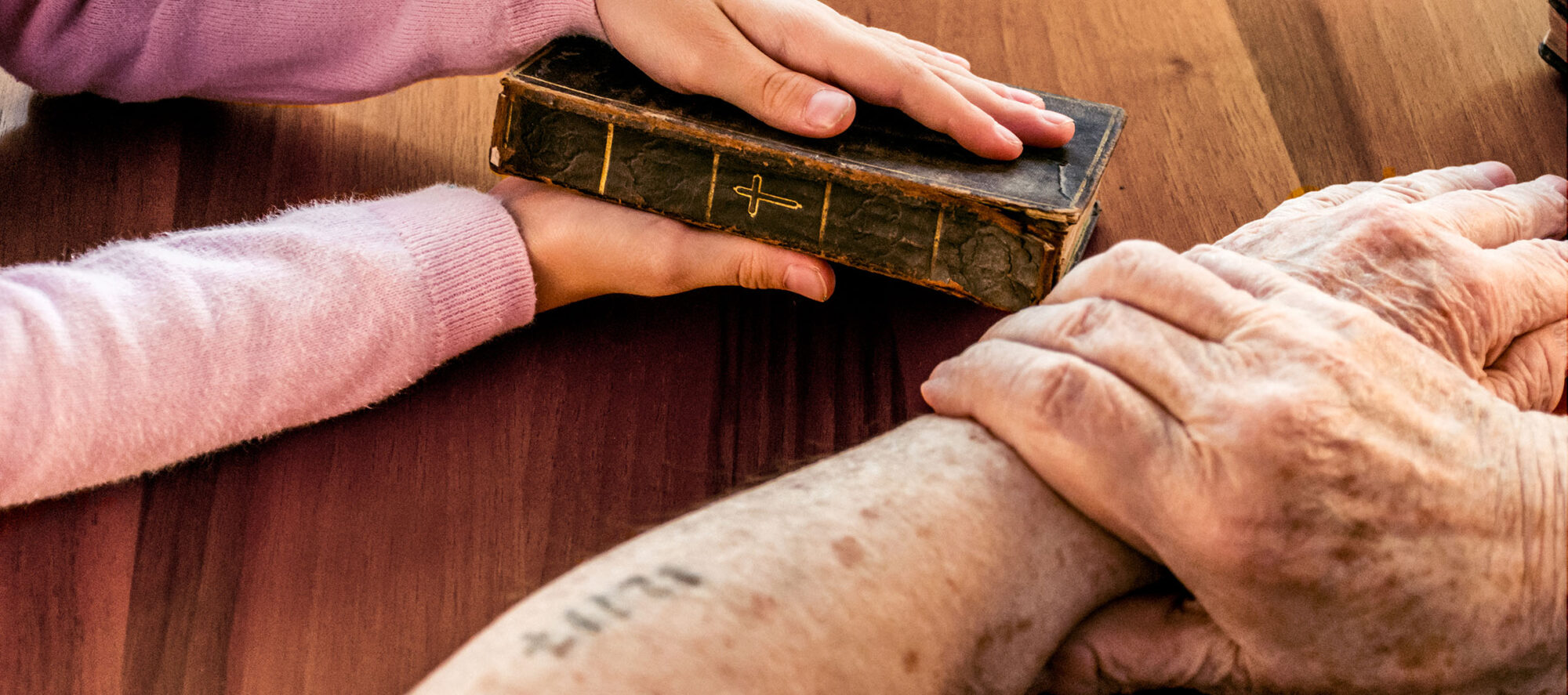 Holocaust Studies Graduate Certificate:: Featured Courses
Featured Courses
GLB/Ideology of Third Reich
PSCI 514
This course is an in-depth examination of the origins and dynamics of the ideology of the Third Reich. Among these dynamics the course examines religious secularization alongside the "sacralization of politics' during the Third Reich. Readings and discussion uncover how concepts such as race, blood, soil, state, nation and Führer were incorporated into the sphere of faith, salvation, sacredness and myth which led these notions to acquire absolute meaning within the German ideological realm.
GLB/Select Topics Holocaust
PSCI 515
This course takes a more in-depth look at selected topics on the Holocaust. Selected topics courses will vary and each will explore in detail topics and themes among the following: Holocaust Perpetrators; Jewish Life in the Ghettos; Concentration/Extermination Camps; Jewish Resistance; Women and the Holocaust; Bystanders and Rescuers; The Holocaust through Diaries/Memoirs/Letters; The Nuremberg Tribunals and Holocaust Accountability.
GLB/The Holocaust
PSCI 516
This course is an extensive overview of the destruction of European Jewry from 1933 to 1945. It examines political, economic, and social conditions in Germany following World War I leading to the rise of the National Socialist Party and their consolidation of power paving the way for the Holocaust.
Holocaust Genocide Education
HIST 574
This course begins with an examination of the development of Holocaust education and early Holocaust educators in the United States. It also is designed to provide political and historical context of the Holocaust to facilitate instructional strategies.
Back to menu
Holocaust Related Courses
Related Degree Programs
Back to menu