Become a training and development professional!
The Bachelor of Science in Learning and Technology is designed to prepare training and development professionals for meaningful employment in a variety of organizational settings. Learning and technology have become an intertwined field, implementing cutting-edge training technologies and learning strategies across multiple disciplines and learning environments. You will have the opportunity to learn specific skills in instructional design, learning technologies, training delivery and evaluation of learner-trainee outcomes. Our department offers real-world, practice-based instruction and experiences that reflect industry needs. Offered 100% online, this program gives you the opportunity to learn on your own schedule and focus on subject matter that is critical to your professional interests and career aspirations. This exciting program will help you prepare for relevant practice in the business, industry and non-profit agencies.
Where It Is Offered
Commerce, Online
Foreign Language
No foreign language credits required
Delivery
Blended (50-85% Online), Face-To-Face, Fully Online
Total Credit Hours
120 hours
Thesis Requirements
No thesis required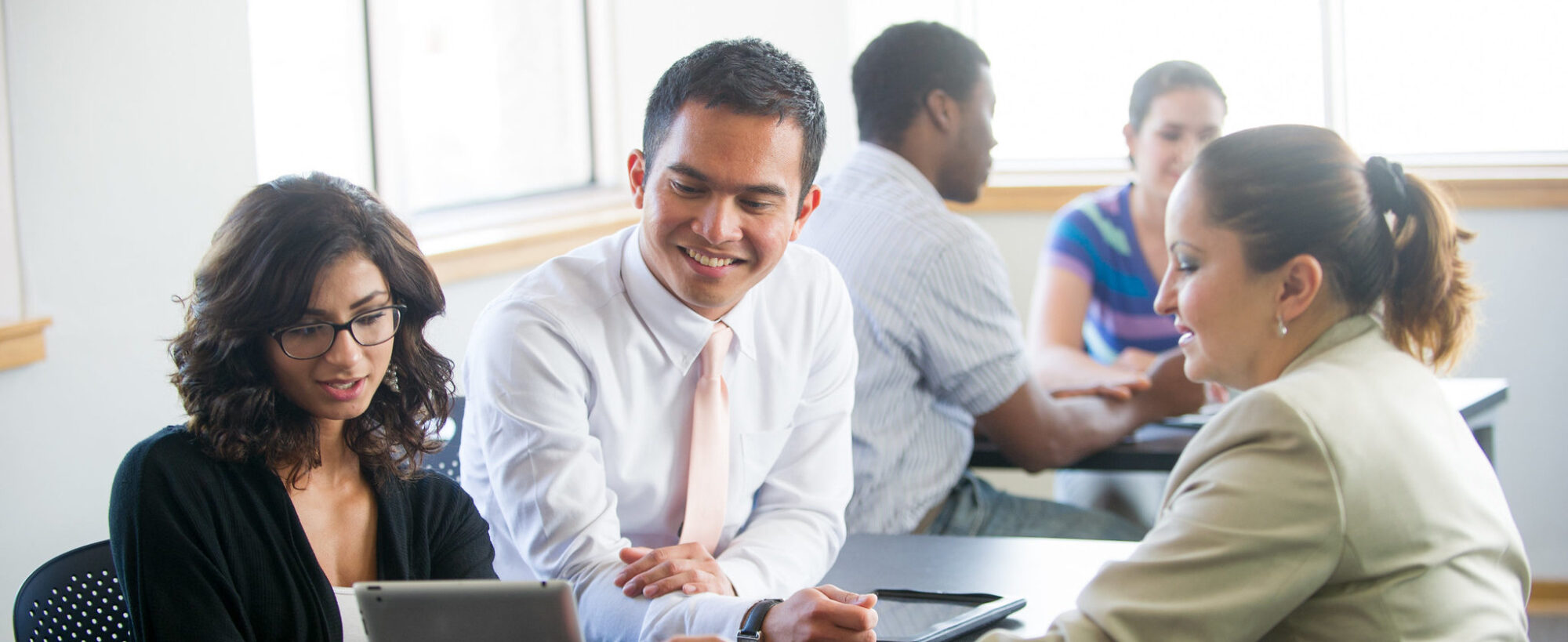 Bachelor of Science in Learning and Technology :: What You Will Learn
What you will learn
A Bachelor of Science in Learning and Technology will offer you the opportunity to:
Gain an in-depth knowledge of how to develop and execute training
Collaborate with talented peers and professors
Network with a variety of professionals across many enterprises
Develop strong communication skills
Create learning experiences that meet the needs of all participants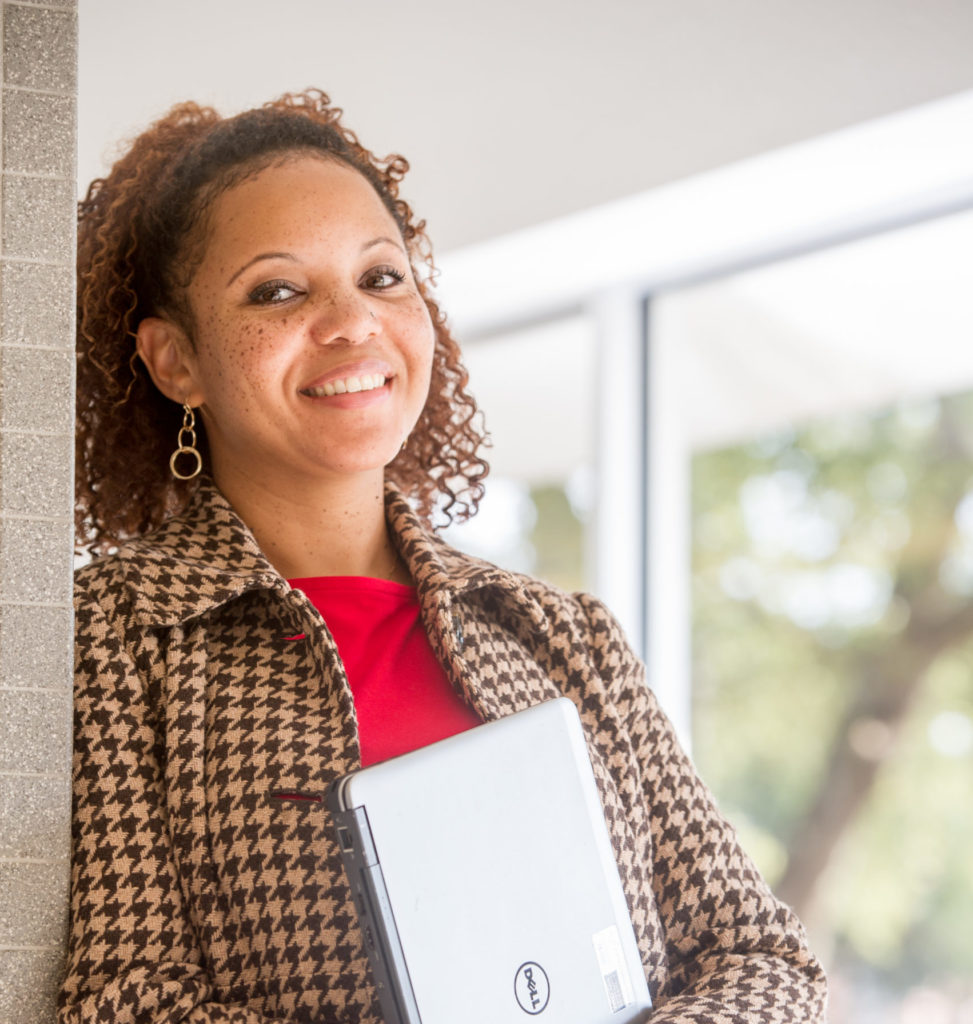 Back to menu
Bachelor of Science in Learning and Technology :: Course Delivery and Resources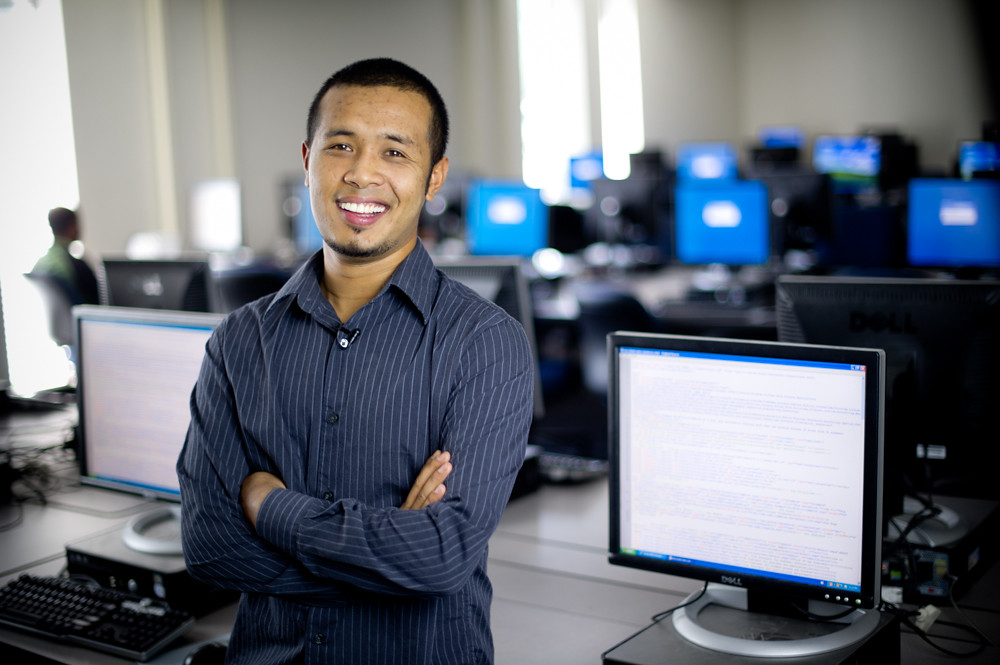 Course Delivery
Designed for working professionals and full-time students, our flexible program offers courses on the main campus and online. You can take courses over the summer or during the fall and spring semesters.
Back to menu
Bachelor of Science in Learning and Technology :: Student Organizations
Student Organizations
The National Society of Leadership and Success (Sigma Alpha Pi)
Develop your leadership skills and make your community a better place through participation in this leadership honor society.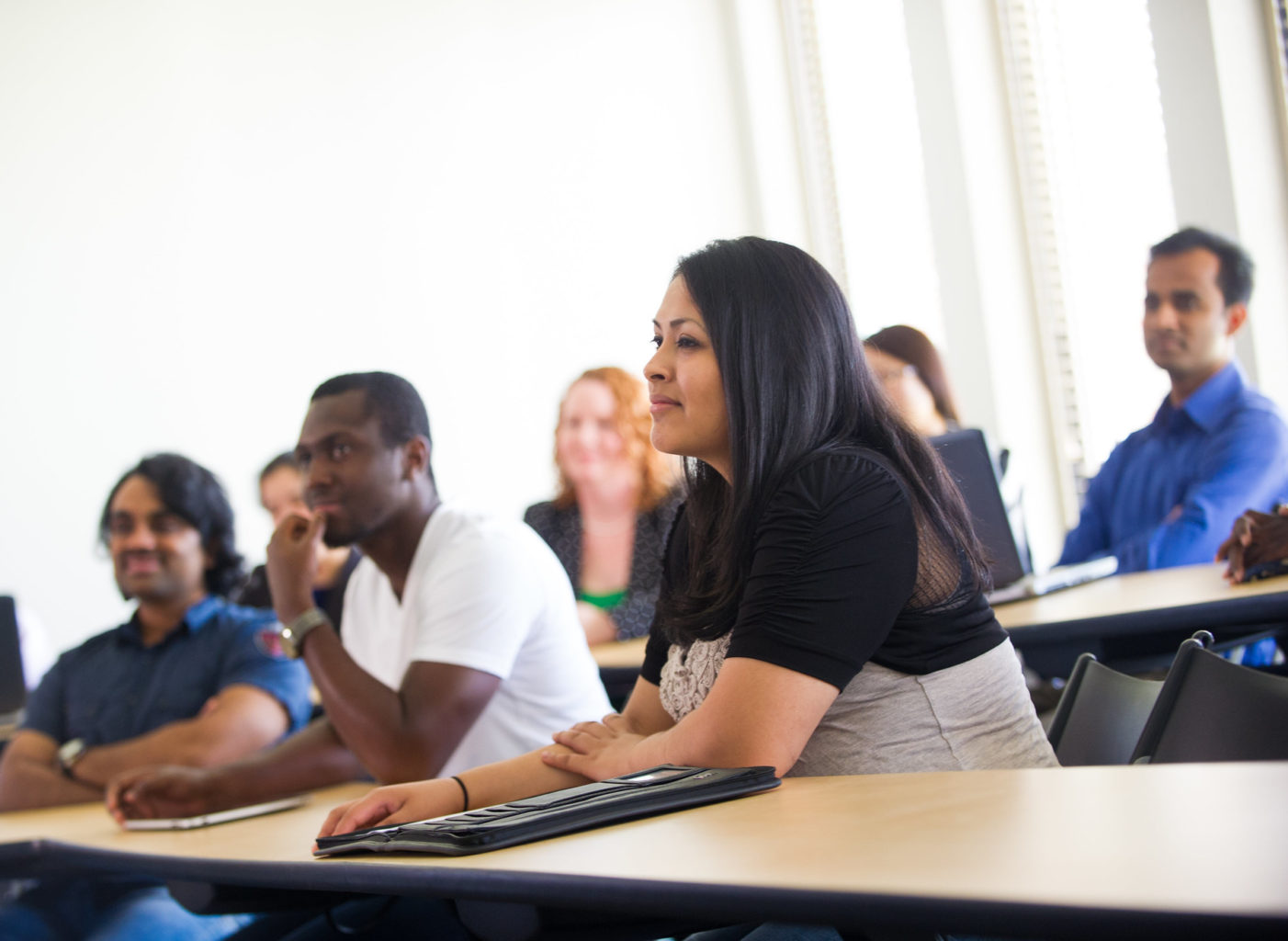 Back to menu
Undergraduate Program Costs
Program Costs
Tuition and fees for undergraduate students taking 12 credit hours are $4,212 for Texas residents and $9,108 for non-residents.
Back to menu
Bachelor of Science in Learning and Technology :: Staff
We are here to help!
Back to menu