MBA Veterans Cohort :: Welcome copied not edited copied not edited
Utilize your expertise as a veteran
Business as a field of study is very practical – everything has a business side to it! Whether your passion is social media, basketball, or starting your own company, every industry needs accountants, marketers, managers, financial analysts and data analytics professionals. Give yourself a career boost with an MBA by taking 10 courses with a cohort of other veterans and active military personnel. Learn new skills and how to apply your valuable military competencies to a business career.
Back to menu
Where It Is Offered
Commerce, Online
Foreign Language
No foreign language credits required
Delivery
Face-To-Face, Fully Online
Total Credit Hours
30 hours
Thesis Requirements
No thesis required
MBA Veterans Cohort :: Easy Links Giving copied not edited
Back to menu
MBA Veterans Cohort :: schedule and CURRICULUM copied not edited copied not edited
Curriculum
Prerequisite for Non-Business Undergrad Majors
Prerequisite for Non-Business Undergrad Majors:
Get your basics. Don't have an undergraduate degree in business? No problem, we've got you covered.
*Note, this course must be taken prior to the start of the Fall 2022 semester so that all students are at the same level when the cohort begins.
Core MBA Courses
Core MBA Courses:
Develop Professional Skills. Dive into topics like economics, finance, monetary management, and marketing management covered in the core courses.
Applied Business Research (595)
Managerial Economics (ECO 562)
Advanced Managerial Accounting (ACCT 525)
Financial Management (FIN 504)
Business Analytics for Managers (BUSA 511)
Management and Organizational Behavior (MGT 585)
Marketing Management (MKT 521)
Strategic Management (MGT 527)
Electives
Electives:
Make it your own. Customize your degree with electives covering a wide range of business subjects.
2 Courses from COB Catalog
Note: These elective courses will not be taken with your cohort to offer you the flexibility to customize/tailor your program.
Available Minors
Available Minors (4 Courses):
Invest in your future. Stand out from the crowd by adding a minor to your degree.
Accounting
Agribusiness
Business Analytics
Cyber Security
Digital Marketing
Economics
Finance
Financial Planning
Economics of U.S. Healthcare
Marketing
Marketing Analytics
Corporate Management
Real Estate
Back to menu
MBA Veterans Cohort :: Practical Applications
PRACTICAL APPLICATIONS
An MBA degree will offer you the opportunity to:
Learn how to use the important statistical tools needed to analyze data that result in strong decision-making.
Apply your leadership ability to the corporate context by honing your influence and conflict resolution skills.
Make strong financial decisions with knowledge in reporting, risk analysis and capital budgeting.
Develop strategies that lead to a competitive advantage.
Learn how to gather, analyze, and present data for better decision-making.
Learn about buyer behavior and developing a strategic marketing plan to gain an edge over the competition.
Understand how to read the external and internal environments and develop strategies that lead to a competitive advantage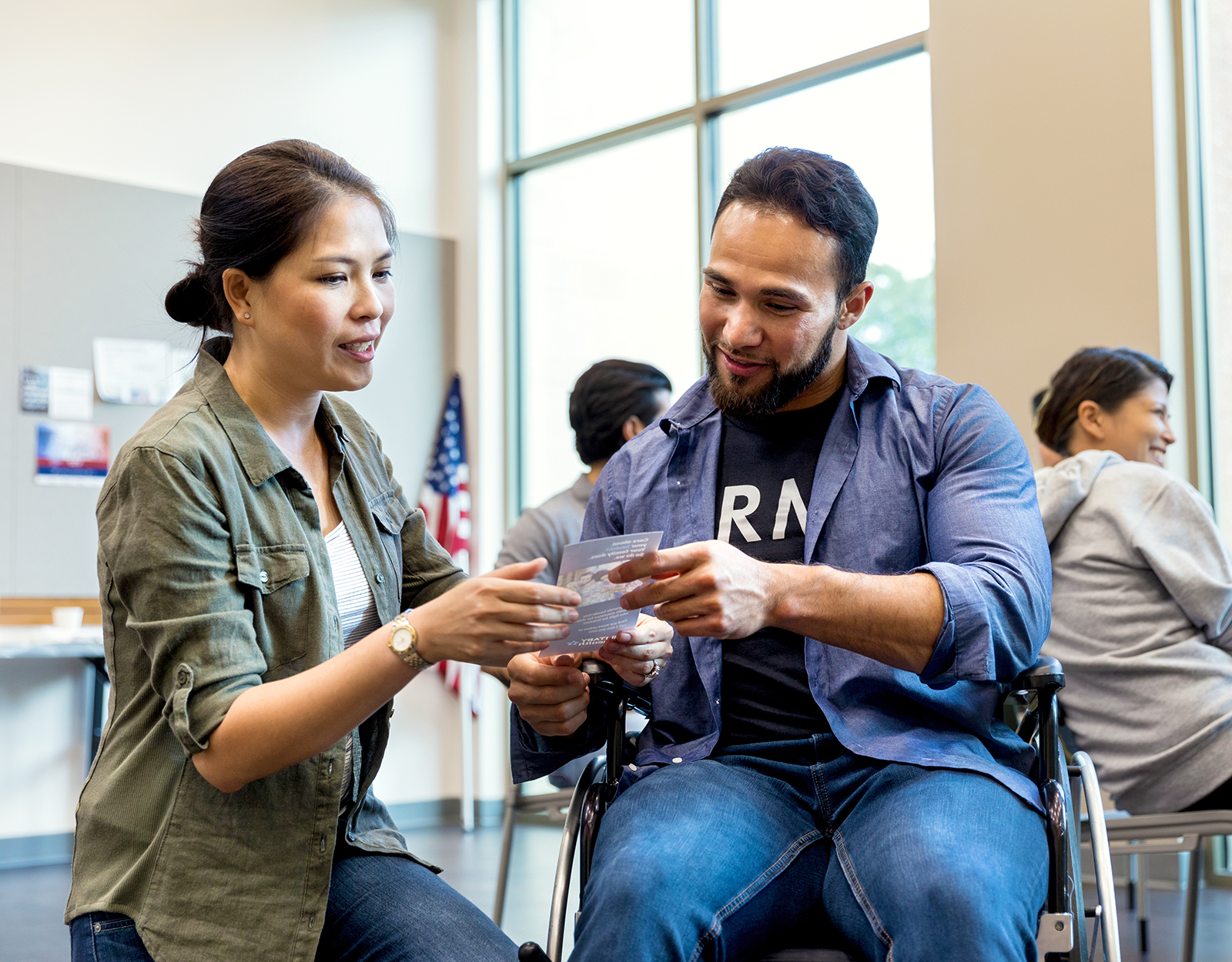 Back to menu
Business Administration (MBA) :: 1.07 Careers
Careers
An MBA degree from A&M-Commerce is designed to challenge and sustain your intellectual curiosity while providing the general and specialized knowledge necessary for professional success, personal growth and responsible citizenship. You'll learn how to identify problems, research information, quantitatively analyze data, and successfully implement solutions that create value while collaborating on diverse teams.
Career Possibilities and Current Median Salaries
https://www.allbusinessschools.com/mba/salary/
Payscale.com
Back to menu
MBA Veterans Cohort :: Veterans benefits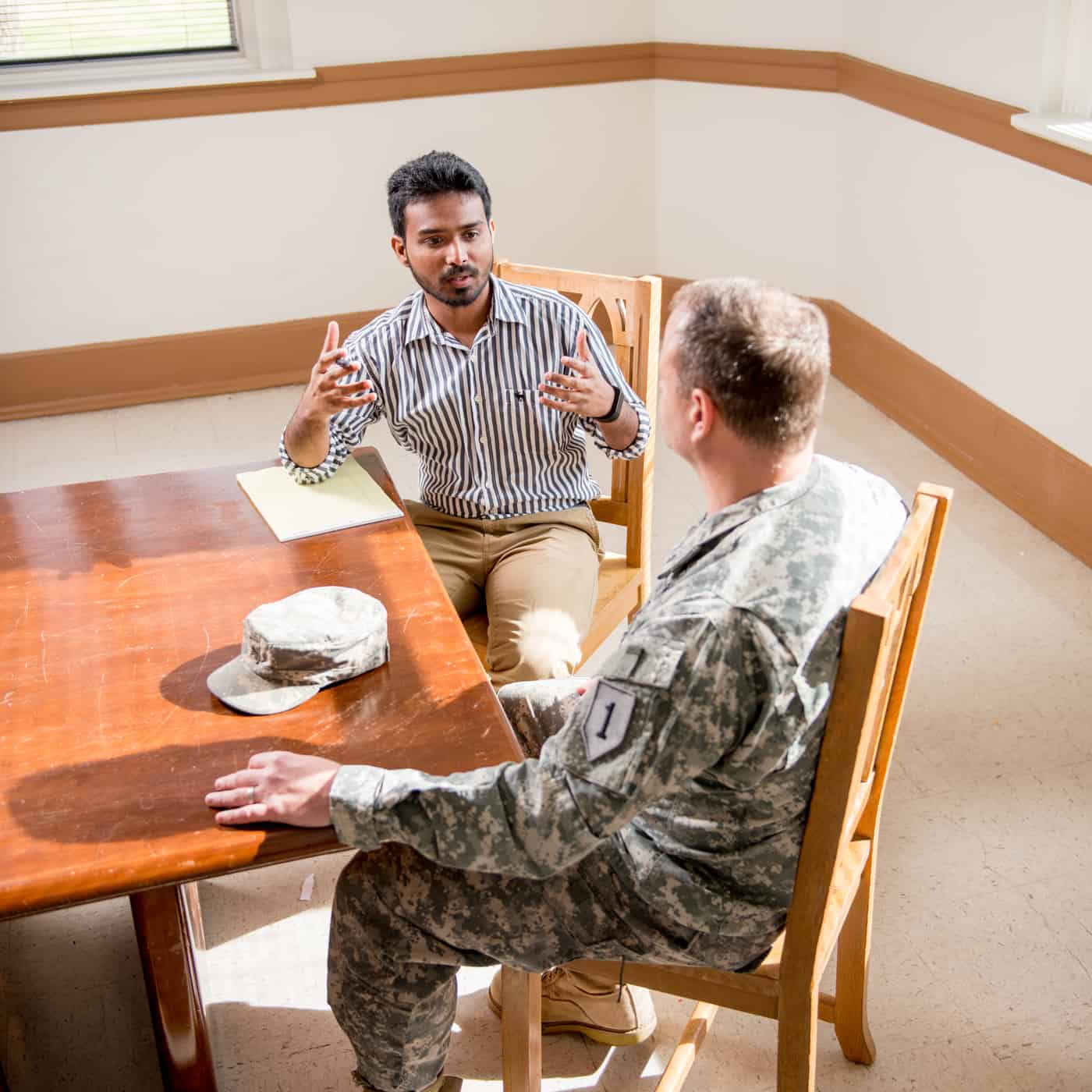 We are committed to veterans
Soldiers, sailors, airmen and marines are an important part of our legacy at A&M-Commerce. We appreciate your service and sacrifice, and we are committed to your successful transition from military to civilian life. This commitment includes helping you build on your strengths so you can achieve the degree you deserve.
Our Office of Veterans and Military Services can fill you in on all you need to succeed at TAMUC, including the admissions procedure, benefits, a GI comparison tool and more!
Back to menu
MBA Veterans Cohort :: Program costs
PROGRAM COSTS
The tuition and fees for a graduate student in the College of Business taking nine credit hours is $3,820 for a Texas resident and $7,500 for a non-resident.
Back to menu
veterans-cohort :: Business Administration MBA Admissions Requirements
Admission
Deadlines
Applications are accepted throughout the year.
Your Path to Becoming a Lion
Back to menu
Business Administration (MBA) :: Staff 1.14a
DEPARTMENT CONTACT
Back to menu
Dean's Office Contact Information COB
Contact Us
P.O. Box 3011
Commerce, TX 75429-3011
Back to menu
Business Administration (MBA) Request Information
Back to menu
Business Administration (MBA) :: 1.14 RELATED DEGREE PROGRAMS
Related Degree Programs
Back to menu