Inspire the Next Generation of Physicists. Be a Teacher.
Do you want to share your expertise with future physicists? Share your love of physics by becoming a teacher. Our Master of Science program in Physics with Teacher Certification is designed for those of you who hold a bachelor's degree and want to become a teacher at the secondary or community college level. Our program consists of 36 credit hours and is 100% online.Take the step today toward your teaching career at A&M-Commerce.
Where It Is Offered
Online
Foreign Language
not required
Thesis Requirements
not required
Resources
Access helpful information about the MS in Physics with teacher certification (MPTC) degree program and learn how to register for classes.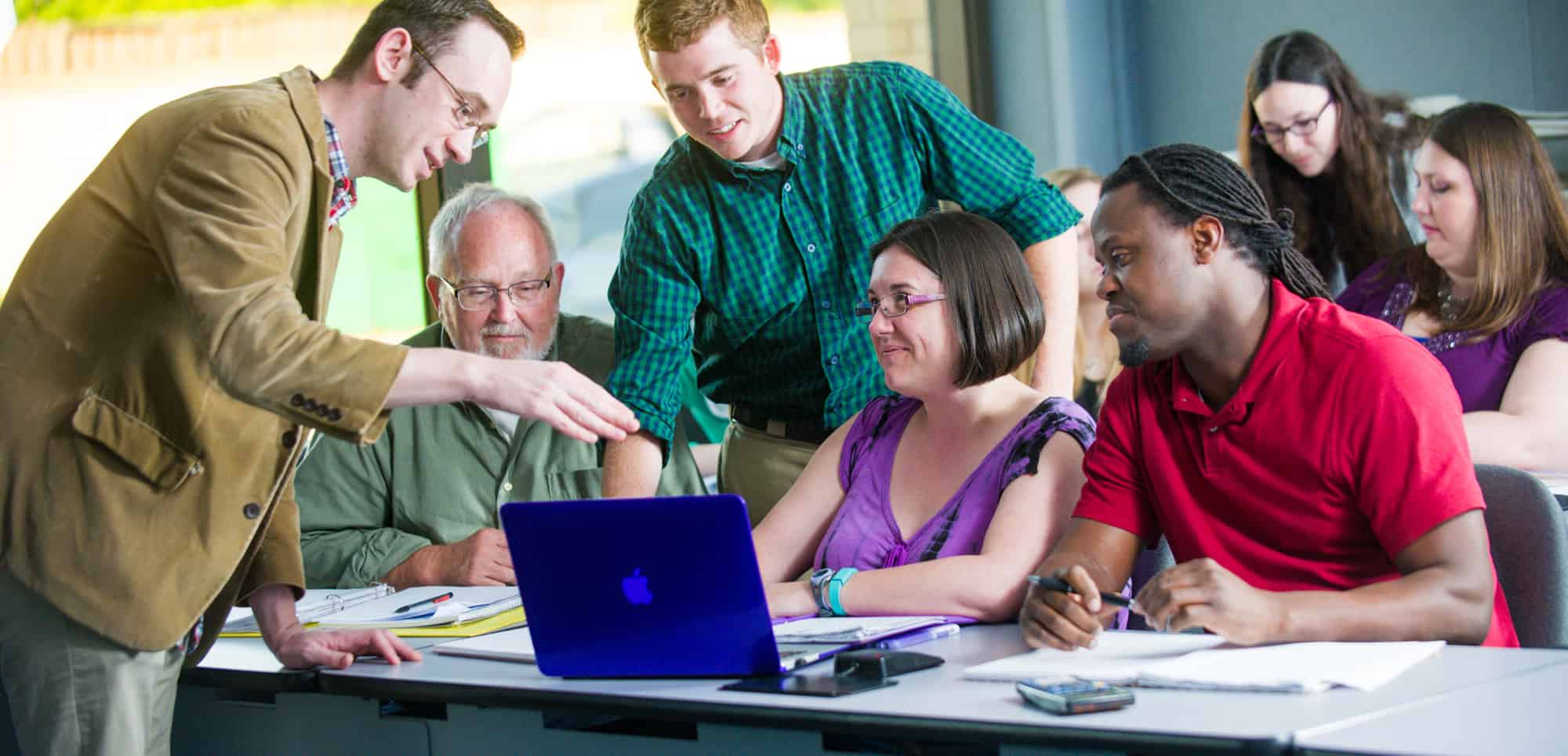 Master of Science in Physics with Teacher Certification :: 1.06 PRACTICAL APPLICATIONS
PRACTICAL APPLICATIONS
A master's degree in physics with teacher certification will offer you the opportunity to:
Expand your knowledge of physics and earn the credentials to teach at a secondary school level.
Develop your students' knowledge in physics by engaging in specialized classes on education theory and practice.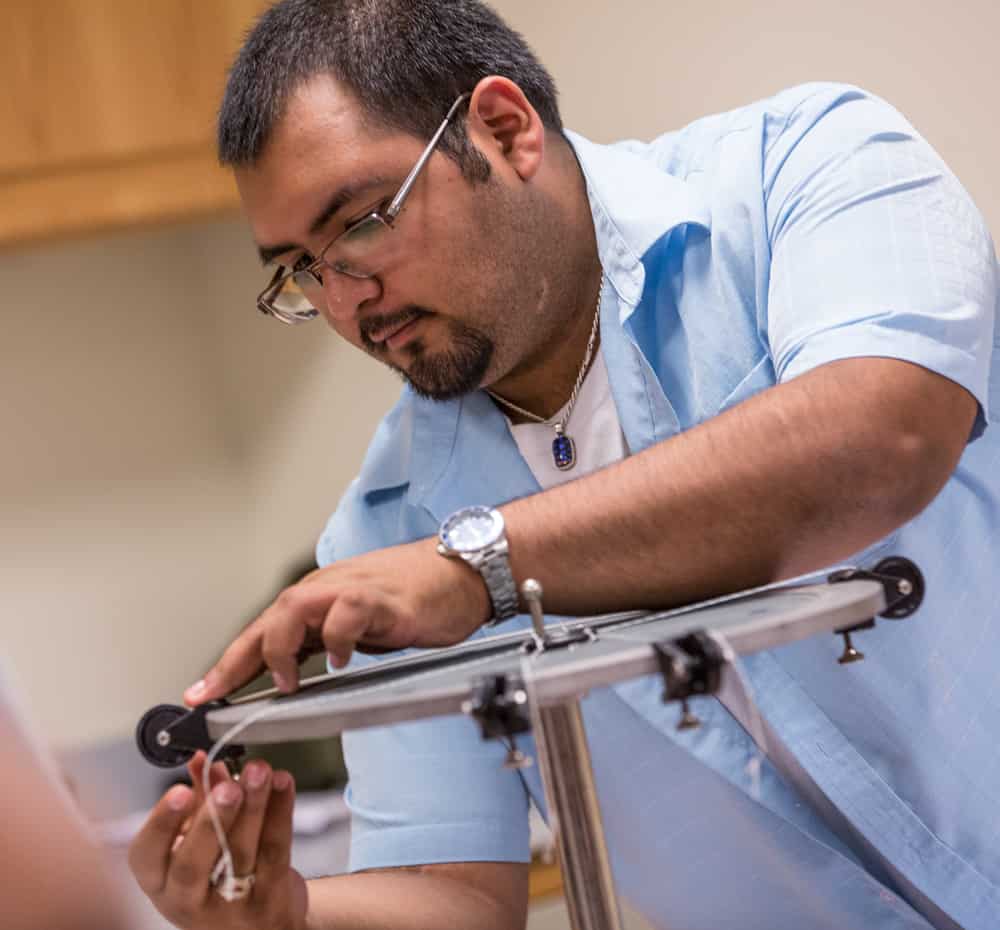 Back to menu
Physics (MS) Teaching :: 1.08 INTERNSHIP OPPORTUNITIES
Internship opportunities
Internship experience provides the foundation employers are often looking for. Internships are an important part of your education experience. You will complete a students teaching internship. Our alternative certification program office will work with you to place you in a school district anywhere within Texas.
Back to menu
Master of Science in Physics with Teacher Certification :: 1.11 WHAT YOU WILL LEARN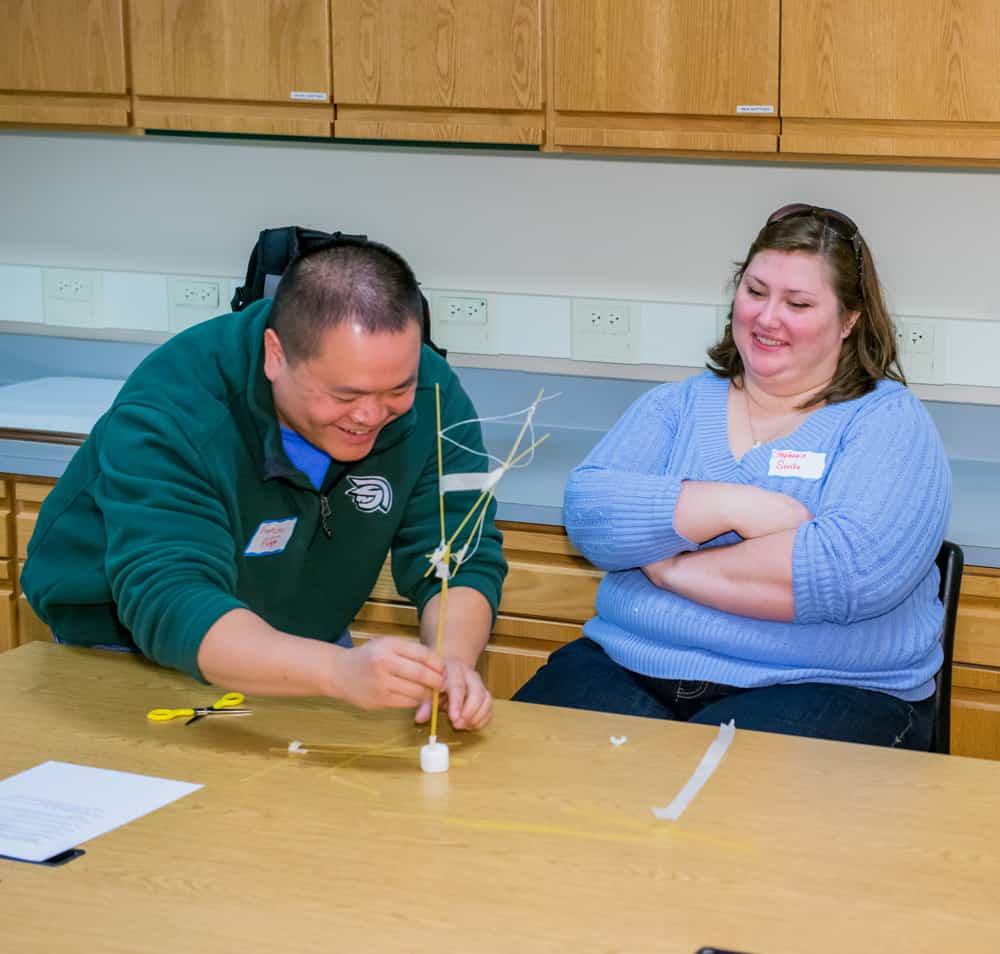 What You Will Learn
Our program is designed for you who have an undergraduate degree in physics and want to become a teacher. You'll learn how to take your knowledge and apply it to the high school classroom. Work with faculty who specialize in physics education research as you explore courses in classical mechanics, astronomy and astrophysics. Our goal is to equip you with the tools needed to introduce modern physics theories and concepts (post-1865). The world of physics is ever-expanding. New discoveries point us towards more questions and problems to solve. Stay current in physics research through exploring our master's degree program.
Courses to Prepare You for Your Career
Core courses include quantum universe for educators, physics mathematical methods for educators and thermodynamics for educators.
Back to menu
Physics (MS) Teaching :: 1.12 FEATURED COURSES
Featured Courses
The Quantum Universe for Educators
PHY 526
Learn about the uncertainty principle, wave-particle duality and wave mechanics, and so much more!

---
Thermodynamics for Educators
PHY 535
You will learn the principles and applications of statistical thermodynamics, thermal and general interactions of macroscopic systems and parameter measurement, as well as the basic description of statistical mechanics and kinetic theory.
Astronomy and Astrophysics for Educators
PHY 561
You will cover topics in solar system dynamics, stellar structure and evolution, galactic evolution and dynamics and cosmology and make use of projects based on citizen science initiatives such as the Zooniverse that opened up astronomical research participation to the public.
Back to menu
Master of Science in Physics with Teacher Certification :: 1.13 Course Delivery and Resources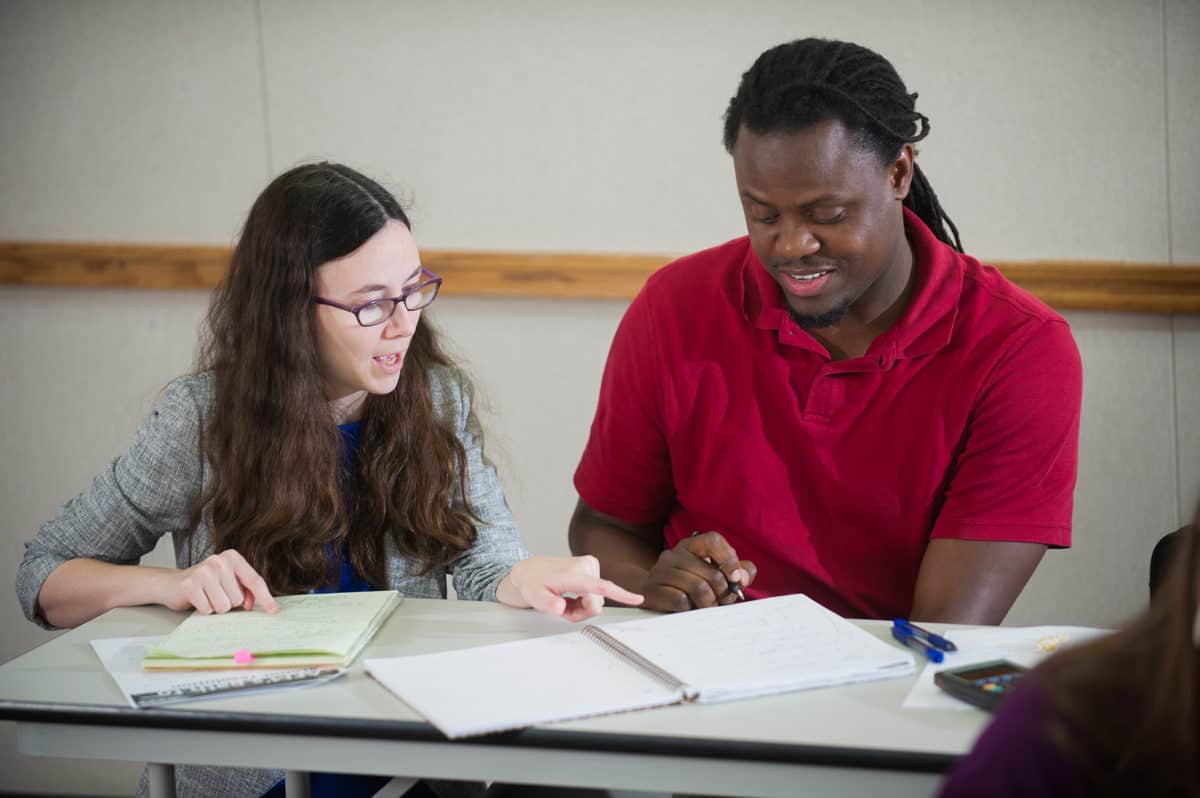 Course Delivery and Resources
Our program is designed with you in mind. All courses are offered online during the fall, spring, and summer semesters.
Required Courses – 15 semester hours

Students enrolled in the M.S. Physics with teaching certification program will complete six core classes consisting of advanced physics content, physics education research (PER), modern applications, and history. In addition to the 6 core courses the research literature and techniques course (in physics or science education) is required.

Teacher Certification Courses – 18 semester hours required

Along with courses from the Post-Baccalaureate Teacher Certification program situated within Curriculum and Instruction.

Physics and Math Certification

In addition to your master's degree, you are offered the physics and mathematics combination teacher certificate.
Back to menu
Graduate Program Cost
PROGRAM COSTS
Tuition and fees for graduate students taking 9 credit hours are $3,669 for Texas residents and $7,341 for non-residents.
Back to menu
ADMISSIONS REQUIREMENTS International/Domestic Tabs
Admission
Back to menu
Physics (MS) Teaching :: 1.18 Staff
We are here to help!
Back to menu
Physics (MS) Teaching Emphasis Request Information
Back to menu