Understand and engage your society in a meaningful way
The master's degree in Political Science will help you to develop skills essential for success in public administration, government, campaigns, non-profits and the private sector. Working with our faculty you will expand your knowledge of politics, government, philosophy and international relations while also engaging in critical and analytical thinking which employers are looking for in a competitive job market. Whether you choose to continue into a doctoral program or begin your career upon receiving your master's degree, you will have the tools necessary for success.
Where It Is Offered
Commerce, Online
Foreign Language
Foreign language required for MA
Delivery
40-50% Online, Face-To-Face
Total Credit Hours
30-36 hours
Thesis Requirements
Thesis and non-thesis options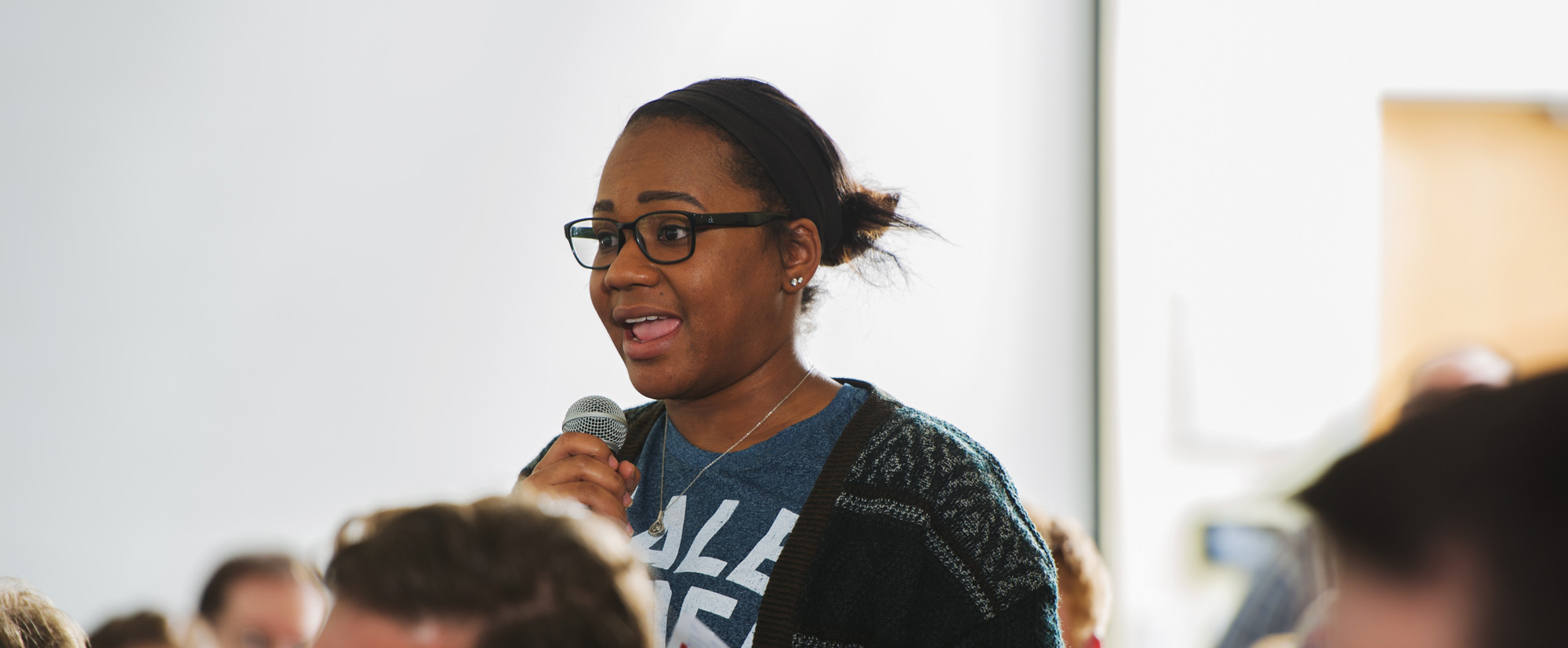 Political Sciences (MA/MS) :: Focus your Passion
Focus Your Passion
The Department of Political Science offers three different tracks to cater to your research interests and career goals. The Master of Arts in Political Science requires foreign language proficiency. Those seeking a Master of Science degree must demonstrate analytical, statistical and mathematical competencies through undergraduate or graduate coursework. Discover which program works best for you.
Thesis (MA/MS)
Interested in earning your Ph.D.? We recommend the thesis track. Work alongside our faculty as you conduct original research. Receive training in political methodology, data analysis and more. You'll have the opportunity to present at conferences and publish your work in reputable journals.
Total Credit Hours: 30
Non-Thesis (MA/MS)
Our non-thesis option is recommended for current educators and those seeking to advance their knowledge. Choose from a wide variety of electives and take courses that interest you.
Total Credit Hours: 36
Back to menu
Political Science (MA/MS) :: PRACTICAL APPLICATIONS
What You Will Learn
A degree in political science will offer you the opportunity to:
Engage in meaningful discussions and debates
Explore foreign policy and international relations
Develop an awareness of the philosophical and theoretical foundations of community
Receive training in conducting original research
Gain insight into the politics, structures, and policy-making of the U.S. government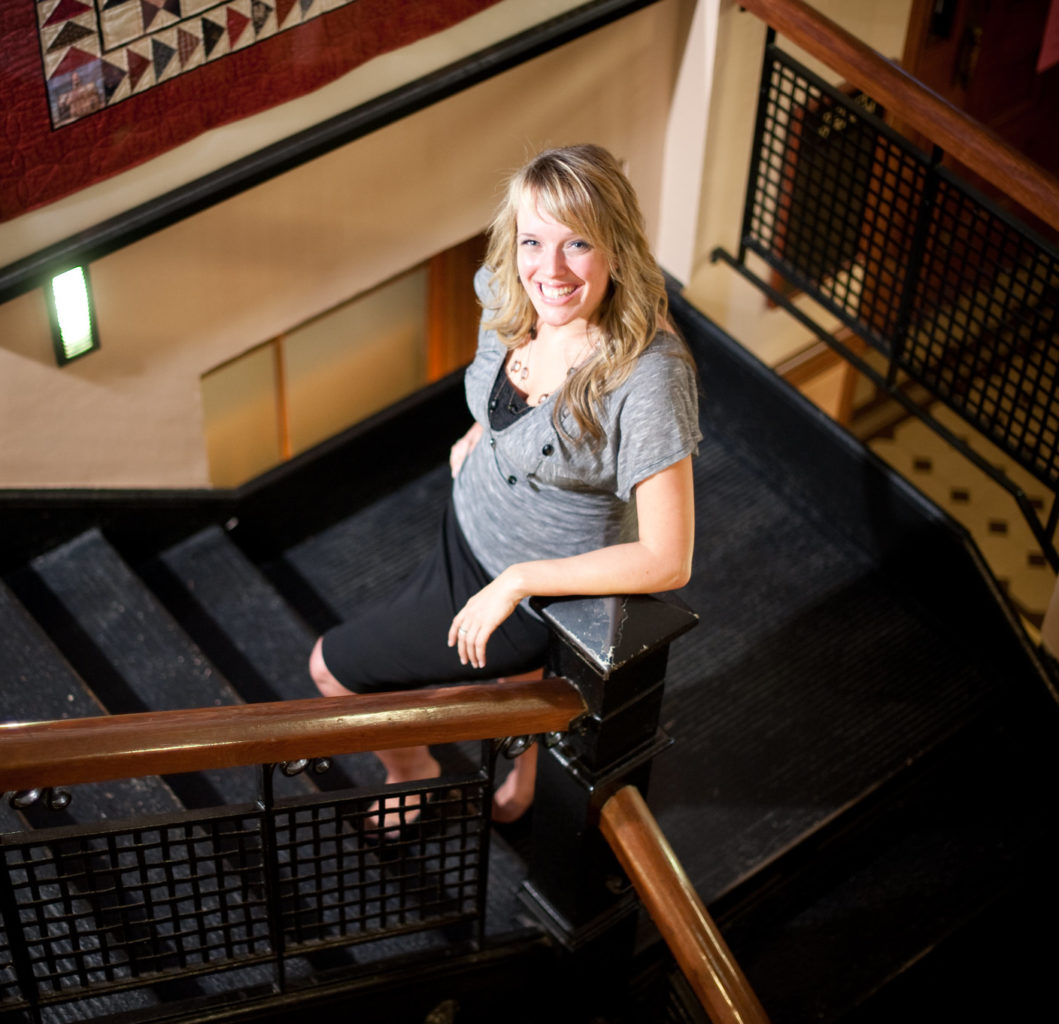 Back to menu
Political Science (MA/MS) :: INTERNSHIP OPPORTUNITIES
Internship opportunities
Internship experience provides the foundation employers are often looking for. Although not required for your degree, internships are an important part of your education experience. These are just a few of the companies that offer opportunities to Political Science students.
Back to menu
Political Science (MA/MS) :: Course Delivery and Resources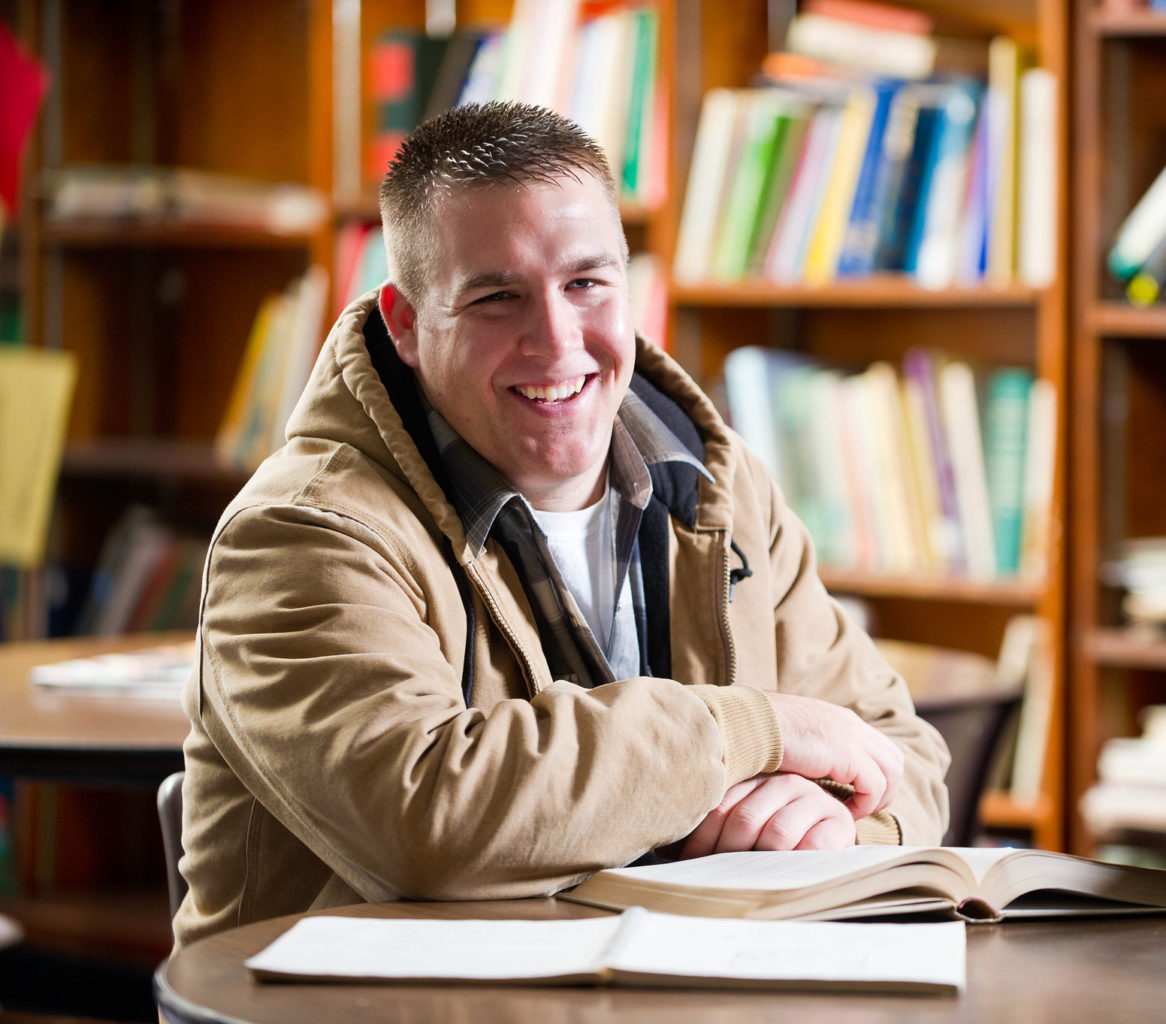 Course Delivery
Designed for current students and working professionals, our flexible program lets you earn your degree at your own pace. Choose from a wide variety of courses that meet your research interests and career goals. We're here to walk with you along the way.
Back to menu
Graduate Program Cost
PROGRAM COSTS
Tuition and fees for graduate students taking nine credit hours are $3,669 for Texas residents and $7,341 for non-residents.
Back to menu
Political Science (MA/MS) :: Staff
We are here to help!
Back to menu
Political Science (MA/MS) :: Request Information Grad
Back to menu