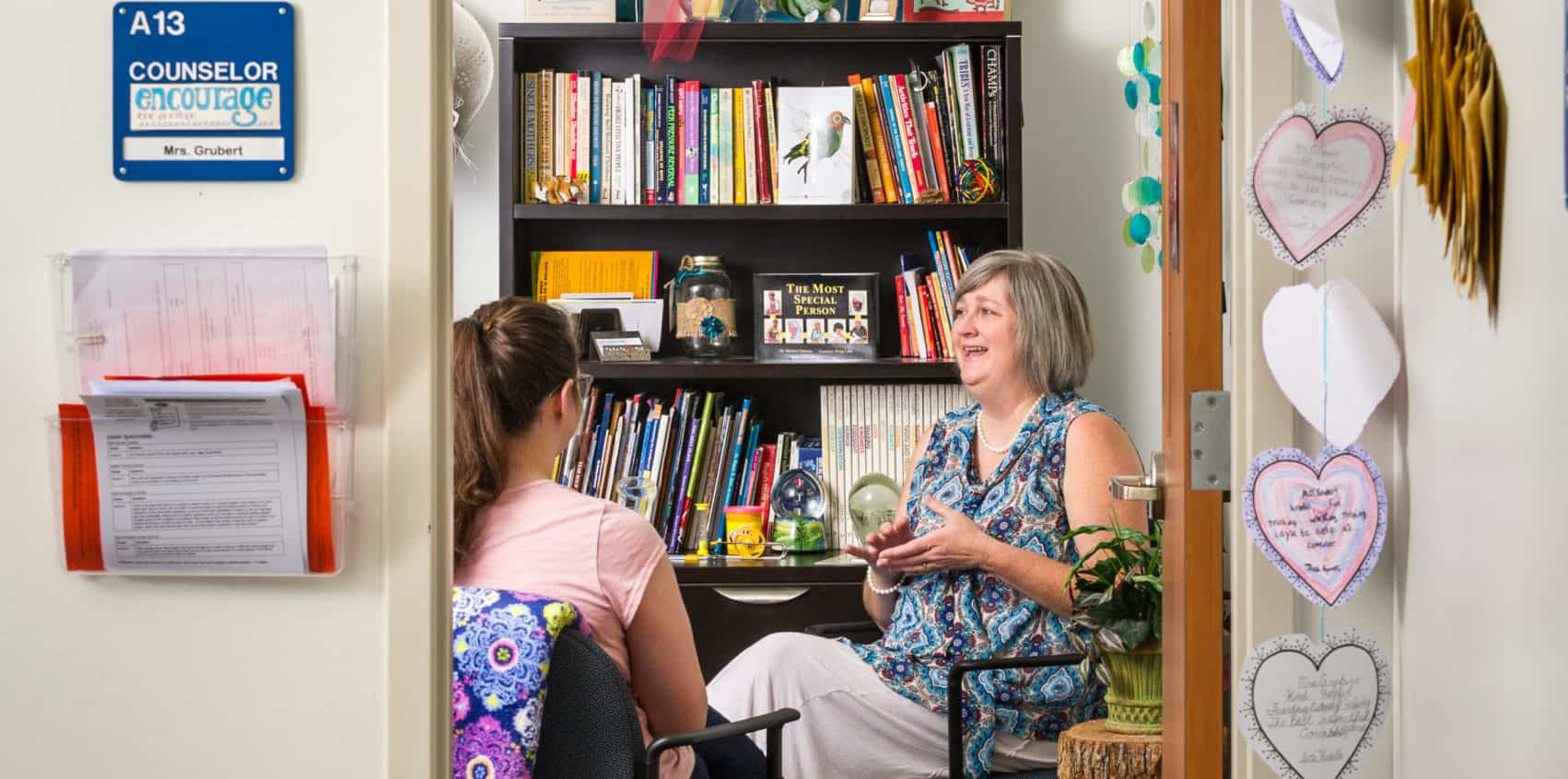 Help Others Improve Their Mental Well-Being
As a professional counselor, you can help others strengthen their mental health through talking and problem-solving.
As mental health awareness continues to rise, so does our need for counselors. Lead others towards mental health and well-being through our Professional Counseling Licensure program. Offered in combination with the Counseling (MS) program, you can earn your certification in as little as a year. Help those who need someone to talk to by becoming a licensed counselor today.
*This is not a stand-alone program; it must be completed as part of the Counseling (MS) program.
Where It Is Offered
Commerce, McKinney (CHEC), Mesquite
Foreign Language
No foreign language credits required
Total Credit Hours
12 hours
Thesis Requirements
No thesis required

Admission Requirements
To qualify for this specialization, you must:
Complete your application through the Texas State Board of Examiners of Professional Counselors.
Licensure Requirements
To apply for licensure, you must:
Complete a 60 semester hour program of graduate studies to satisfy the LPC requirement

One course from those 60 hours must include PSY 503 Abnormal Psychology
One course from those 60 hours must include one of the marriage and family courses (COUN 513, COUN 564, or COUN 611)

3,000 hours of supervised counseling experience after completion of the graduate program
Texas requires a passing score on the state licensure examination (the National Counseling Examination, NCE) prior to applying for licensure