Develop Your Design Voice
Advance your proficiency in creative design innovation, design business strategy, ideation, marketing, and entrepreneurship. Our Master of Arts degree focuses on meeting the needs of working professionals and current educators. Located at the Universities Center at Dallas, our program thrives in the Northeast Texas metroplex. Learn from award-winning faculty and industry experts as you enhance your conceptual and practical skills and attain higher professional standing. Special emphasis is placed on design criticism combined with courses in creative strategies, business practices, professional leadership and design history. You can earn your degree in as little as two years with our flexible and convenient program. Completing the Master of Arts degree can open doors to further graduate work or careers in education, marketing, design and design business, and more.
Where It Is Offered
Dallas
Foreign Language
No foreign language credits required
Total Credit Hours
30 to 36 Hours
Thesis Requirements
Thesis and non-thesis options available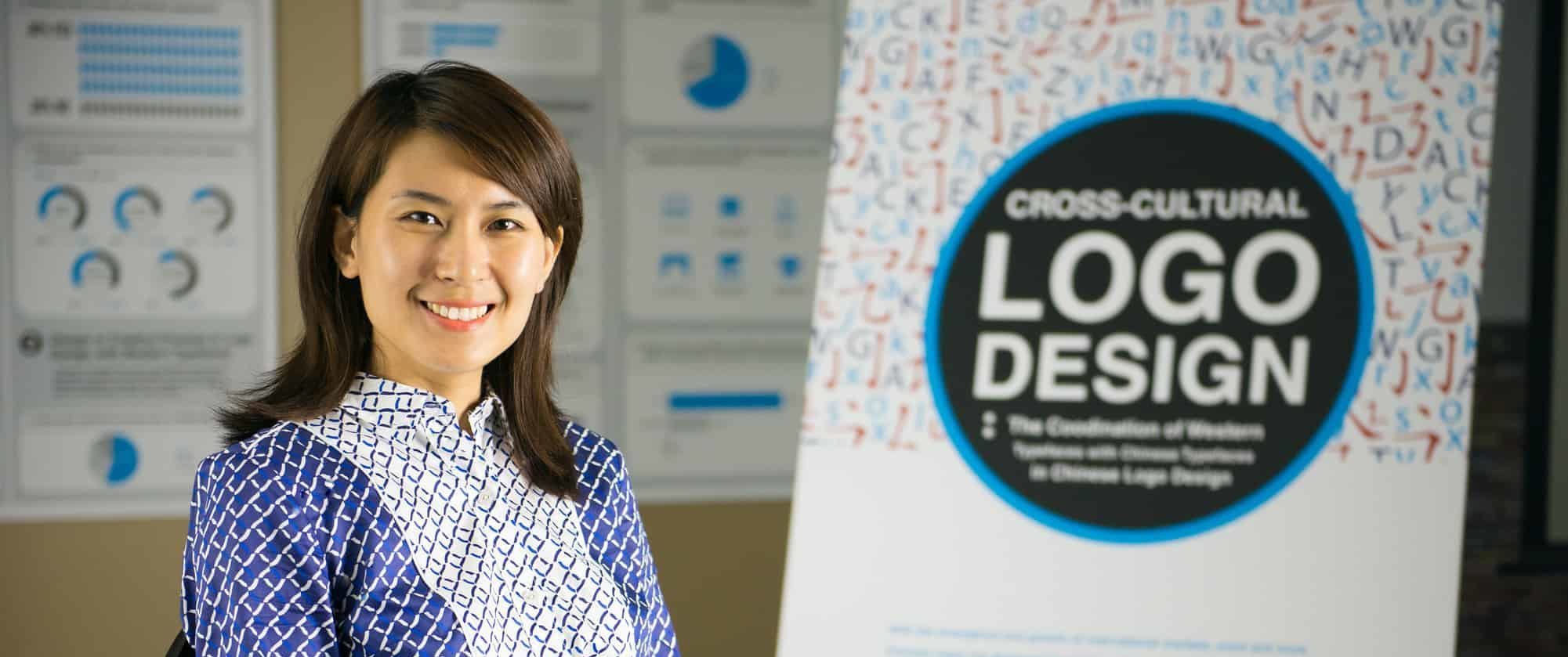 Art (MA) Visual Communication Emphasis :: PRACTICAL APPLICATIONS copied not edited
What you will learn
A master's degree in visual communication will offer you the opportunity to:
Explore the creative process
Enhance your communication skills through the use of visual media and language
Study marketing strategies grounded in social and business perspectives
Build your portfolio with client-driven projects in visual problem-solving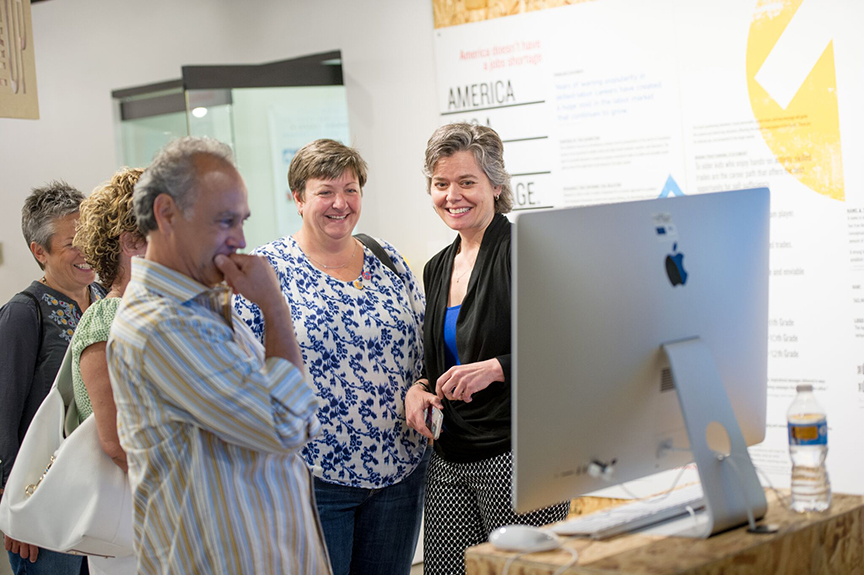 Back to menu
Art (MA) Visual Communication Emphasis :: Course Delivery and Resources copied not edited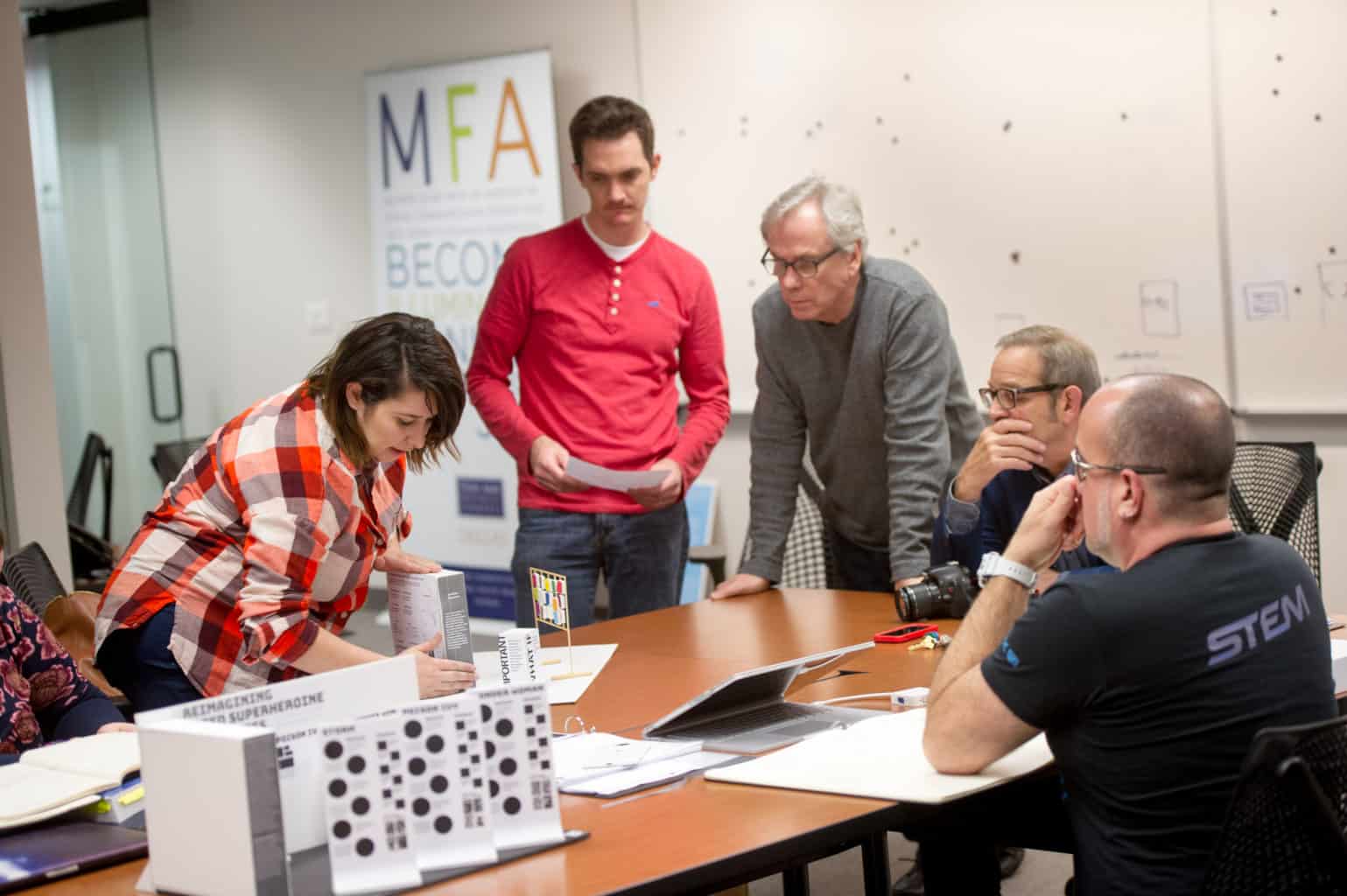 Course Delivery and Resources
We offer courses in the evening to fit your busy schedule. Our program uses traditional face-to-face instruction to achieve the greatest level of competency. Classes are offered at A&M-Commerce at Dallas, a premier location for instruction and inspiration. Receive individualized mentorship from our faculty as you design a degree plan that matches your research interests and career goals. You can earn your master's degree in as little as two years.
Back to menu
Graduate Program Cost
PROGRAM COSTS
Tuition and fees for graduate students taking nine credit hours are $3,669 for Texas residents and $7,341 for non-residents.
Back to menu
ADMISSIONS REQUIREMENTS International/Domestic Tabs
Admission
Back to menu
Art (MA) Visual Communication Emphasis :: Staff copied not edited
We are here to help!
Back to menu