Gain a deeper understanding of the past
Study historical themes, trends and transformations at the global level. History continues to push scholars beyond borders, turning our attention upwards and outwards. The 12-hour World History Graduate Certificate lets you study how people, goods and ideas migrated over distance and time. Our flexible certificate lets you create an individualized program that matches your research interests and career goals. You may complete this certificate independently or as part of the History graduate program. Courses are offered in the fall, spring and summer.
Where It Is Offered
Commerce
Foreign Language
No foreign language credits required
Total Credit Hours
12 hours
Thesis Requirements
No thesis required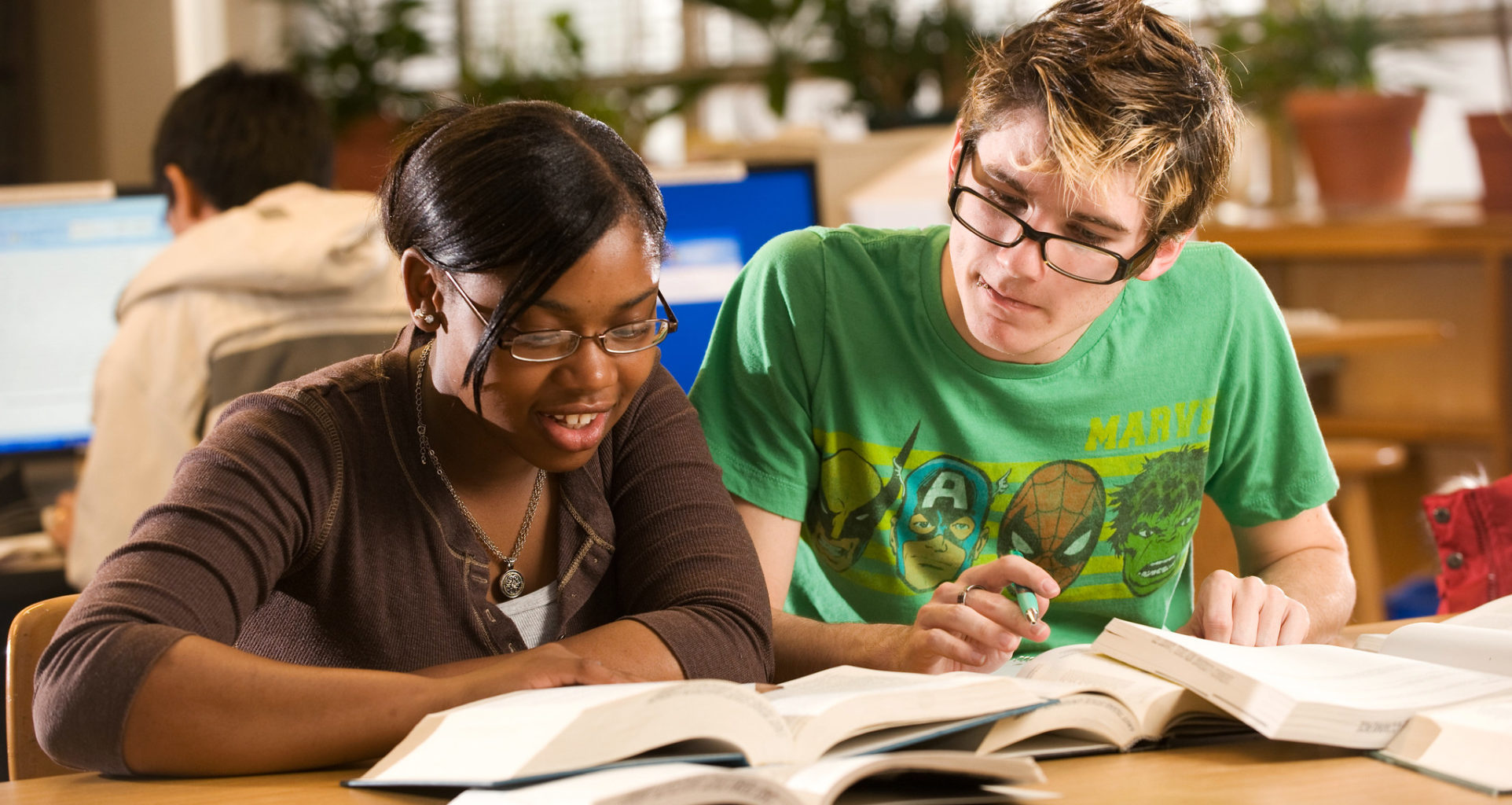 World History Graduate Certificate:: Featured Courses
Featured Courses
GLB/World History Theory and Methods
HIST 522
This course provides an introduction to the theories and methods used in world history, with an emphasis on the period after 1950. Topics may include the development of the field, key debates in world history scholarship, examinations of comparative models, networks and systems, interconnections, methodological approaches, and how world history relates to other fields of historical scholarship.
GLB/Seminar in World/Comparative History
HIST 520
This course provides a focused and thorough analysis of a topic in World or Comparative History through reading and discussing the relevant historiography, and through guided student research.
Themes in Revolution History
HIST 573
In this course, students will examine historical aspects of revolutionary thought, events, actors and outcomes. Specific topics will vary and may include local, global and/or comparative emphases.
Themes in Race and Ethnicity History
HIST 574
This course investigates intersections regarding national and global race and ethnic identity from historical perspectives.
Back to menu
World History Graduate Certificate :: We are here to help
We Are Here to Help!
Back to menu
World History Graduate Certificate :: Request More Information
Back to menu
World History Graduate Certificate :: Related Degrees
Related Degree Programs
Back to menu