Stay Updated and Stay healthy
The health and safety of our students, faculty and staff are our top priorities! This page will be continually updated with FAQs, announcements and other important information regarding the university's response to the COVID-19 pandemic.
Covid-19 statistics
Last updated 01/19/2022
A&M-Commerce is committed to transparently reporting confirmed positive COVID-19 cases as well as quarantine numbers, both on campus and related to campus. The current COVID-19 statistics are listed below. These statistics will be updated on Monday, Wednesday and Friday, with weekend numbers reported on Monday.
Texas A&M University-Commerce
Students (Positives)Isolating: 49
Students Quarantining: 0
Faculty/Staff (Positives)Isolating: 22
Faculty/Staff Quarantining: 0
Hunt County Positives
Texas Positives
A dedicated care team performs wellness checks on all A&M-Commerce students who have been exposed to or tested positive for COVID-19. These students may continue their classes online.
* Contact tracing has been implemented for all cases, and all affected parties have been contacted.
**The CDC defines isolation as keeping someone away from others, even within their own home, who has tested positive for COVID-19, with or without symptoms.
***The CDC defines quarantine as keeping someone who was in close contact with someone who has COVID-19 away from others.
Learn more at cdc.gov/coronavirus.
COVID-19 Testing sites
Information about upcoming testing locations will be posted here as it is received.
COVID-19 REPORTING
If you test positive or are exposed to a positive (being within 6 ft. for more than 15 minutes), please notify the University by contacting the Emergency Operations Center.
Stay Healthy Lions! :: Greatest Need Fund copied not edited
Give to the Greatest Need Fund
Want to make a difference in the Lion community during this time of crisis? Consider giving to the Greatest Need Fund.
How can I help?
Your gift to the Greatest Need Fund is the best way to help members of the campus community most impacted by the COVID-19 pandemic.
How will these funds be used?
In the current environment of quickly shifting needs, gifts made to the Greatest Need Fund allow flexibility in providing support where it will make the most impact on any given day.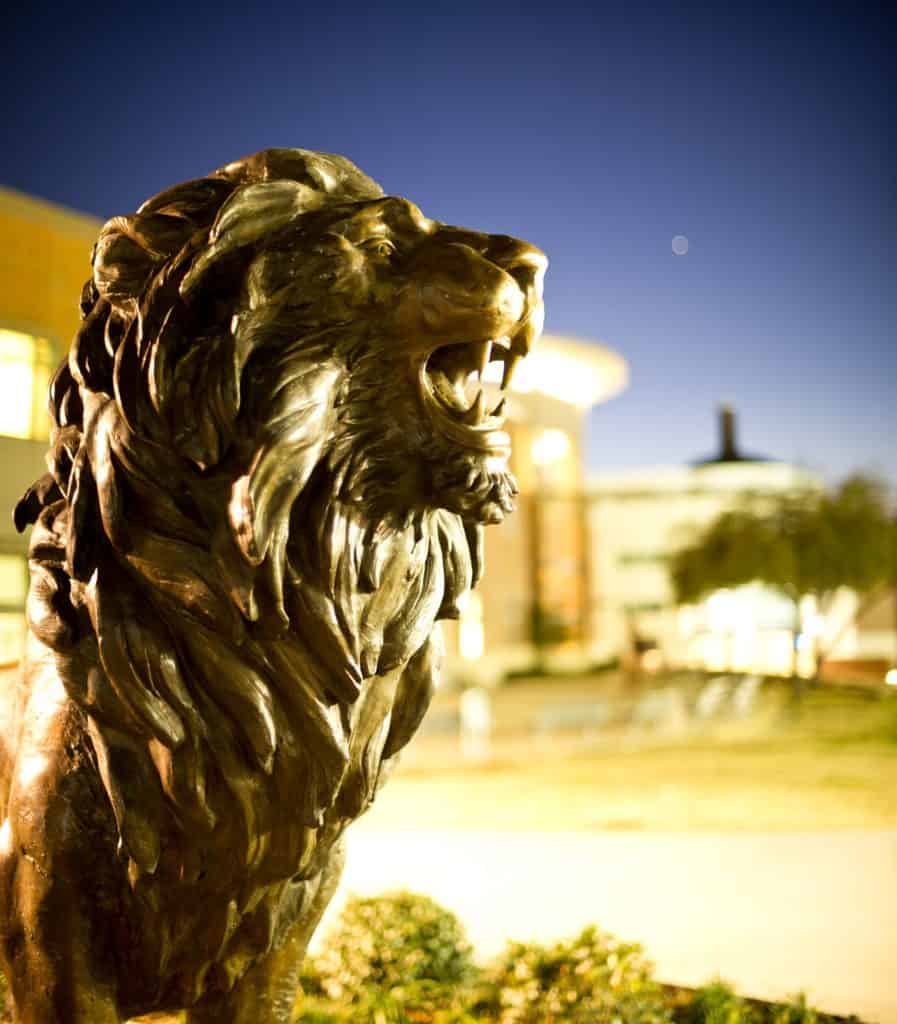 Back to menu