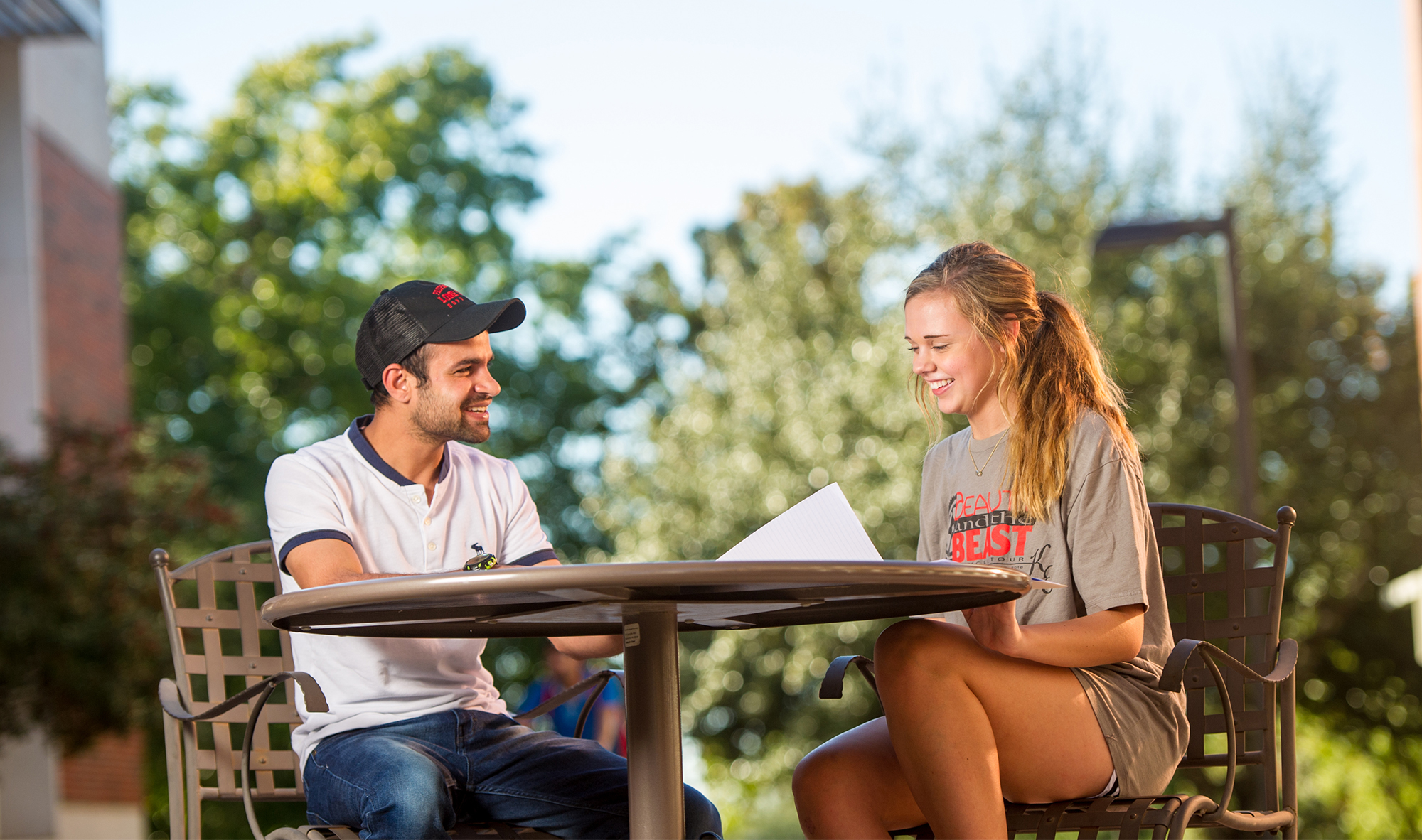 Implementing Success
Your undergraduate Student Success Team consists of an academic advisor, and a financial aid advisor, specific to your college, who collaborate to help you meet your educational goals.
your Success Team
Your Academic advisor will help you navigate registration and your degree plan. While your Financial aid advisor will help you navigate financial aid.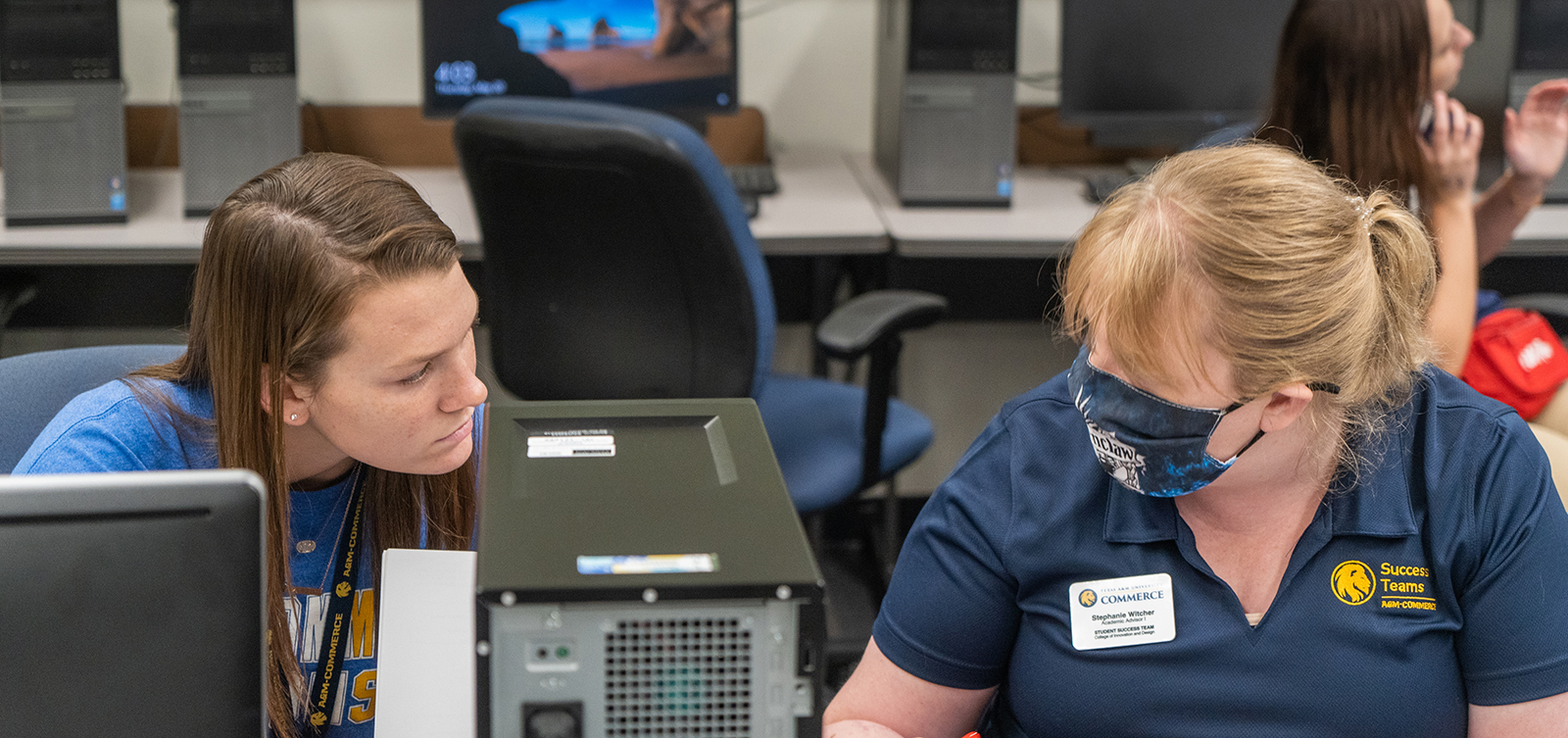 Meet Your Success Team
College of Agricultural Sciences and Natural Resources
College of Education and Human Services
College of Humanities, Social Sciences and Arts
College of Innovation and Design
College of Science and Engineering
Senior Director of Student Success Team
Thrower Student-Athlete Success Center
Resources to Power
Your Success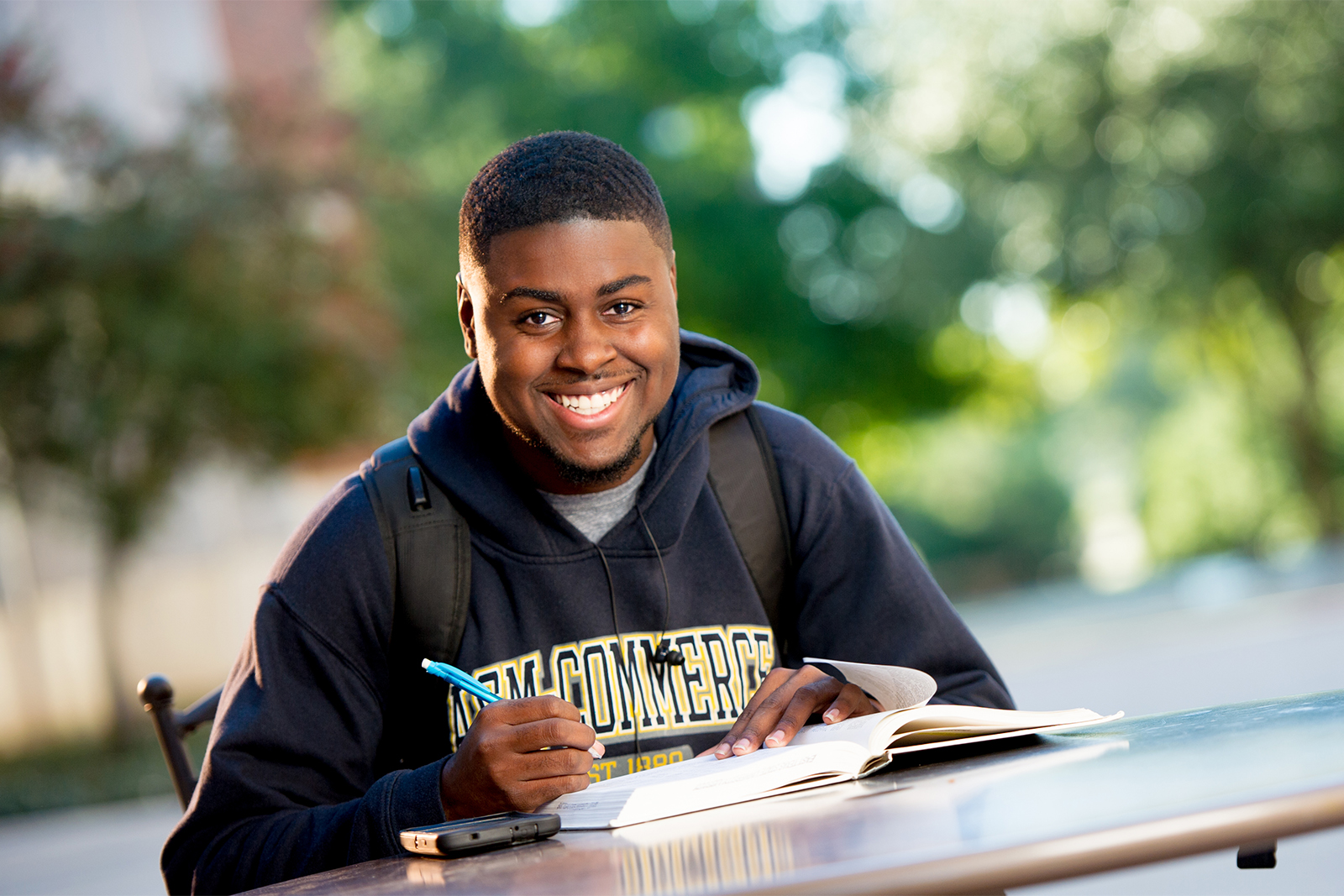 Counseling Center
The Counseling Center provides mental health and well-being services to help students reach their academic and personal goals and to maximize their potential for success.
Support. Connect. Empower.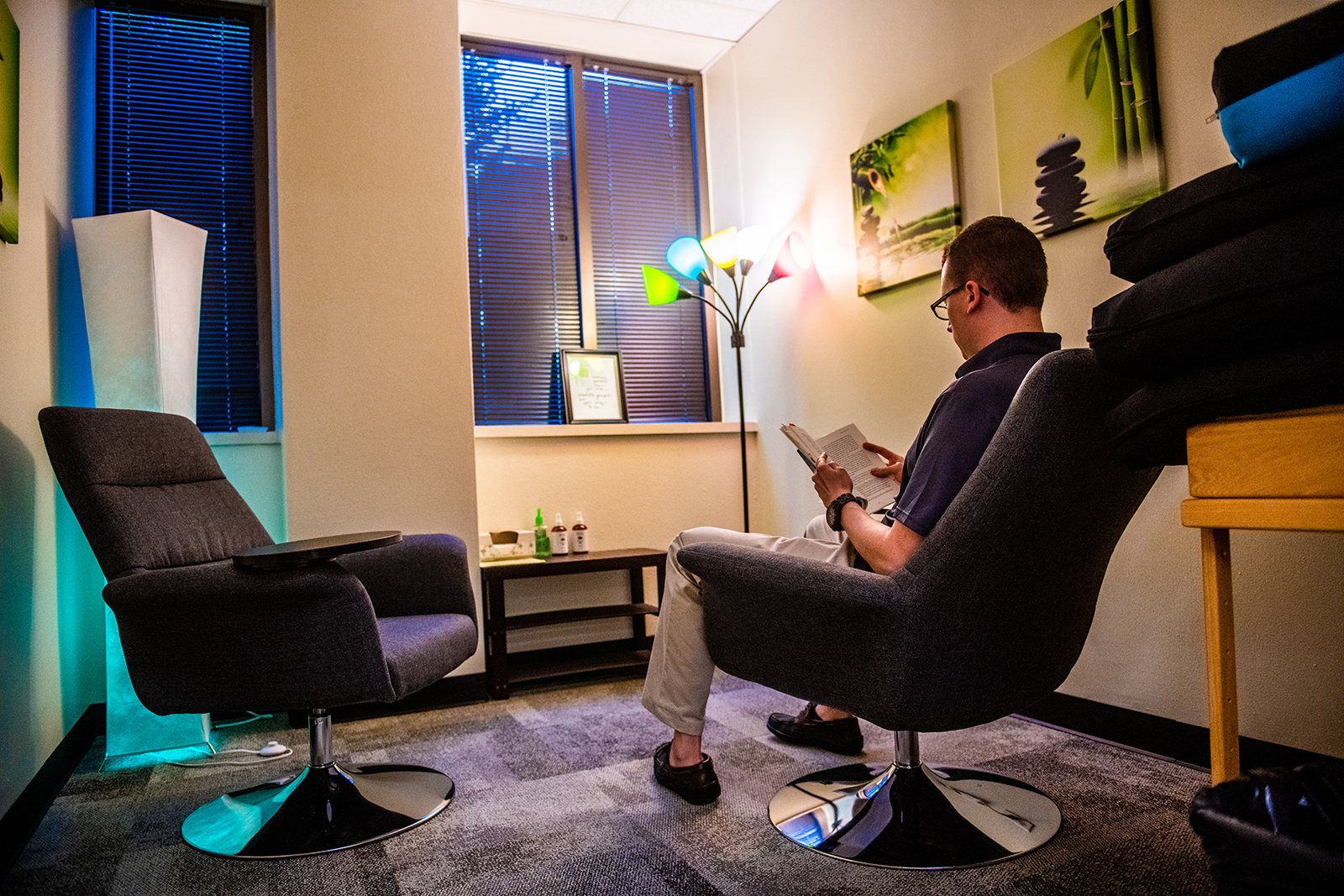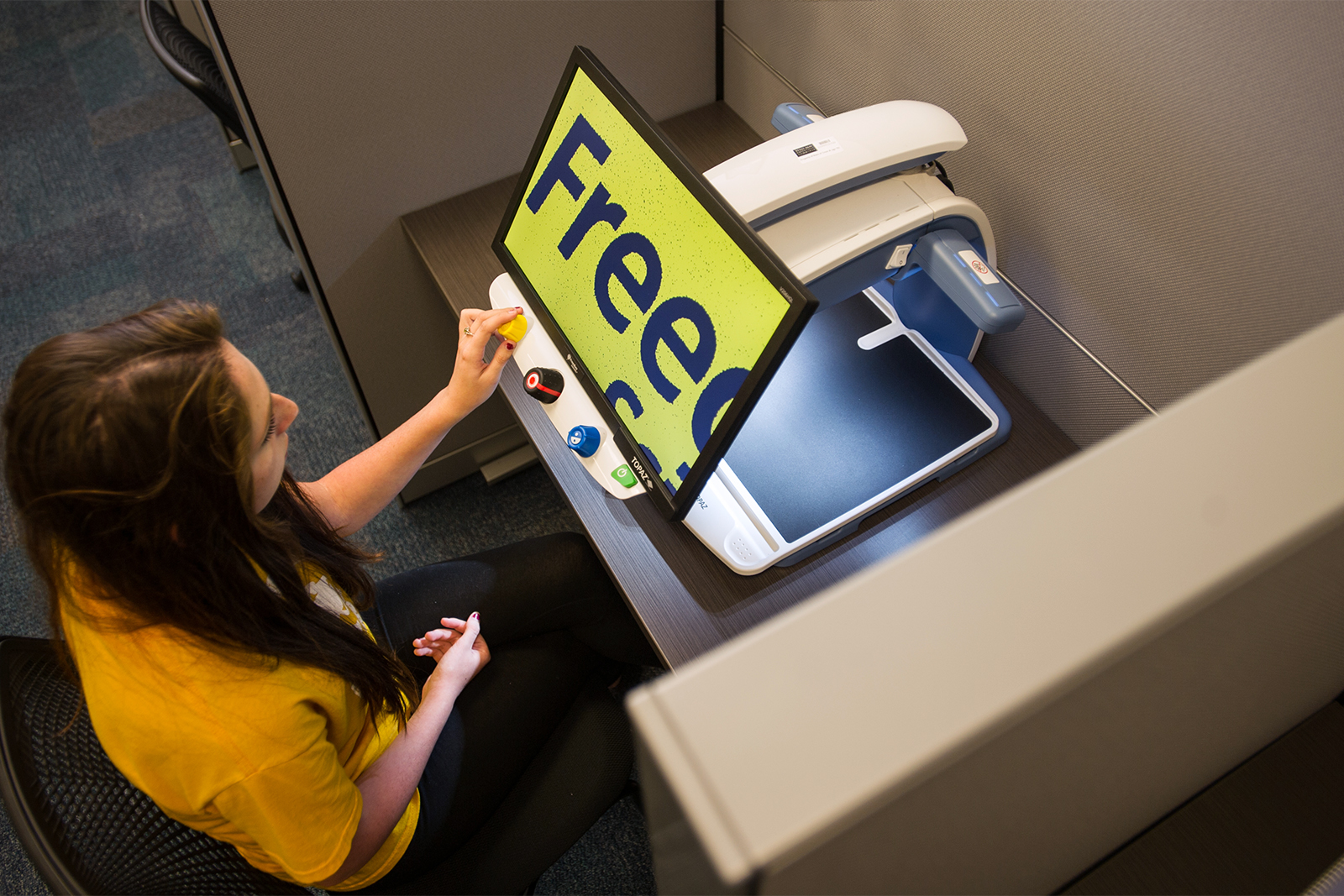 Student Disability Resources
Accessibility for all students is a priority at A&M-Commerce. Student Disability Services (SDS) offers accommodations counseling, disability-related resources, access to adaptive technology, assistive equipment and more.
TRIO
The TRIO Student Support Program is designed to provide academic support to enrolled students who meet eligibility requirements. TRIO services equip students with the skills and tools they need to succeed academically.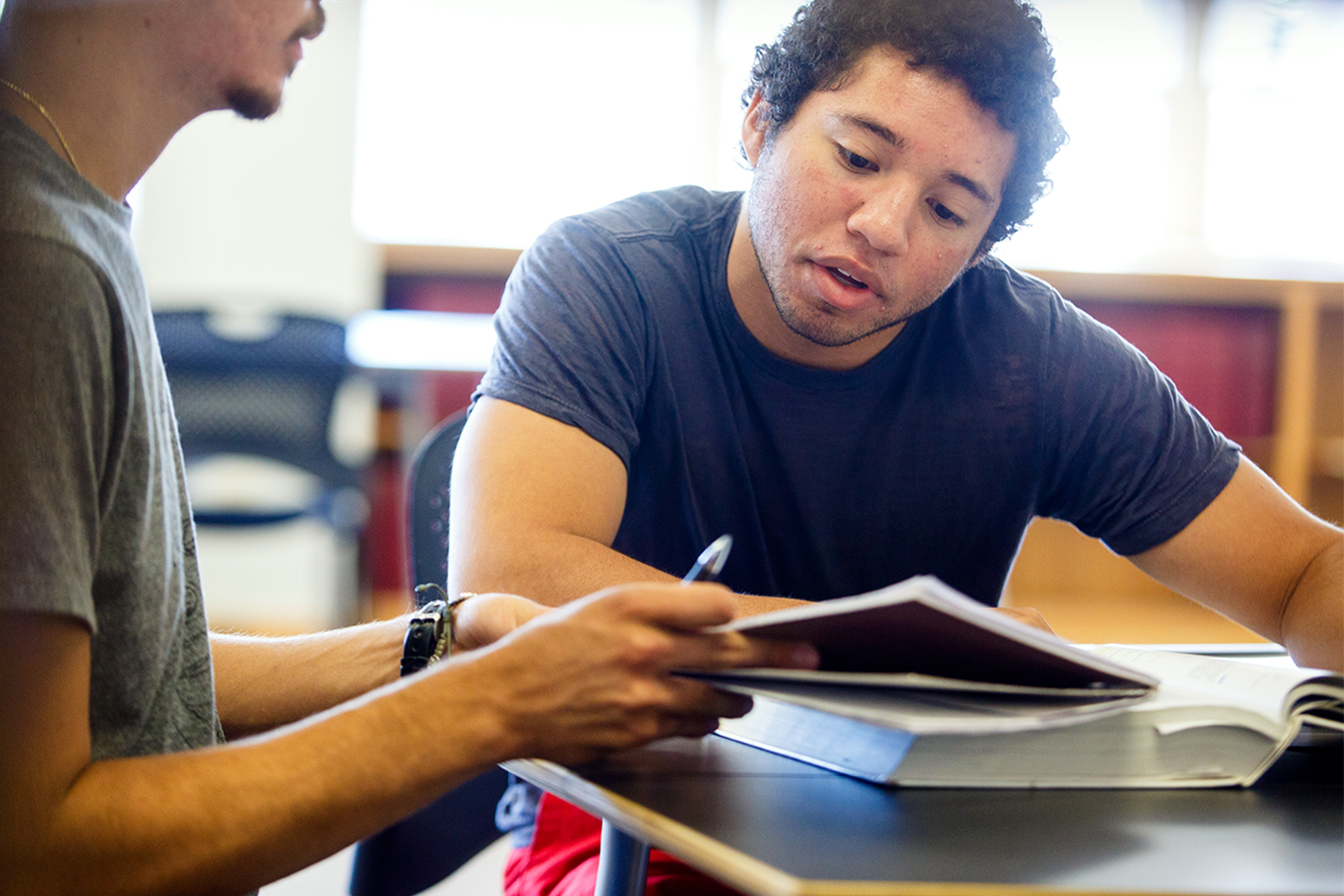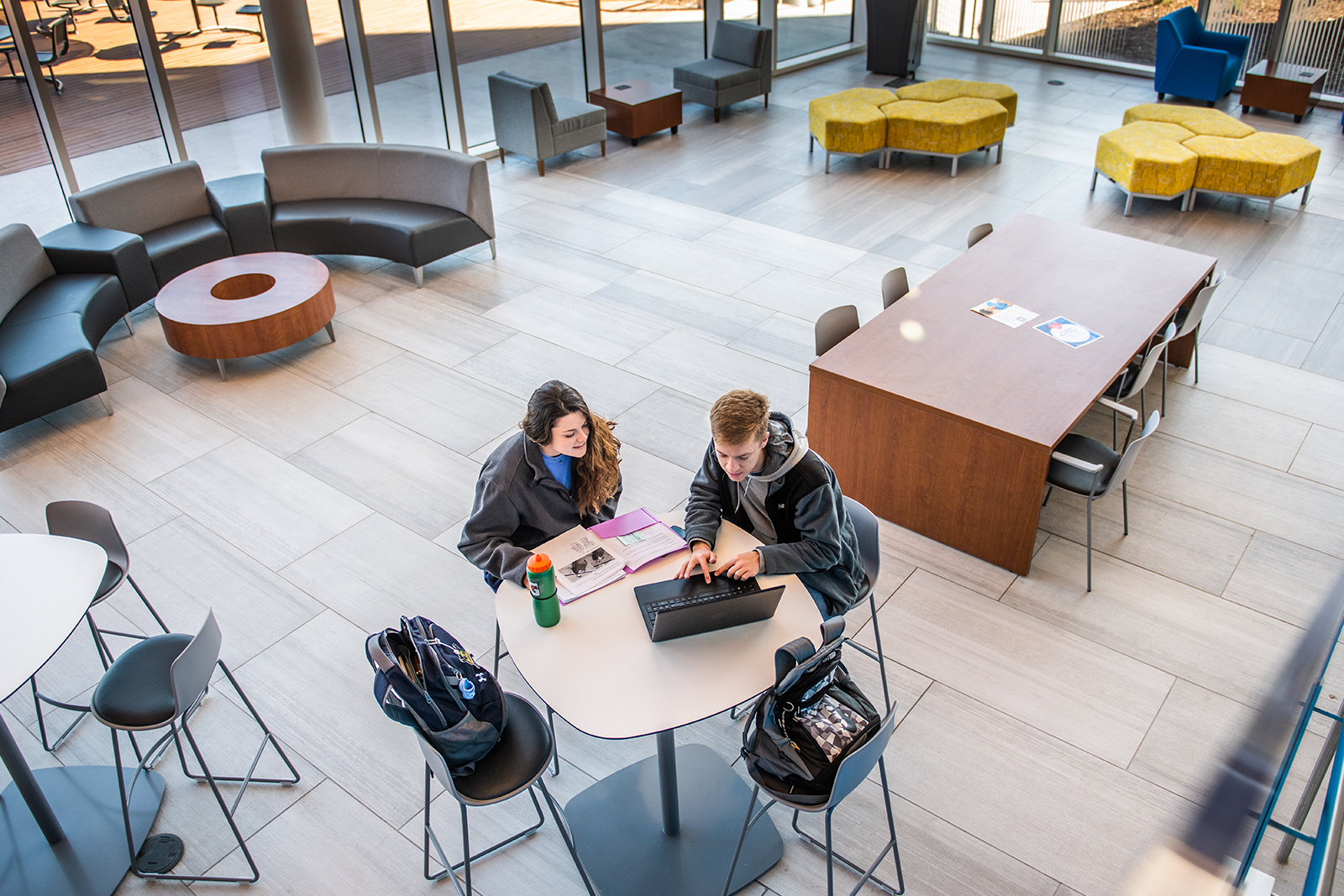 EAB Navigate App
Connect with study buddies, access your student success team and more with the EAB Navigate app!
Contact Us
Division of Academic Affairs and Provost
2600 South Neal St, Commerce, TX 75428 McDowell, Suite 350
P.O. Box 3425, Commerce, TX 75429-3425