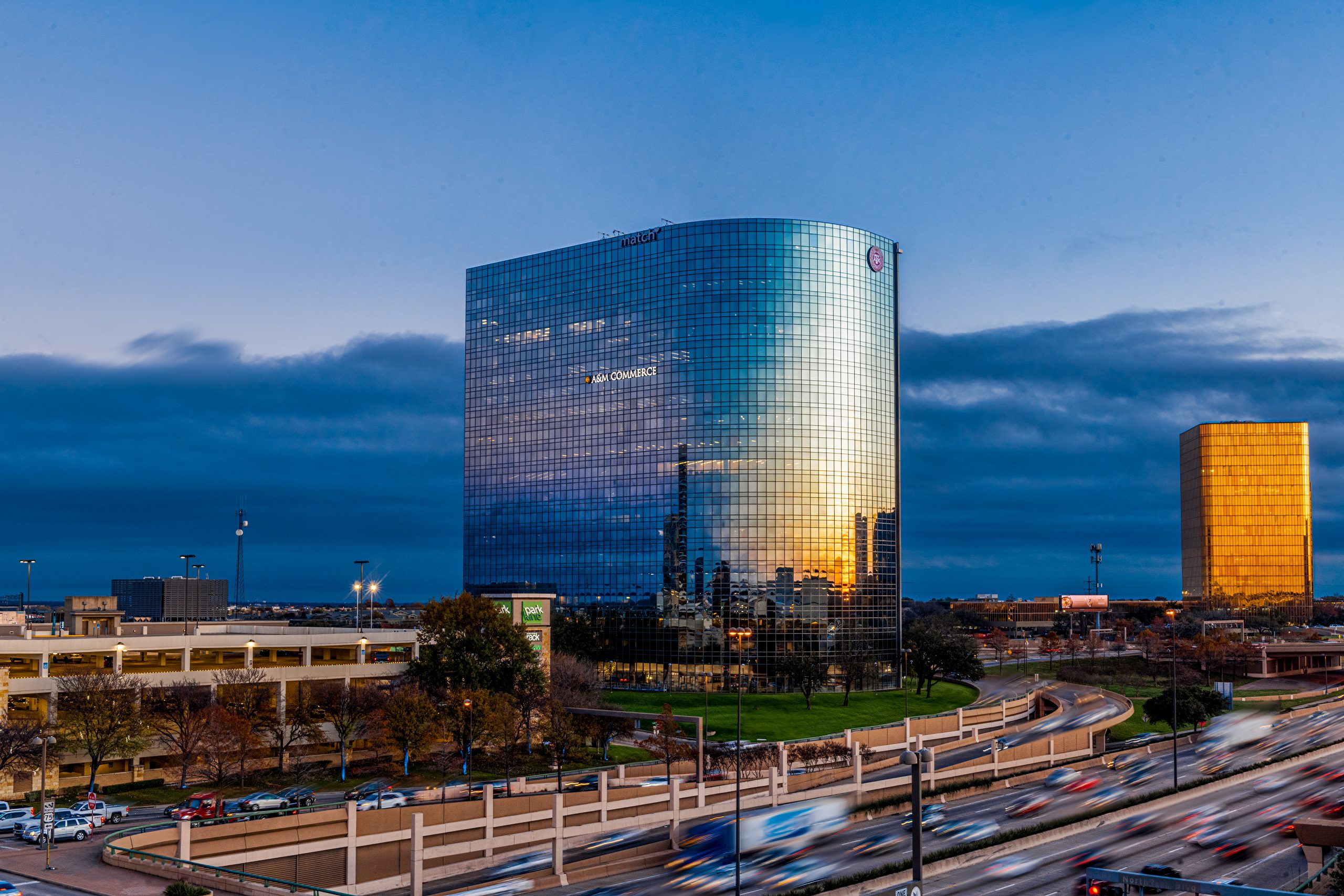 Join the Mental Health Revolution
The A&M-Commerce Counseling Center presents the Transforming Mental Health Symposium on May 19 from 8 a.m. to 3 p.m.
Two thought leaders in the mental health space will share ideas that challenge how you provide mental health treatment. Act now to register for a full day of learning, networking and expanding your skills while earning five hours of CE (including two hours of ethics).
Transforming Mental Health Symposium
The symposium aims to serve as a new paradigm in mental health and mental well-being.
When: Friday, May 19 from 8 a.m. to 3:30 p.m
Where: A&M-Commerce at Dallas, 8750 North Central Expressway, Suite 1900
Breakfast and lunch are included
**A limited number of scholarships are available for actively enrolled A&M-Commerce students who would
like to attend the Transforming Mental Health Symposium. Contact [email protected] for details.

Speakers
Our mission is to equip counselors, social workers and psychologists with innovative tools, approaches and best practices in mental health through dynamic and transformative experts in metabolic disorders and holistic nutrition.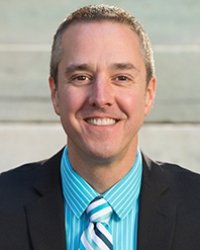 Brain Energy: The Metabolic Theory of Mental Illness
Christopher M. Palmer, MD
Dr. Chris Palmer, author of the best-seller Brain Energy, is challenging the field on how we deliver mental health care. "If you want to understand 'mental illness,'" Palmer says, "you must understand metabolism, mitochondria and how biopsychosocial factors all play a role."
Palmer received his medical degree from Washington University Medical School. He is currently the director of the Department of Postgraduate and Continuing Education at McLean Hospital and an assistant professor of psychiatry at Harvard Medical School.
Palmer has been involved in psychiatric research for over 23 years, focused on helping people suffering from treatment-resistant mental illnesses, including mood disorders, psychotic disorders and personality disorders. His treatment approach has been comprehensive and has included psychopharmacology, psychotherapy, and complementary and alternative treatments. His most recent research interests have turned to metabolism, metabolic disorders, and their connection to mental disorders.
This discovery has led him to publish the groundbreaking book Brain Energy, where he argues that mental disorders are metabolic disorders of the brain. Based on decades of clinical, epidemiological, neuroscience, genetic, psychological, social and metabolic research, this unifying theory integrates the mental health field with the rest of the medical field. This theory offers new treatment options with the hope of long-term healing instead of just symptom reduction. Brain Energy has been endorsed by leading psychiatrists, neuroscientists and other physicians and can potentially transform the mental health field.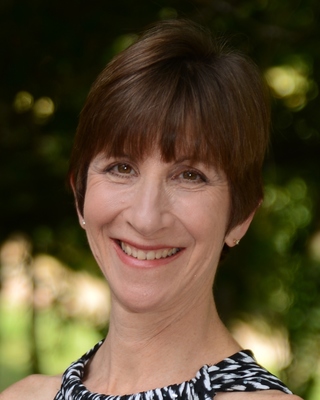 The Therapists Apothecary – Your Client's Kitchen
Vicki Steine, DSc, LCSW
Vicki Steine is a Doctor of Science in Holistic Nutrition and a licensed clinical social worker working with children and adults in private practice. She specializes in treating neurological disorders, addiction, and trauma. Steine is passionate about utilizing the brain/body connection in her practice combining lifestyle education, mind/body therapies and talk therapy in her work with clients.
She is a board-certified nutrition professional, integrative nutrition certified practitioner, certified HeartMath practitioner and brainspotting therapist. She is also trained in Emotional Freedom Technique, Cognitive Behavior Therapy, and Exposure Therapy. She is a national speaker for PESI, Inc., teaching an integrative approach to psychotherapy.
Questions?
Join the Counseling Center at A&M-Commerce for a day of learning and paradigm shifting. Please email [email protected] or [email protected] for more information.
Contact Us
Halladay Student Services, 203
Commerce, TX 75429-3011