A&M-Commerce Alum Appointed Plano City Fire Chief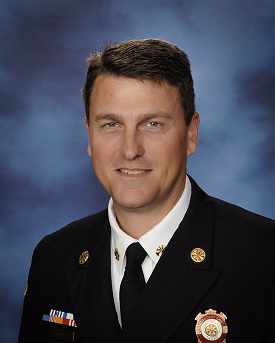 A&M-Commerce alum Chris Biggerstaff has been selected as the new fire chief for the city of Plano, Texas. Biggerstaff began his career by joining the Garland Fire Department in 1991. Shortly after, he joined the Plano Fire Department, earning Rookie of the Year in 1993. Biggerstaff was awarded Officer of the Year in 2013.
The Plano City Council was schedule to ratify the appointment on December 13, and Biggerstaff will assume the duties of fire chief on December 20.
Biggerstaff earned his bachelor's degree in organizational leadership from A&M-Commerce.
Read the full story.
Photo credit: City of Plano