Academics :: Programs landing pages
What We Do
We inform. We innovate. We inspire. At A&M-Commerce, we're dedicated to improving the lives of those around us. Health sciences and teaching are two ways we're making this happen. While here, you'll work with faculty as you design innovative solutions to complicated problems.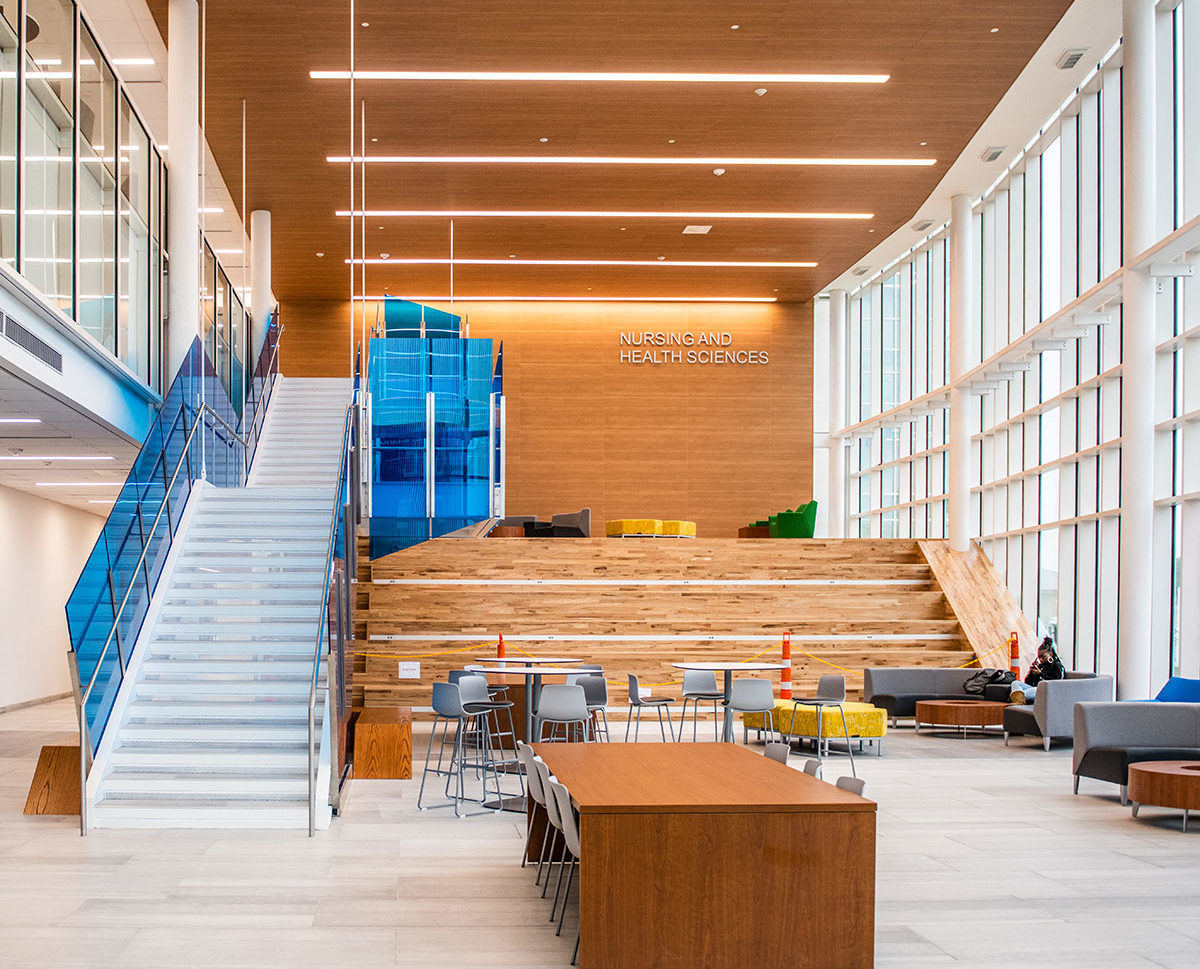 Health Sciences
East Texas deserves the best in health care. At A&M-Commerce, we're dedicated to making this happen. Opened in 2020, our Nursing and Health Science building features state-of-the-art research facilities and learning centers. Experience an exceptional education with our Biomedical Institute of Regenerative Research and nursing center. Learn how you can help prevent diseases, develop solutions and improve lives.
Teaching
Teaching is what we're known for. For over 100 years A&M-Commerce has trained some of our nation's leading educators. Our graduates pass the initial statewide teacher's certification examinations at a rate of 97%. We offer 11 elementary and 17 secondary-level certification programs. Make a difference in the lives of others and become a teacher today.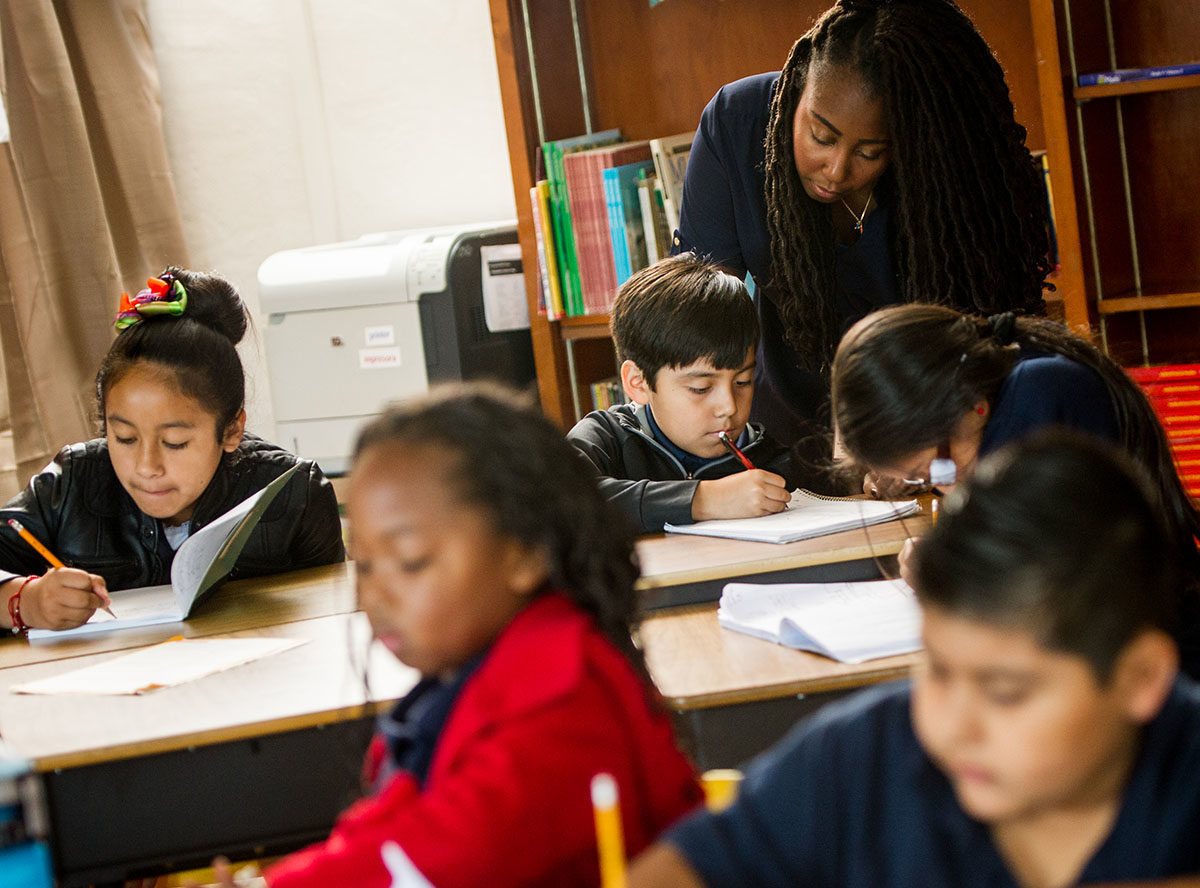 Back to menu