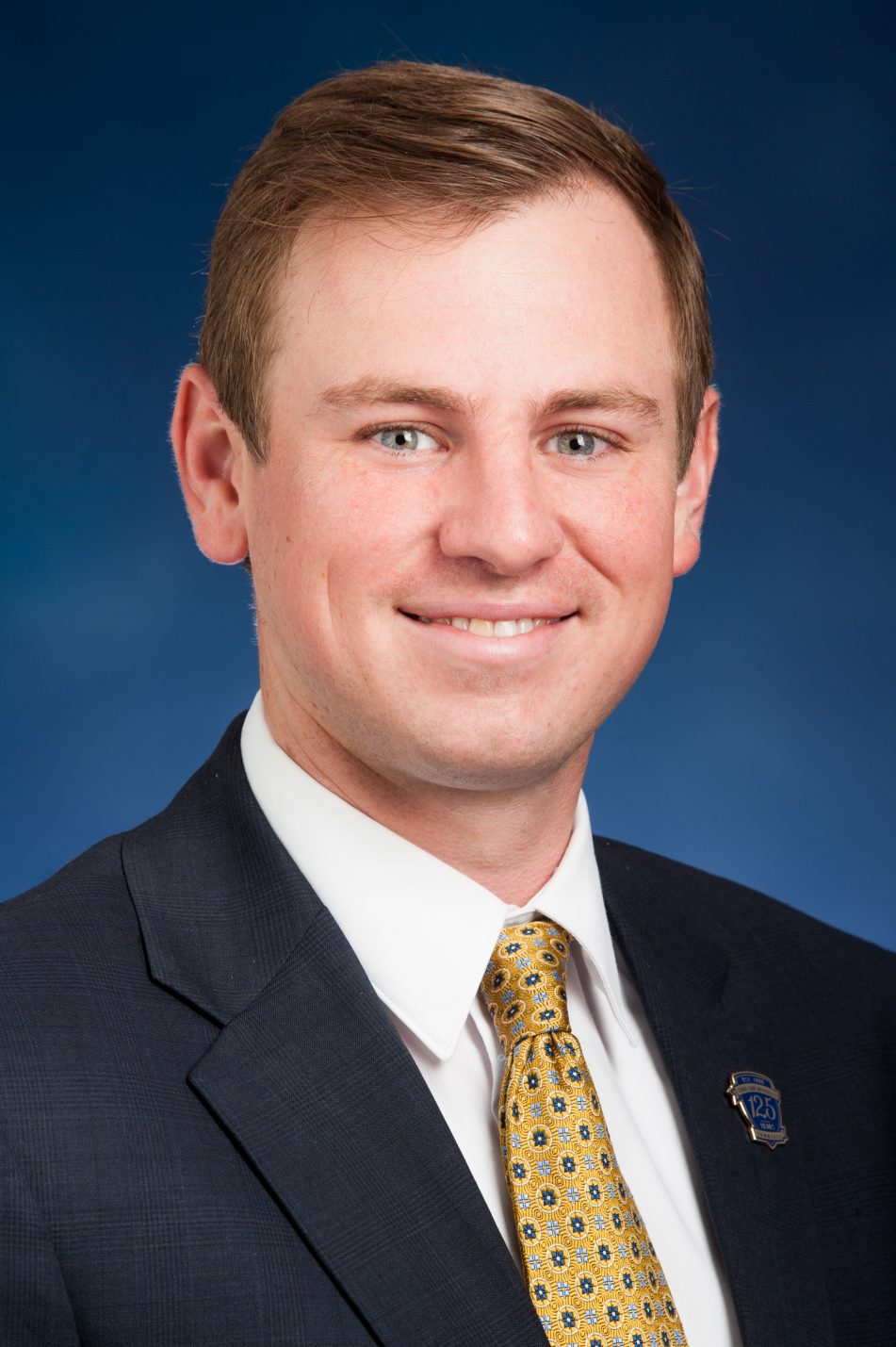 TAMUC Announces New Vice President for Philanthropy and Engagement
Texas A&M University-Commerce welcomes Devin Girod as the university's new Vice President for Philanthropy and Engagement. Mr. Girod was selected following a national search.
Girod comes to A&M-Commerce from the Trust for Public Land (TPL), a U.S. non-profit organization. He began working with TPL in 2017 as the Texas Director of Philanthropy before transferring to Atlanta, Georgia, to become the Southeast Director of Philanthropy.
At TPL, Girod raised approximately $35 million for the organization and its partners, expanding donor bases in Texas, Georgia and Tennessee. He also led TPL's first campaign in Texas and the process to secure a $9 million dollar grant and other lead gifts for the organization's work in Georgia. He was recognized in 2021 for his exemplary work through TPL's inaugural "Conservation Trailblazer" award.