Math Department Readies Itself for Adventures in Math Event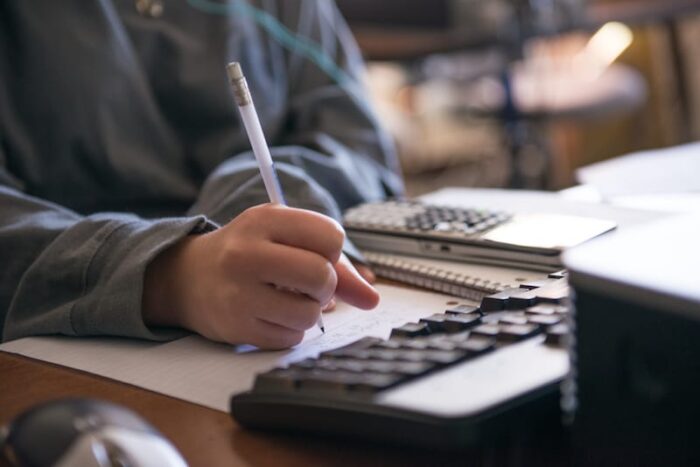 The Texas A&M University-Commerce Math Department is readying itself for its 2017 Adventures in Math event, which will be coming up Friday, Feb. 17. The AIM event allows high school teachers and students to take part in competitions to win prizes, listen to keynote speakers, visit the university's Planetarium, go to the library for a 3D printer presentation, take campus tours, and eat a delicious lunch in the university cafeteria.
The Adventures in Math event has previously been a finalist of the 2015 Tech Titans of the Future-University Award, an award founded back in 2001 for universities in North Texas. It was also a finalist of the 2016 edition of the same award for the Middle School Girls category.
With the wide variety of programs offered at Texas A&M-Commerce, the Adventures in Math event not only gives math-inclined students the chance to improve their math skills, but also to get a look at life on a college campus as the possible destination for their future studies.