New Medical Benefit for Texas A&M University System Employees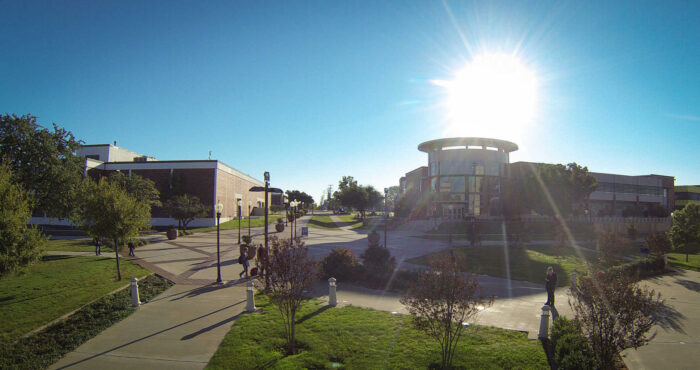 The Texas A&M University System announced today that they will be offering a new medical benefit to employees, retirees and dependents. These persons will now be able to obtain an optional secondary medical opinion at no additional cost to them through a service not currently available to any other university system in the nation.
"The 2nd.MD service is a tremendous addition to the portfolio of benefits that all employees of The Texas A&M University System enjoy," said Texas A&M University-Commerce President Dan R. Jones. "At no additional cost, all of our employees and their covered dependents will now have access to a second opinion on all of their medical issues, allowing them to make well-informed decisions about their health and well-being. It's just one more reason why A&M System institutions are a great place to work."
System Chancellor John Sharp made the announcement this morning that the system will partner with 2nd.MD, a company based in Houston, to provide a second opinion at an employee's request. Whether for a recent diagnosis, when considering surgery or evaluating a change in treatment or medication for a current diagnosis, this benefit will allow the insured to receive a free second opinion from medical specialists usually within 72 hours of contacting 2nd.MD.
2nd.MD will provide system employees with access to over 300 nationally-recognized, board-certified medical specialists from institutions like the Mayo Clinic, Johns Hopkins and the Cleveland Clinic. While the company has just taken on its first educational institution with The Texas A&M University System, its current client list includes Starbucks, La Quinta and H-E-B grocery stores.