TAMUC Alumna Named Teacher of the Year at Cedar Hill Campus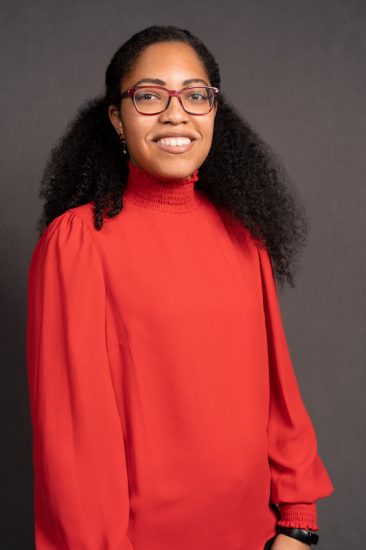 A&M-Commerce alumna Tiffany Anderson was named 2021-2022 Bray Elementary Teacher of the Year in her first year at the Cedar Hill ISD campus. A Cedar Hill ISD press release quoted Anderson:
"I am shocked that I was chosen, but the things that I am doing here are the things I've always done," Anderson said. "I'm teaching content but also teaching about life and how the skills they learn translate into being an adult."
Anderson is a fifth-grade math/science teacher at Bray Elementary. She earned a bachelor's degree in early childhood education from A&M-Commerce in 2010.
Photo Credit: Cedar Hill ISD Twitter