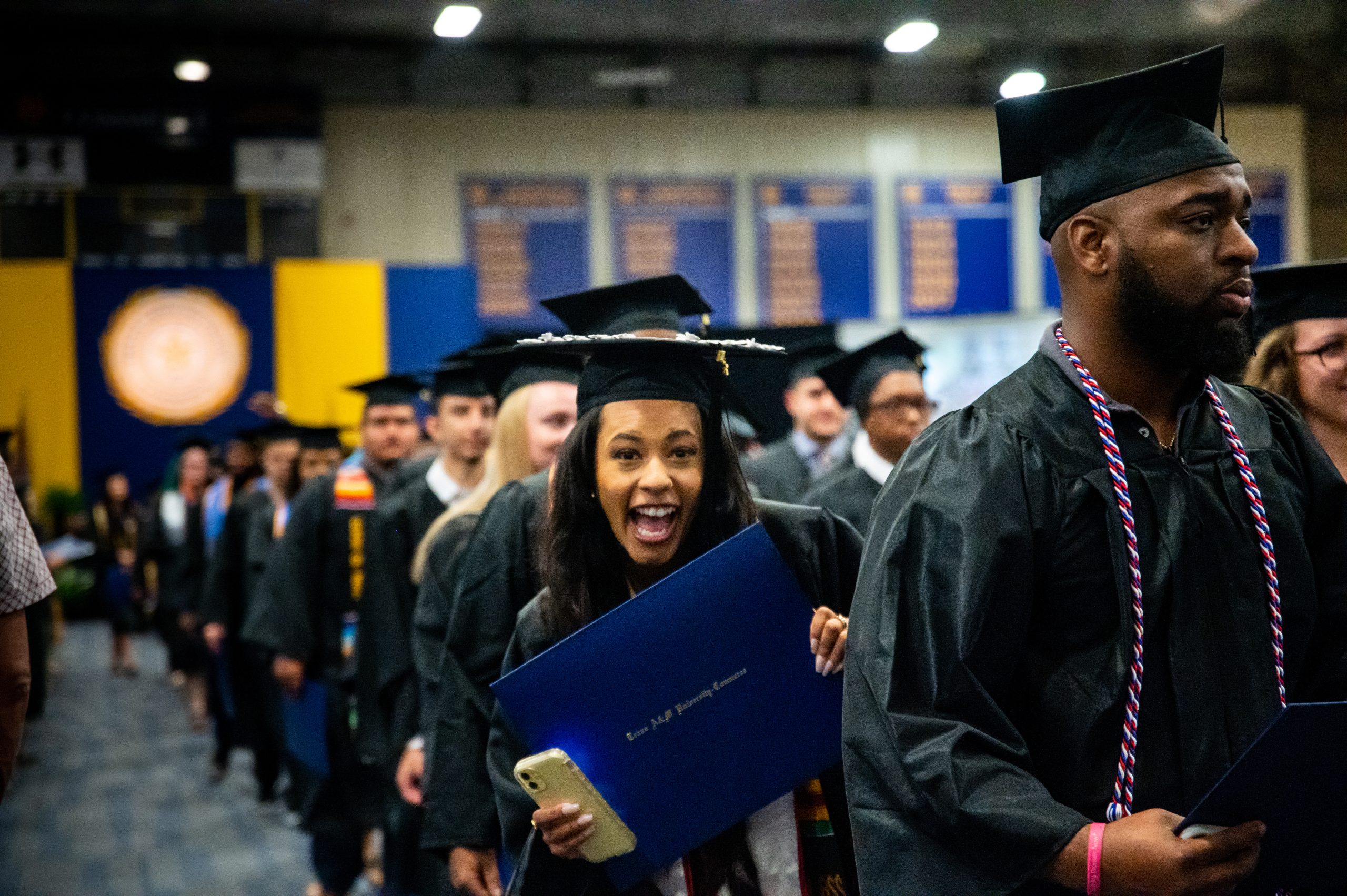 Invest in Your Future.
A&M-Commerce is one of the most affordable universities near the Dallas-Fort Worth Metroplex. Our competency-based programs offer fixed tuition, which includes digital versions of your textbooks.

Ways to afford college
Our fixed tuition rates for competency-based programs are some of the most competitive in Texas. Higher education is within reach when you combine competitive rates with the options below.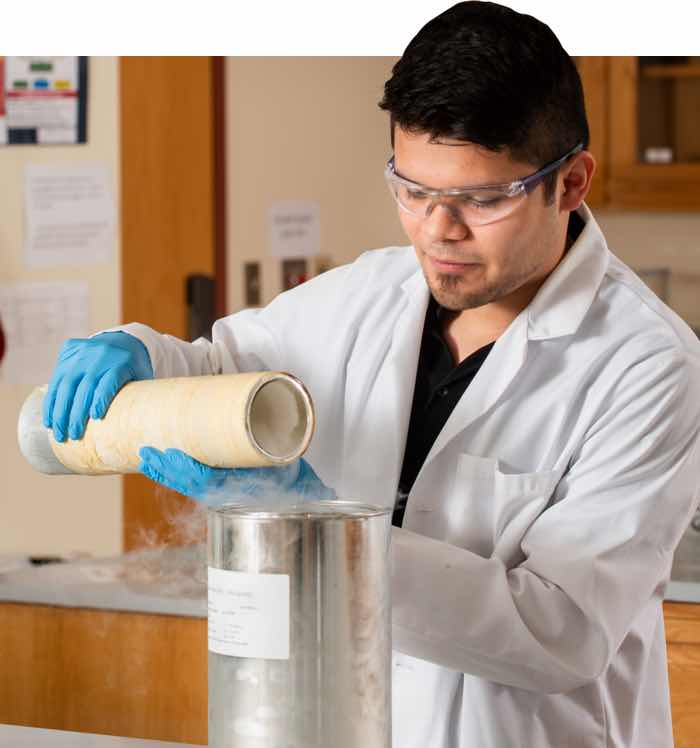 Grants
Grants are funds that, in most cases, don't need to be paid back. Both federal and state grants are available if you meet the eligibility requirements and demonstrate financial need.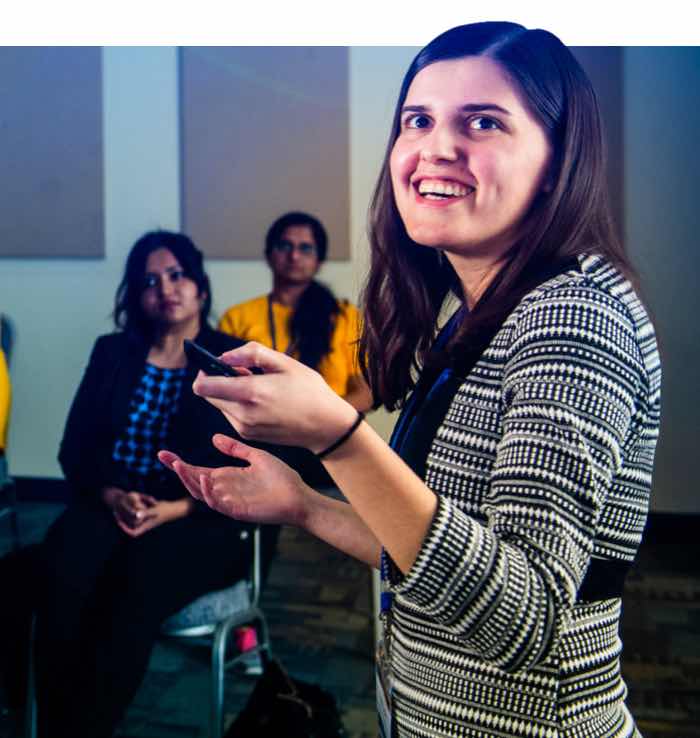 Loans
Loans are funds that must be paid back, although most don't require payments until after graduation. Based on your FAFSA, you will be informed of federal student loans for which you may qualify.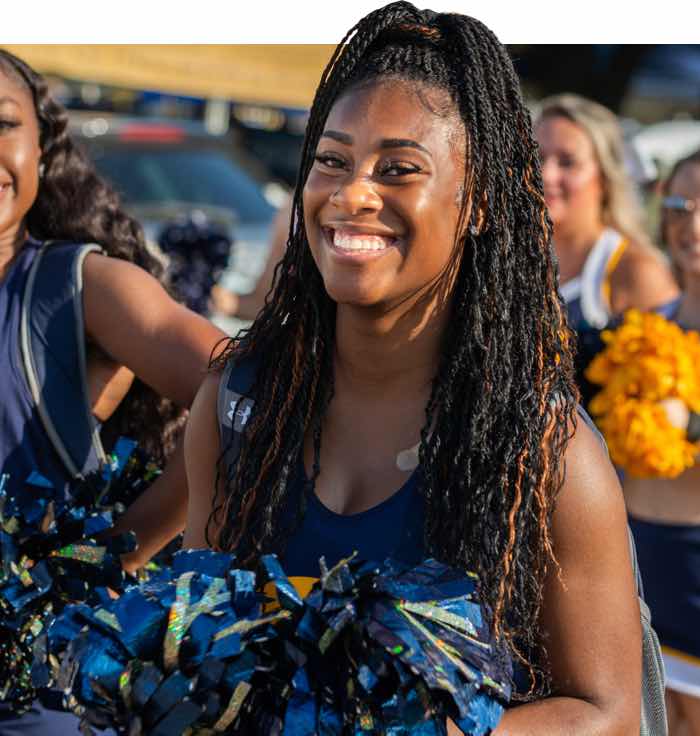 Scholarships
Though competency-based students are not eligible for institutional scholarships, you may browse for external scholarships.