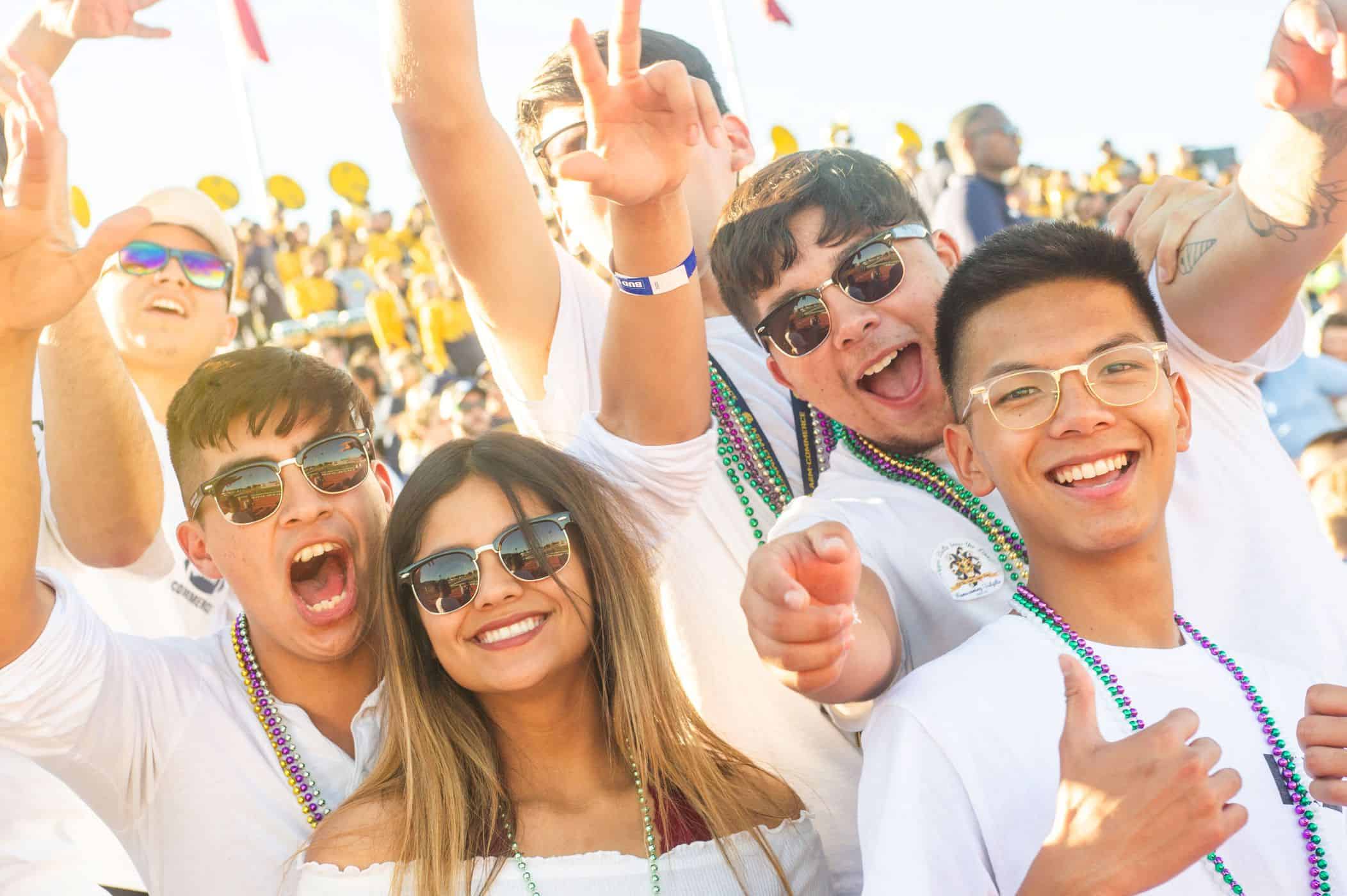 Our Vision. Our Plan
A&M Commerce transforms students' lives and promotes social mobility through quality experiences driven by engaged faculty and staff, innovative teaching and learning, and market relevant programs.
Strategic Enrollment Plan
Our Strategic Priorities:
1. INTEGRATED ENROLLMENT STRATEGY
Develop a data informed, campus wide enrollment strategy with measurable evidence of impact to create sustainable growth across all programs.
2. CULTURE OF STUDENT SUCCESS
Establish a culture of accountability in supporting student success at TAMUC by defining roles and responsibilities for campus stakeholders to increase student progression.
3. DYNAMIC ACADEMIC EXPERIENCE
Deliver a dynamic academic experience that offers innovative degree options through versatile modality and program types and is aligned to market demands and student needs.
Status Reports
Contact Us
Strategic Enrollment Management