TAMUC's Ballenger Named Texas A&M System Regents Professor
Dr. Julia Ballenger, professor in the Department of Educational Leadership at Texas A&M University-Commerce, has been selected by The Texas A&M University System Board of Regents as a 2019-2020 recipient of the Regents Professor Award. Ballenger is among a select group of system faculty nominated for the esteemed accolade. The award is the highest honor bestowed to faculty members in the A&M System.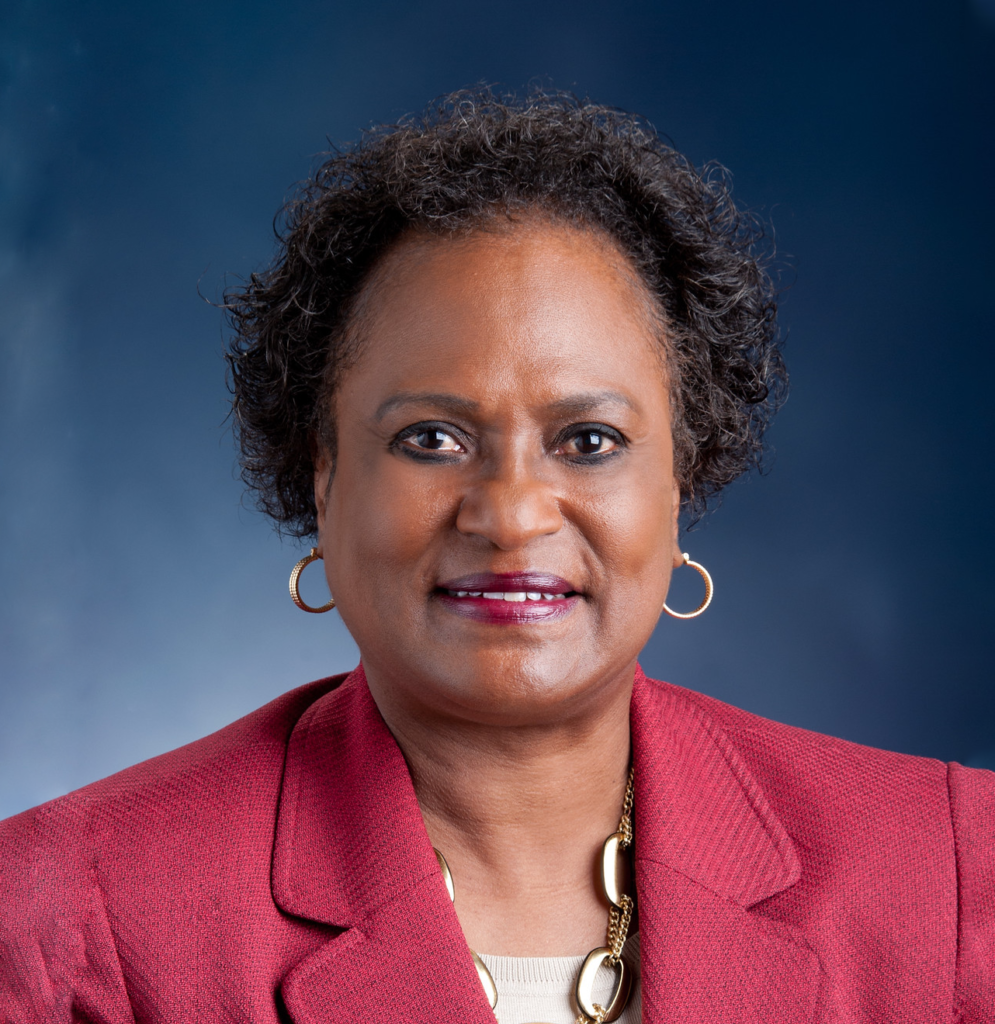 The Board of Regents established the award program in 1996 to honor individuals at the rank of professor or equivalent who provide exemplary service as faculty members—not only to their university or agency—but also to their community, the state of Texas or the international community.
Ballenger said she's humbled by the award.
"I am greatly honored to receive this award and to find myself in the prestigious company of other A&M System faculty recipients," Ballenger said. "I am elated for the Department of Educational Leadership, the College of Education and Human Services, and the university."
After stops at Stephen F. Austin State University in Nacogdoches, Texas, and Texas Wesleyan University in Fort Worth, Ballenger began teaching at A&M-Commerce in 2012.
She applies a constructivist approach to teaching, believing that students are social beings who learn by constructing meaning from course content and resources, and collaboration with their peers and teacher. She mentors junior professors across the country, many of whom go on to become associate and full professors.
Ballenger is currently president of the A&M-Commerce Faculty Senate and serves on the College of Education and Human Services Tenure and Promotion advisory committee. She is a past president of the Texas Association of Black Personnel in Higher Education and campus advisor for the Epsilon Sigma Chapter of Alpha Kappa Alpha Sorority, Incorporated.
An avid researcher, Ballenger has presented over 130 times at the state, national and international level. She co-edited ten books and published more than 55 peer-reviewed articles and book chapters. Her research interests include leadership for social justice and democratic practices, cultural competency, mentoring junior faculty and female administrators in higher education, and women of color in STEM fields.
She and several colleagues edited four books published in the "Research on Women and Education" book series by Information Age Publishers. Three of the titles were released in 2020, and the fourth will be released this spring.
Ballenger is a managing editor for the Advancing Women in Leadership Journal, the first online, professional, refereed journal for women in leadership. She is a peer reviewer and member of the editorial board for the International Journal of Organizational Innovation. Ballenger also serves as a peer reviewer for several state, national and international journals and professional conference proposals.
Dean Kimberly McLeod said the College of Education and Human Services is proud to celebrate Ballenger's achievements.
"We are pleased that one of our faculty is being honored with the A&M System's highest faculty award," McLeod said. "The Regents Professor Award truly captures Dr. Ballenger's spirit, essence and commitment."
A special ceremony will be held in conjunction with the next Board of Regents meeting in February to recognize Ballenger's accomplishments as a Regents Professor.