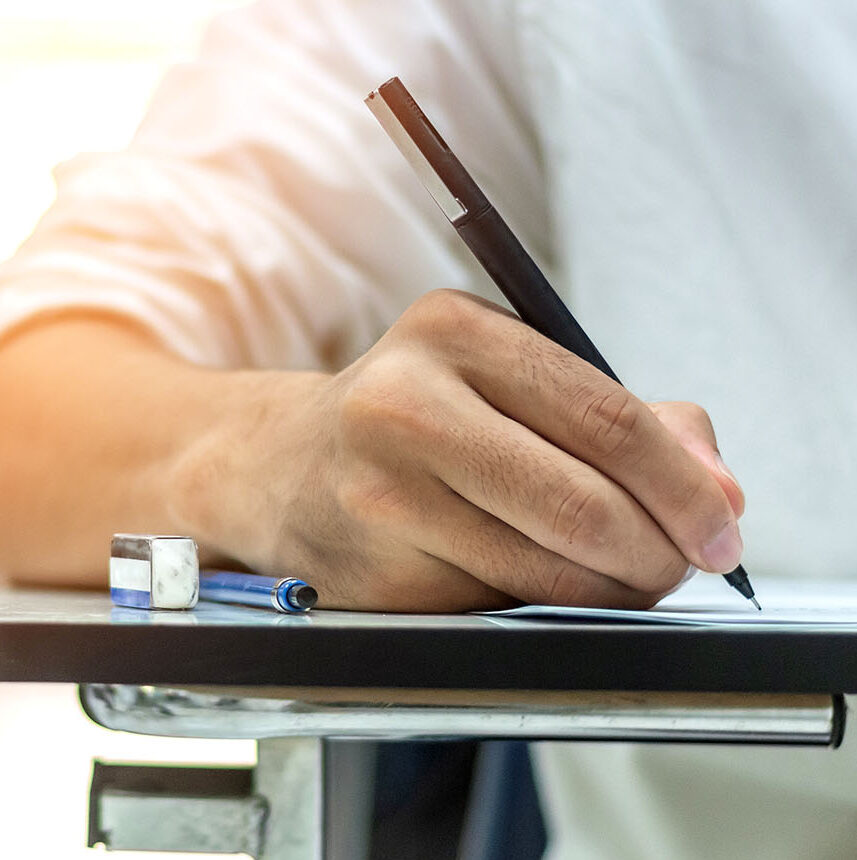 Spanish Placement Exam
Assess Your Proficiency
The Spanish placement exam is designed to assess your proficiency in various aspects of the Spanish language, including listening, writing, and reading. If you have received prior instruction in Spanish, taking this exam can help determine whether you are eligible for exemption from prerequisite courses.
The Spanish placement exam was developed to test students' fluency in the Spanish language. Specifically, the exam evaluates students' aural/listening proficiency, writing and reading skills in the Spanish language. Students with prior instruction in Spanish may take the placement exam in an effort to be exempt from prerequisite courses (e.g., SPA 1311, 1312, 2311, and/or 2312). This local exam is available to native and non-native Spanish speakers.
Make an Appointment
You will need to complete the background questionnaire before the test can be administered.
Fees
The Spanish placement exam requires a non-refundable fee that is payable on Marketplace.
Test Times
Spanish placement exams are offered by appointment only during regular office hours.
All testing appointments must be scheduled at least 24 hours before your desired testing date and time. We cannot accommodate same-day testers or walk-ins.
Exam Day Breakdown
Valid Photo ID
Bring any of the following:

Driver's license
Passport
Other government-issued photo ID
Test Length
The test includes three sections: Listening, Multiple Choice and Essay
The test lasts approximately one hour
How is Credit Awarded?
Depending upon your results, you may place into one of the following Spanish language classes:
SPA 1311
SPA 1312
SPA 2311
SPA 2312
SPA 331
Credit is awarded once you successfully complete the Spanish language class you placed into. When you successfully complete your placement course with a grade of D or higher (a grade of C or higher is required if the class is part of your major) you will receive credit for that course (3 credit hours).
Note: Students whose degree plan already requires them to take upper-division Spanish may not substitute lower-division courses for upper-division ones.