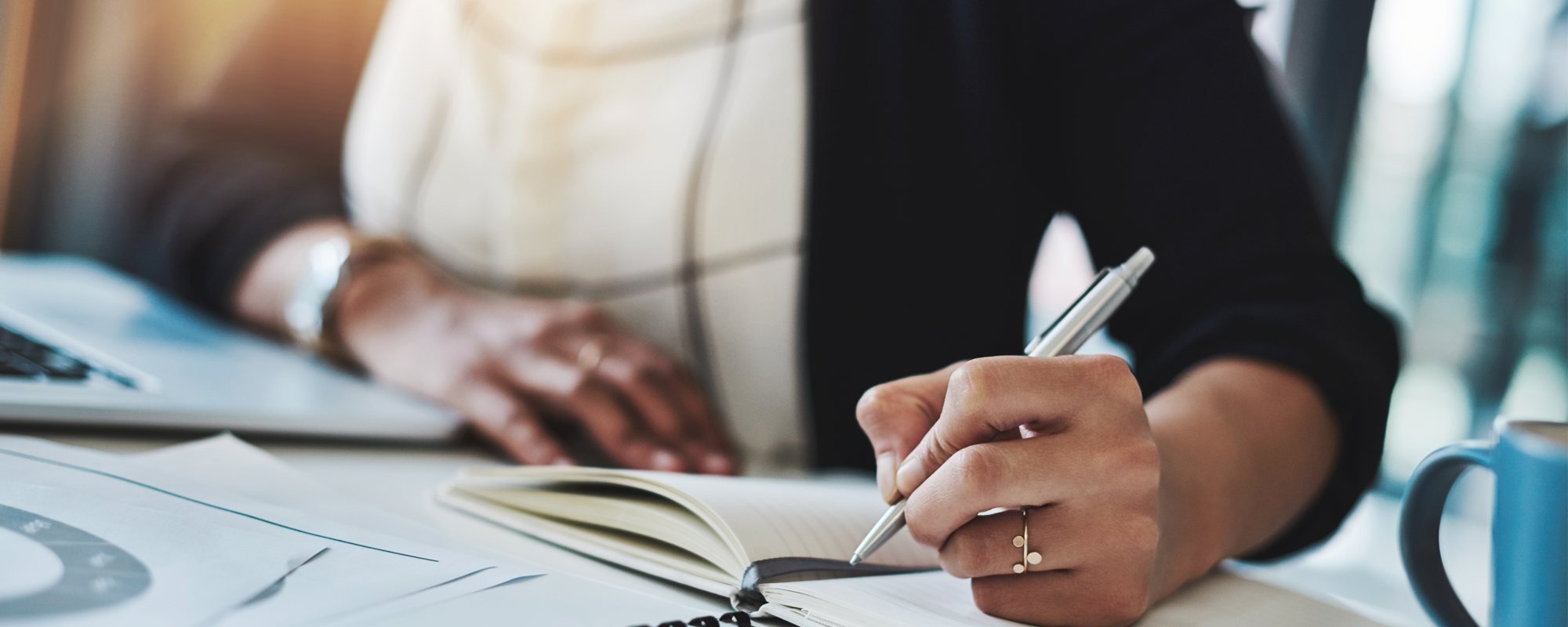 Testing Center
Stress-Free Testing Experience
You have access to an array of high-quality testing and assessment services in a professional environment through the Testing Center. We subscribe to the National College Testing Association (NCTA) Professional Standards and Guidelines and are a member of the NCTA Consortium of College Testing Centers.
Our Mission
The Testing Center at A&M-Commerce provides access to a wide array of high-quality testing and assessment services for students and the community. The Testing Center at A&M-Commerce subscribes to the NCTA Professional Standards and Guidelines and is a member of the NCTA Consortium of College Testing Centers.
We believe all examinees at our center are entitled to the following:
High standards of testing integrity
Professional staff that are trained to ensure a stress-free testing experience
A wide variety of tests in various methods of test delivery, such as computer-based, internet delivery and paper/pencil tests.
Announcements
Texas Success Initiative Assessment
Texas has revised the Texas Success Initiative Assessments (TSIA2), which launched on January 11, 2021. The TSIA2 is taking the place of the prior TSI assessments. Among the changes, the TSIA2 assessments have combined the Reading and Writing sections into one exam titled English Language Arts Reading (ELAR). The TSIA2 Mathematics assessment is still a standalone assessment. In addition, the TSIA2 has revised questions, scoring, and learning resources for test-takers.
For more information, see the TSIA2 Assessment page on our website.
Schedule Your Exam
All testing appointments must be scheduled at least 24 hours (72 hours for Monday) in advance of your desired testing date and time. We cannot accommodate same-day testers or walk-ins. Any testing/administration fees paid to the Testing Center are non-refundable and non-transferable. All reschedules must be made at least 24 hours (72 hours for Monday) prior to the scheduled exam time. Testers who do not show or arrive late will not be allowed to test and must repurchase the proctor/administration fee to reschedule their exam.
Complete the steps below to schedule an appointment with the Testing Center:
Purchase your exam* through the university's MarketPlace. Exam dates must be taken within 60 days of purchase.
You will receive an email with an order number. This email is not a testing appointment.
Call our office at 903.886.5122 and speak with one of our staff members Monday-Friday between 8 a.m. and 5 p.m., to schedule a day and time to come in and take the exam.
Review our Policies and Procedures to ensure you are set for testing day.
Bring a valid ID (not expired) on the day of the exam. Please note, ID requirements vary by exam. Testers are responsible for knowing ID requirements for each exam taken.
Set your alarm. You don't want to miss your exam! Please arrive 10-15 minutes early on testing day to ensure you're ready to go. Late arrivals will be unable to test and must pay the test fee again if they reschedule.
*The following are third-party exams and must be scheduled through each testing company's website: TExES, GRE, TOEFL, SCANTRON. CLEP exams require two payments. Testers must first purchase their CLEP exam on the College Board website and then purchase the "Proctor Fee" product on our Testing Center Marketplace.
POLICIES AND PROCEDURES
Children are not allowed in our testing center. Please do not leave children without adult supervision while taking the exam. Testers that arrive with children will not be allowed to test and will need to reschedule their exam for another day. You will forfeit your testing fees and must repay to reschedule.
Lockers are provided for small personal items so that you can take the exam worry-free. You may not access the lockers during testing. Please leave non-essential personal items at home or locked securely in your car. We are not responsible for lost, misplaced or stolen items.
We will provide you with:
Scratch paper
Pencils
Tissues
Earplugs (upon request)
Scantrons (if needed for exam)
Calculator (if authorized for use)
The following items are not authorized in the testing room. Failure to adhere to this policy will result in dismissal from the Testing Center.
Electronics
Cell phones and other electronic devices
Watches of any kind including analog watches, smartwatches, electronic watches, Fitbit or other fitness trackers/devices
iPods and MP3 players
Recording devices, such as USB drives, handheld records
Photographic equipment
Other Items
No outside books, papers, notes, calculators or other aids are allowed unless specified by your exam instructions.
Food and drink
Purses, backpacks, bags and briefcases
Hats
Large outerwear (jackets, coats, hoodies, etc)
Weather-Related and University Closings
We are open Monday-Friday from 8 a.m. to 5 p.m., except during official university closings, holidays and weather-related closings. If the Testing Center closes due to weather-related or unexpected closings, you will not be penalized. We want you to arrive safely and on time to your exam. If you arrive late, you will not be admitted.
Stay in Touch
Testers taking certification exams such as TExES or SCANTRON should contact their testing agencies to discuss rescheduling possibilities. If the Testing Center is unable to test you due to weather-related closings on the university's behalf, your testing agency should be able to work with you. If you miss your appointment due to bad weather in your area, but the Testing Center is unaffected and does not close, your testing agency may not be able to reimburse you.
TESTING ACCOMMODATIONS
The Americans with Disabilities Act (ADA) is a federal anti-discrimination law that provides comprehensive civil rights protection for persons with disabilities. If you believe that you have a disability requiring an accommodation during testing, please see below to find out who you need to contact to help make those arrangements.
Contact Student Disability Services to get help acquiring testing accommodations for the following exams:
ACT-R – (American College Test Residual)
RCT – (Reading Comprehension Test)
Spanish Language Placement
Local Credit-by-Exam
Student Disability Services is located in the Gee Library Room 132, and can be contacted by phone at 903.886.5150 or by emailing [email protected].
If you are granted testing accommodations through the Student Disability Services office, you are required to show proof of your accommodations to the Testing Center via an official approval form BEFORE scheduling your exam. This is to ensure that appropriate accommodations can be made within the Testing Center lab.
Contact the individual testing companies for further information to get testing accommodations for any of the following exams:
ACT – (American College Test)
SAT – (Scholastic Aptitude Test)
THEA – (Texas Higher Education Assessment)
GRE – (Graduate Record Exam)
LSAT – (Law School Admissions Test)
ToEFL – (Test of English as a Foreign Language)
AP – (Advanced Placement Program)
IB – (International Baccalaureate Program)
TExES – (Texas Exam for Educator Standards)(Including the TOPT / TASC and the MTT)
Contact Us
The Welcome Center
2200 Campbell St., Commerce, TX 75428
Hours of Operation
8 a.m.-5 p.m., Monday-Friday