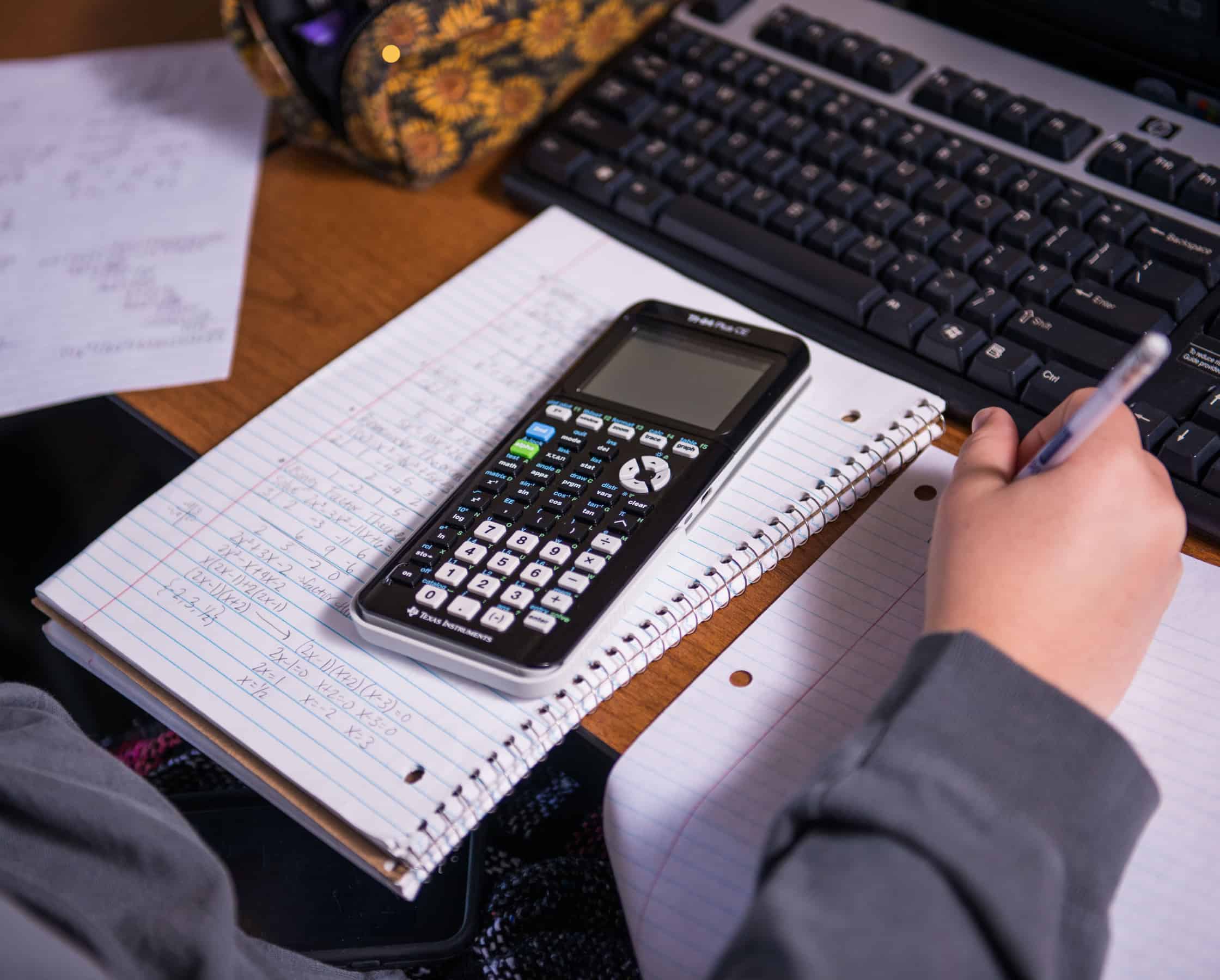 ALEKS PPL Math Placement Exam
Assess Your Abilities
The ALEKS PPL Math Placement Exam is an excellent opportunity for students who are seeking placement into pre-calculus and calculus courses. By taking this exam, you can save money on tuition and fees for credit-bearing hours, while also ensuring that you are placed in the most appropriate course based on your math skills.
Upon completing the first placement exam, you will have access to online learning modules to help prepare you for the level of math you're seeking. The online learning tools are personalized to your needs based on your performance on the initial results and the learning modules. You may retest up to five times within a 12-month period.
Math Placement Cut Scores and Other Requirements
Math 2312 Pre-Calculus 61%-75%
Math 2413 Calculus 76%-100%
You must be college-ready based on the TSI Math assessment or other exemption in order to take the ALEKS Math Placement exam
All ALEKS must be completed by 5 p.m. the Friday prior to the first day of classes in each term
ALEKS Math placement exams must be taken in a proctored certified testing center (no online proctoring)
Make an Appointment
You must complete five hours of work in the online study modules for the retest exam to be available in the Testing Center.
Fees

All testing administration fees are non-refundable.
Register to take the ALEKS Math Placement Exam in the Testing Center. Purchase the exam through Marketplace.

Test Times

You must schedule your exam at least 24 hours (72 hours for a Monday) before the day you want to take it. We do not accommodate walk-in or same-day purchase and testing appointments or schedule appointments through email.
ALEKS Proctoring Services at Other Locations
ALEKS has proctoring companies and a network of more than 125 testing center locations nationwide to provide you with reliable, flexible and affordable options for your ALEKS placement assessments.
View the list of available testing centers.
Proctoring fees will vary by testing center.
Contact Us
The Welcome Center
2200 Campbell St., Commerce, TX 75428
Hours of Operation
8 a.m.-5 p.m., Monday-Friday