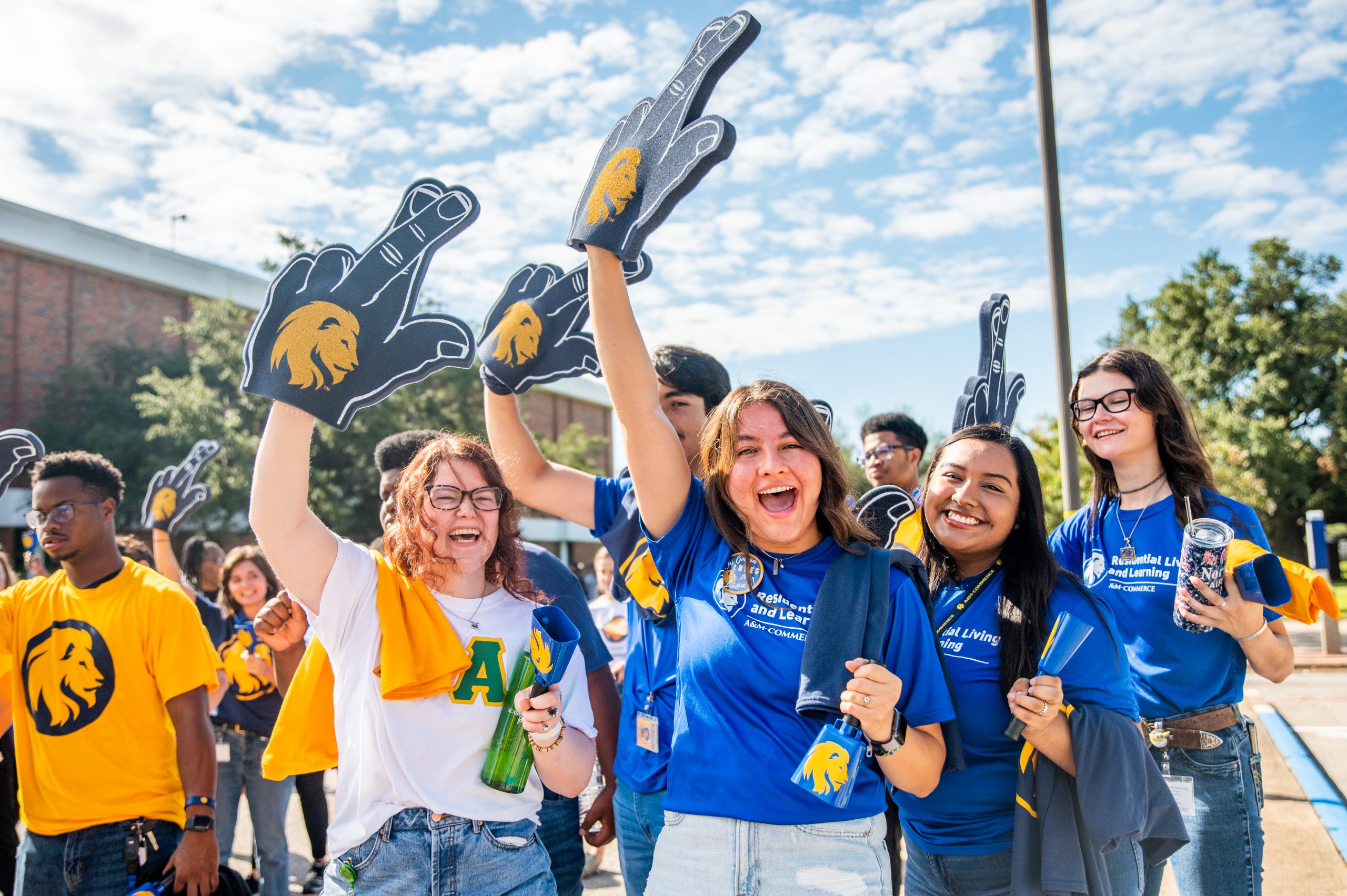 It's a Great Day to be a Lion
The road to graduation is sometimes marked with tough decisions. To assist you in making the best choices possible, access the Student Guidebook. Please let us know what we can do to help you. We're so glad you're here!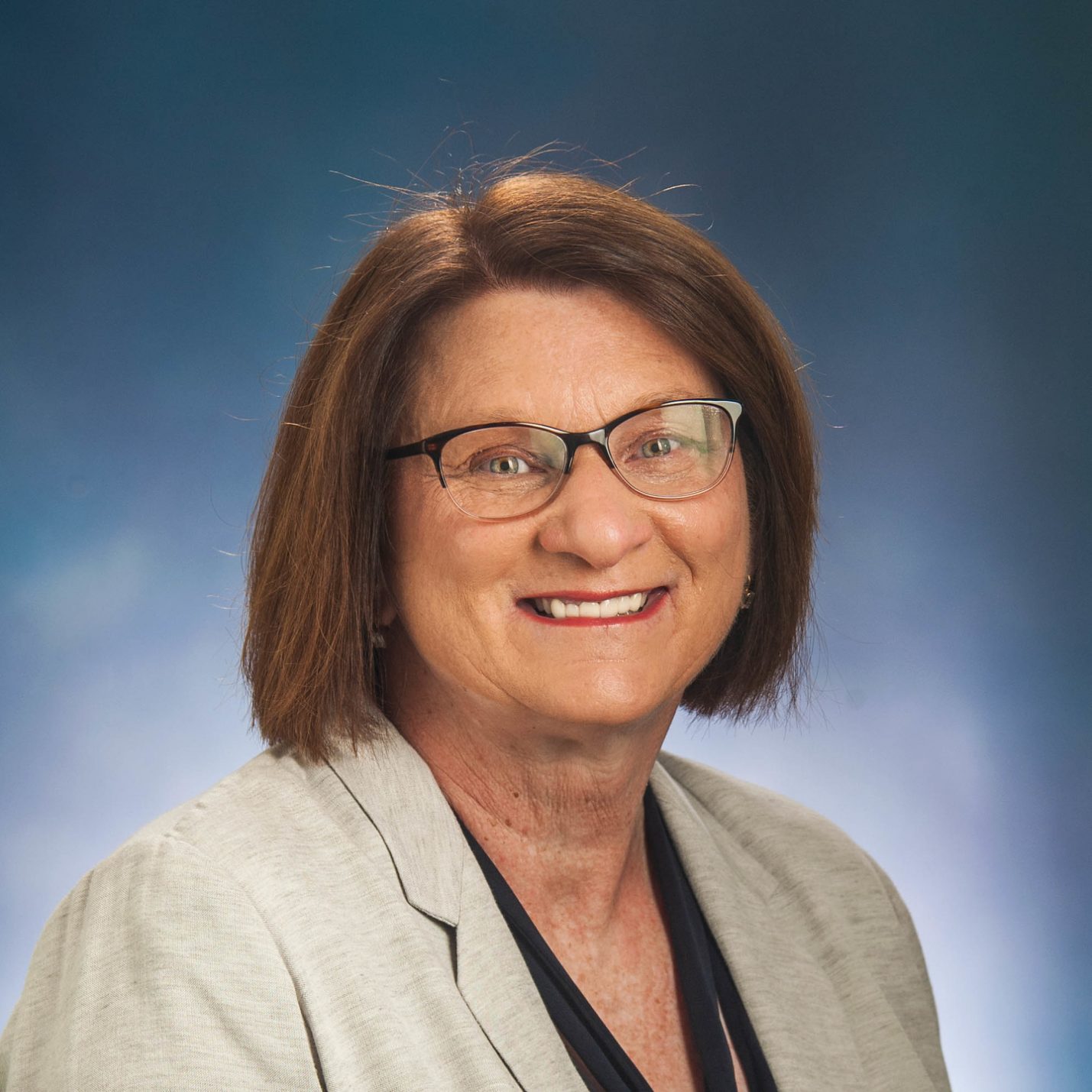 Welcome from the Dean
The faculty and staff at Texas A&M University-Commerce are so excited you are here! Attending college is one of the most exciting times of your life. We understand it can sometimes feel overwhelming, so the Dean of Students Office is here to help. To assist you in making the best choices possible, please visit the Student Guidebook.
Should you need any assistance at all, please feel free to stop by the Dean of Students suite located on the second floor of the McDowell Business Administration Building room 296 or contact the Dean of Students.
As always, it's a great day to be a Lion!
Sincerely,
Vice President of Student Affairs and Dean of Students
FUNDING OPPORTUNITIES
Student Service Fee Budgetary Request Application and Information
A committee of five students, two faculty members and two staff members examine requests from student organizations and university departments. These funds are usually for larger events and departmental operational funds.
2023-2024 Student Service Fee Committee
Student Representatives
Adriel Terrazas
Itzel Lara
Maci Applegate
Noah Garcia
Ronaldo Arriaga
Faculty/Staff Representatives
Dr. Marta A. Mercado-Sierra
Dr. Alex Williams
Sarah Baker
Autumn Johnson
Judy Sackfield, Chair (Non Voting)
Carmen Frazier (ex-officio)
Arlana Martin (ex-officio)
Stacey Preas (ex-officio)
2023 SSF Advisory Committee Meetings and Presentation Schedule
Our Mission
Developmental. Inclusive. Transformative.
Our mission is to create a collaborative, student-centered university that fosters student success and well-being, a culture of inclusion and transformative experiences.
Contact Us
Vice President for Student Affairs & Dean of Students
McDowell Business Administration Building, Room 296