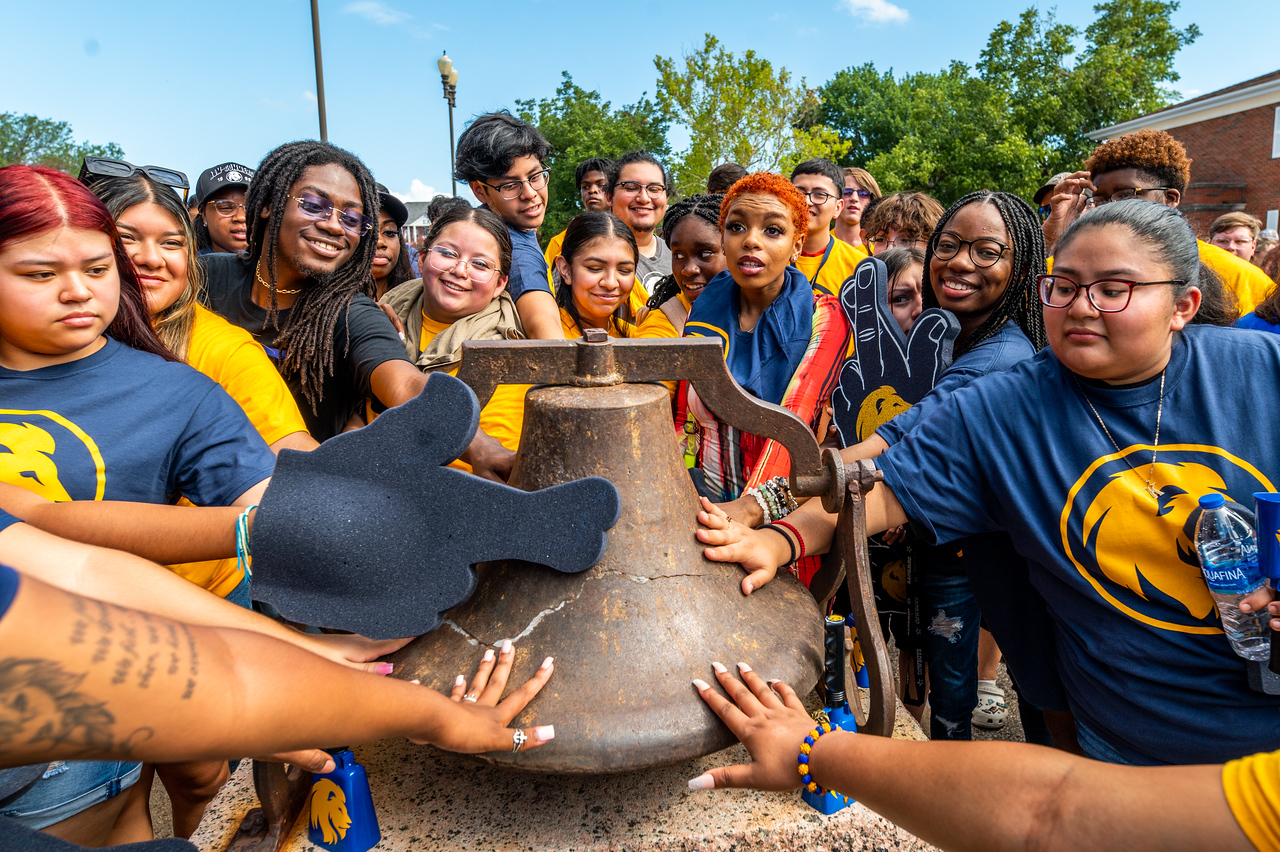 Student Affairs
Your Success is Our Mission
Student Affairs is here to help you navigate life at A&M-Commerce. Whether you're looking for support, service projects, or something to do, the tools you need are just a click away.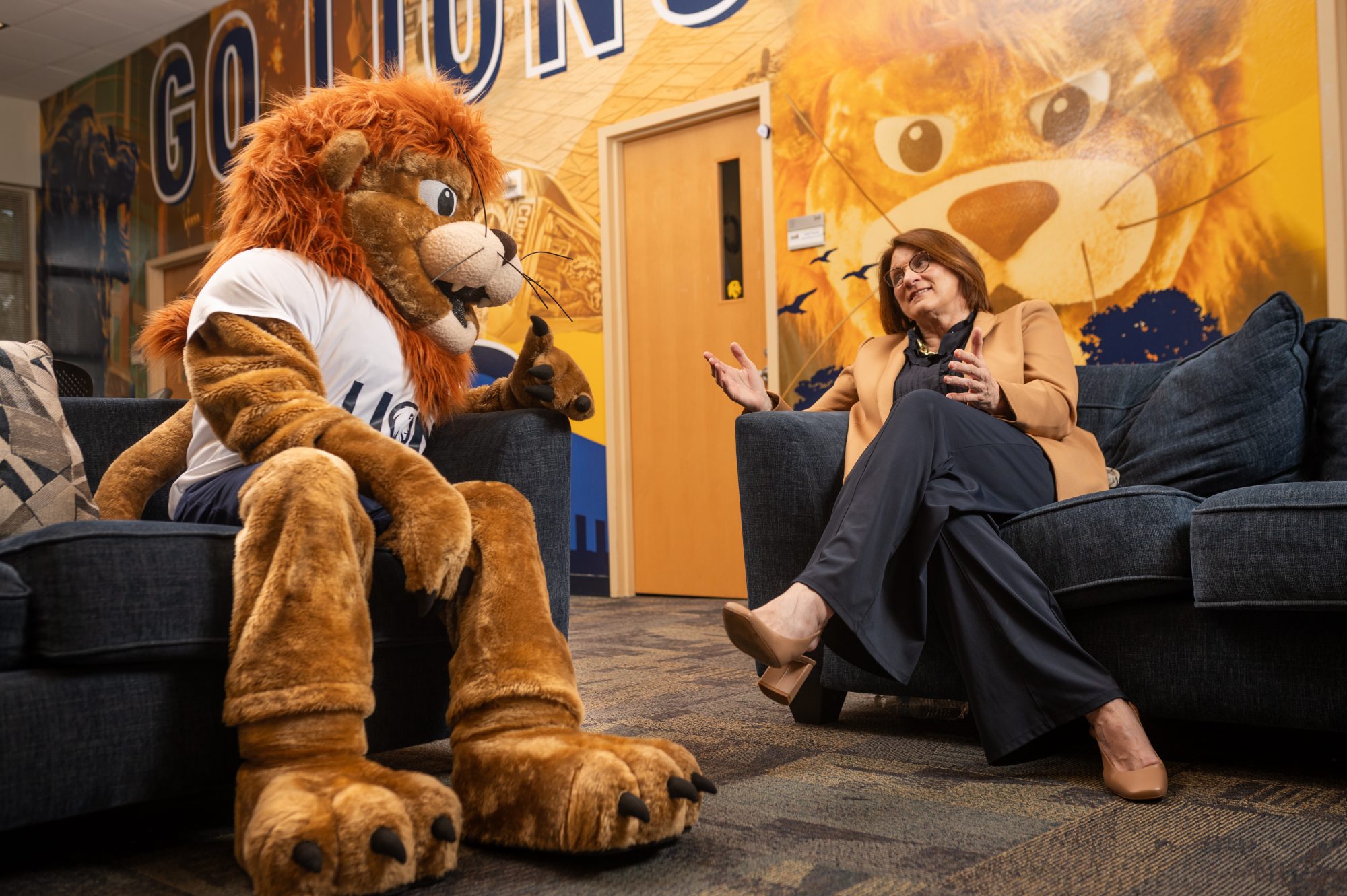 Welcome from the Vice President for Student Affairs & Dean of Students
Hey Lions!
Welcome to A&M-Commerce and Lion Country! As the Vice President for Student Affairs and Dean of Students, I am so happy you have chosen A&M-Commerce as your home as you embark on this transformative journey.
College life can be tough and may take you on a winding journey. At Student Affairs, our job is to support you. We are here to help you make sense of the opportunities and challenges woven into your path.
We recognize that academic and personal growth does not occur in a vacuum; your A&M-Commerce experience is shaped in large part by the forces around you. To address your needs, we offer services through several offices, all of which fall under the Student Affairs umbrella. Take time to learn more about each of these offices and their role in fostering a supportive culture that puts your well-being first.
Vice President for Student Affairs & Dean of Students
Departments and Resources
Meet our team
Vice President for Student Affairs & Dean of Students
Division Executive Team
Division Leadership Team
Contact Us
Division of Student Affairs
P.O. Box 3011
Commerce, TX 75429-3011