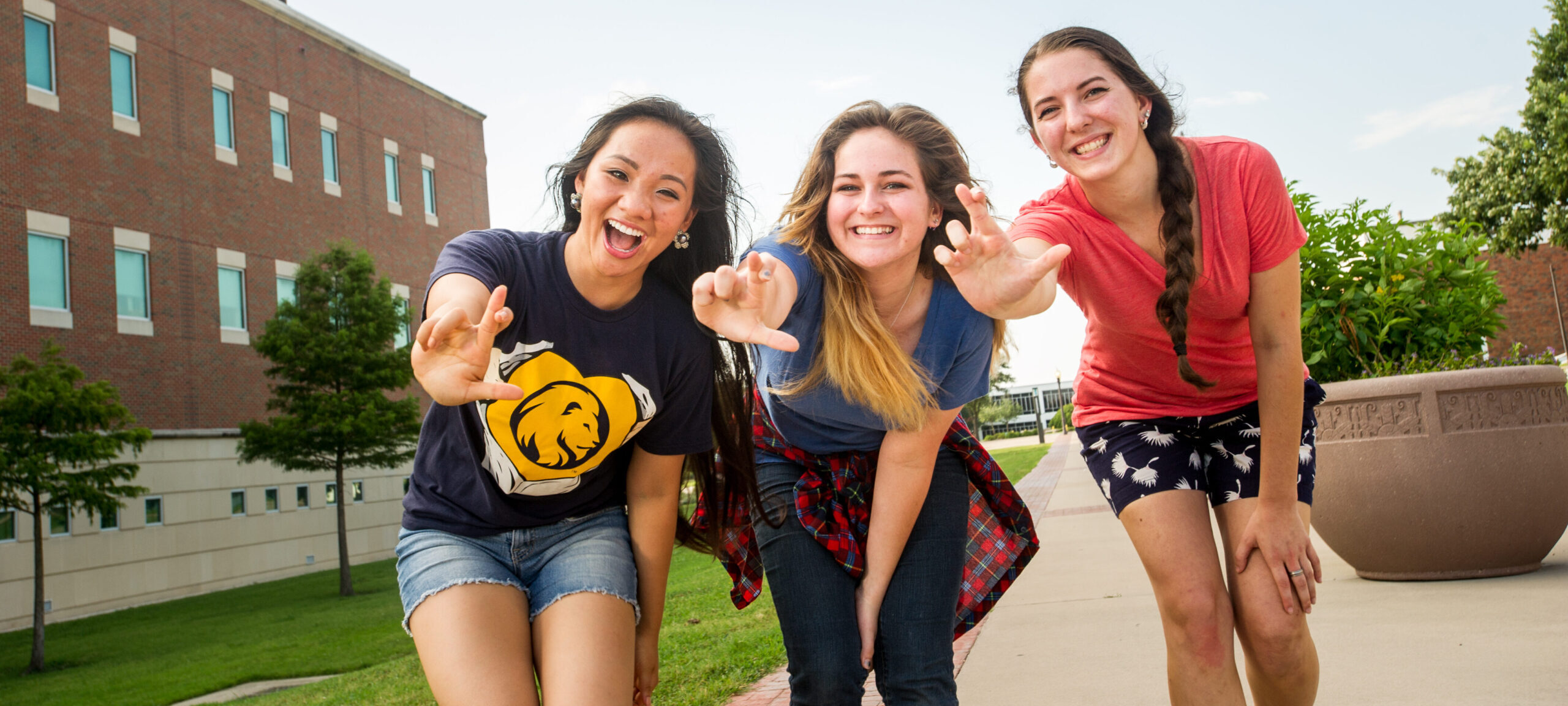 FOSTERING PERSONAL GROWTH AND DECISION-MAKING
Together we can build a supportive community for every Lion. Student Rights and Responsibilities fosters learning and personal accountability by educating the university community on behaviors that promote civility and ethical standards.
Our beliefs
Student Rights and Responsibilities has identified beliefs or values statements that we believe guide the work we strive to do in each of our communications and interactions with the community we serve. These statements are intended to remind us of how we accomplish our work and inform the community of our intentions to an educationally based process.
We believe in education and learning being a central part of every aspect of the conduct process.
We believe in accountability that promotes personal growth and decision-making.
We believe in promoting a consistent conduct process that is inclusive and equitable.
We believe in the impartial application of ethical and behavioral standards.
Contact Us
Campus Life & Student Success – Student Rights & Responsibilities
Halladay Student Services Building, Room 201