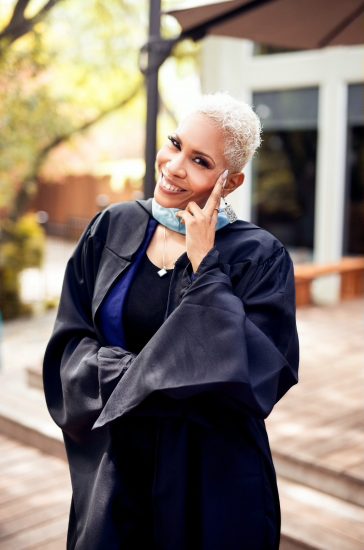 I experienced a lot of starts and stops when it came to college—life changes, heartbreaks, family sacrifices and more—but I am here to say that I made it, and so can you! We are in this together!
Chelsé Lilly
Life Design Fellow
College of Innovation and Design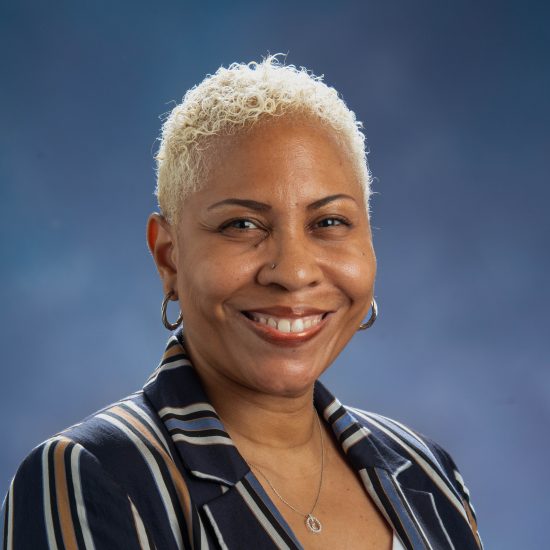 Employer
Texas A&M University-Commerce
Office
Velma K. Waters Library 173
Related Department
College of Innovation and Design

College Major
University Studies
Chelsé Lilly is a self-described lifelong learner and jill-of-all-trades who has mastered quite a few involving technology and creativity. She enjoys exploring her curiosity as an avid photographer, videographer, designer and overall lover of the arts. She is motivated to discover and understand passion in others and encourages students of all ages to initiate sustainable growth through life design, creativity, career development and technology.
Woods is excited to provide educational tools and professional support to keep students motivated and focused on success, regardless of their stage of life and learning. She is driven to help others in ways she needed as an adult learner.
A Conversation with Chelsé
What would you tell a student who is thinking about attending A&M-Commerce?
A&M-Commerce is an amazing place to foster lifelong learning, encouragement, freedom and resources to be your best self. There is not just one set way to achieve your goals. Your individuality, thoughtfulness, passion and motivation can grow and be celebrated in innovative ways.
What do you like most about your career?
I like having the opportunity to help people dream big to realize and accept their full potential, both personally and professionally. I'm excited to provide resources and coaching that can assist in their success.
How do you help students at A&M-Commerce?
I develop and coordinate career-related educational programs based on the Design Your Life model. I provide coaching and assistance to help with career transition, discovering one's passion and purpose, and fostering employment preparedness. I also develop strategic recruiting and Design Your Life tools for students in the College of Innovation and Design.
Education