Grow Your Career with a Bachelor of Applied Arts and Sciences in Safety and Health
Become an effective and innovative leader with a competency-based program that prepares you for a rewarding and impactful career in the field of safety and health. Designed for working professionals, this program offers fully online coursework so you can plan your studies around your busy life. Receive credit for what you know and can do, then accelerate your degree completion and job promotion opportunities.
Where It Is Offered
Online
Foreign Language
No foreign language credits required
Total Credit Hours
120 hours
Thesis Requirements
No thesis required
Safety & Health BAAS :: Student Support copied
Student Support
Back to menu
CoID::CBE.TermDates
Terms
All competency-based programs in the College of Innovation and Design are offered in two seven-week terms per traditional semester with a break between each term.
2022
| Semester | Term 1 | Break | Term 2 |
| --- | --- | --- | --- |
| Spring | Jan. 18 – March 4 | March 7 – 25 | March 28 – May 13 |
| Summer | May 16 – July 1 | July 4 – 8 | July 11 – Aug. 26 |
| Fall | Sept. 6 – Oct. 21 | Oct. 24 – 28 | Oct. 31 – Dec. 16 |
2023
| Semester | Term 1 | Break | Term 2 |
| --- | --- | --- | --- |
| Spring | Jan. 17 – March 3 | March 6 – 17 | March 20 – May 5 |
| Summer | May 15 – June 30 | July 3 – 7 | July 10 – Aug. 25 |
| Fall | Sept. 5 – Oct. 20 | Oct. 23 – 27 | Oct. 30 – Dec. 15 |
Back to menu
Health Services Administration :: Dates & Information
Affordable, flexible program designed for the working professional
Transfer up to 90* credit hours
Earn up to 19 hours of transfer credit with your Certified Safety and Health Official certification.
Accelerate through coursework by leveraging your current knowledge in a competency-based education format
Program is 100% online, featuring two seven-week terms per traditional semester.
*Maximum amount of transfer credit cannot exceed 90 hours from other higher education institutions, WECM credits, military credits and CSHO certification.
Back to menu
CoID::Program Costs
Program Costs
Tuition is a flat rate per seven-week term. Texas residents pay $750 per term and out-of-state residents pay $1,500 per term. Many of the courses include e-textbooks incorporated in the online competency modules.
Back to menu
Safety & Health BAAS :: 1.6 PRACTICAL APPLICATIONS
PRACTICAL APPLICATIONS
A degree in safety and health offers the opportunity to:
Examine ethics and legal issues in safety and health and the role leaders play in influencing behaviors
Develop effective strategies for workplace analysis and hazard prevention and control processes
Analyze data to effectively manage projects and find optimal solutions to problems
Communicate effectively and professionally with peers, managers and other stakeholders
Back to menu
Safety & Health BAAS :: 1.11 WHAT YOU WILL LEARN copied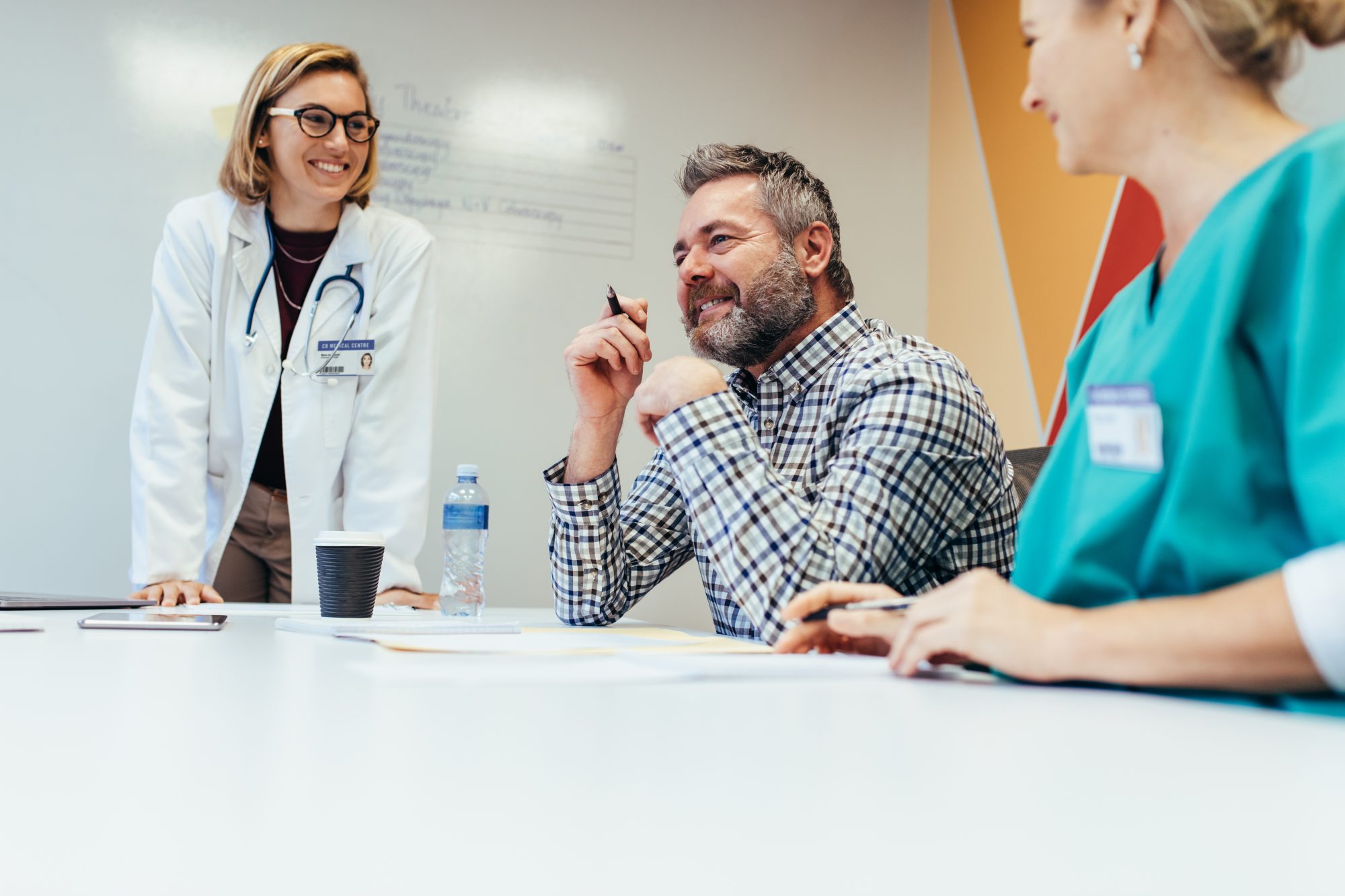 What You Will Learn
Gain a broad overview of the safety and health field, including instruction in legal issues, ethics, communication, problem-solving, OSHA requirements and risk assessment. You will have the opportunity to develop practical workplace competencies to meet current and future challenges in a variety of settings.
Back to menu
Safety & Health BAAS :: 1.13 Course Delivery and Resources
Course Delivery and Resources
Three components make up the 120-credit-hour degree.
General Education/Core Curriculum (42 semester credit hours)

You have the opportunity to demonstrate mastery of general education competencies without needlessly sitting through introductory courses.

Professional Development Electives (48 semester credit hours)

You are able to demonstrate competency in a variety of related fields.

Upper Division Applied Coursework (30 semester credit hours)

You will build on and apply work-related skills in four mastery areas.
You begin each term by registering for up to two courses.
When you complete all of your current courses before the end of a term, you can take and complete another course by the end of the term.
You can accelerate an unlimited number of times in each term.
Using this method, you can shorten your time to degree completion.
You are not allowed to add courses during the final week of the term.
Did you miss the registration window? Don't worry! You have two available registration opportunities each semester! For specific dates, email our advising office.
Back to menu
Safety & Health BAAS :: Program Admission
Program Admission
Step 1: Demonstrate Your Knowledge
To demonstrate your knowledge, you will submit evidence of a level of competence in reading, writing and mathematics.
You are required to take or be exempt from the Texas Success Initiative assessment prior to enrolling in college; students without assessment scores because of exemptions that are not test or grade based must take a placement test to determine entry level in Math and English courses.
TSI Exemptions
ACT scores: Composite 23; English 19 or Math 19; no older than five years
SAT scores: Composite 1070; Verbal 500 or Math 500; no older than five years
TAKS scores: 2200 Math or 2200 English/Language Arts with a three writing subscore
Received an associate degree or baccalaureate degree from a Texas public institution.
Out-of-State/private institution transfer who has satisfactorily completed college level work with a "C" or better in areas of reading, math and writing.
Has met readiness standards at another Texas public higher education institution; "C" or better in developmental course work.
Military Service

Serving in the active military.
Serving as a member of a reserve component of the armed forces for at least three years preceding enrollment.
Honorably discharged, retired or released from active duty in the military on or after August 1, 1990. Please provide us with your official DD214 with discharge status in order to apply this exemption.
Additionally, you may submit scores from the THEA (Texas Higher Education Assessment), COMPASS or ASSET to satisfy the assessment requirement.
For more information about the assessment requirements, please contact the Testing Center.
Step 2: Submit Your Transcript
Submit or request submission of official transcripts from high school, GED score report including percentile scores and/or each institution you attended.
A transcript is considered official only if received directly from the sending institution or, if hand delivered, the transcript must be in a sealed registrar's envelope.
Send transcripts to:

Office of Undergraduate Admissions
Texas A&M University-Commerce
P.O. Box 3011
Commerce, Texas 75429-3011
For faster delivery, check to see if your previous/current academic institution(s) can submit an electronic version of your transcript to the Admissions Office. We accept SPEEDE and Escrip-Safe electronic transcripts.
Step 3: File for Financial Aid
Back to menu
Safety and Health (BAAS) :: 1.14aa Staff
Faculty and Staff
Back to menu
Health Services Administration (BAAS) :: Contact copied
Contact Us
College of Innovation and Design
P.O. Box 3011
Commerce, TX 75429-3011
Back to menu
START YOUR JOURNEY! Two buttons
START YOUR JOURNEY!
Back to menu