YOU CAN CHANGE LIVES.
Your generosity makes a big difference in the lives of our students. We value your contributions as we work together to create a prosperous future for our students and our university. Your gifts fund vital scholarships, world-class faculty, innovative programs and more.
Giving :: How to Give
Ways to Give
There are many ways to support A&M-Commerce. We encourage you to choose a method that best suits your unique situation. Whatever your choice, your generosity will help shape futures and transform lives!
Outright Gifts
Outright gifts provide immediate support to your university. They can enhance programs, establish or increase endowments, or assist in areas of greatest need. They also help the university carry out its daily mission to Educate. Discover. Achieve.
You can make an outright donation in the following ways:
Credit Card or Electronic Check
Make a gift with a credit card or electronic check by phone at 903.468.8187 or online. You may choose a one-time or recurring gift.
Cash/Check
When you make gifts by cash or check, simply include a note or use the check's field memo to express your wishes regarding the designation of your gift.
Please make checks payable to:
Texas A&M University-Commerce Foundation
Please mail checks to:
Texas A&M University-Commerce Foundation
P.O. Box 3425
Commerce, TX 75429-3425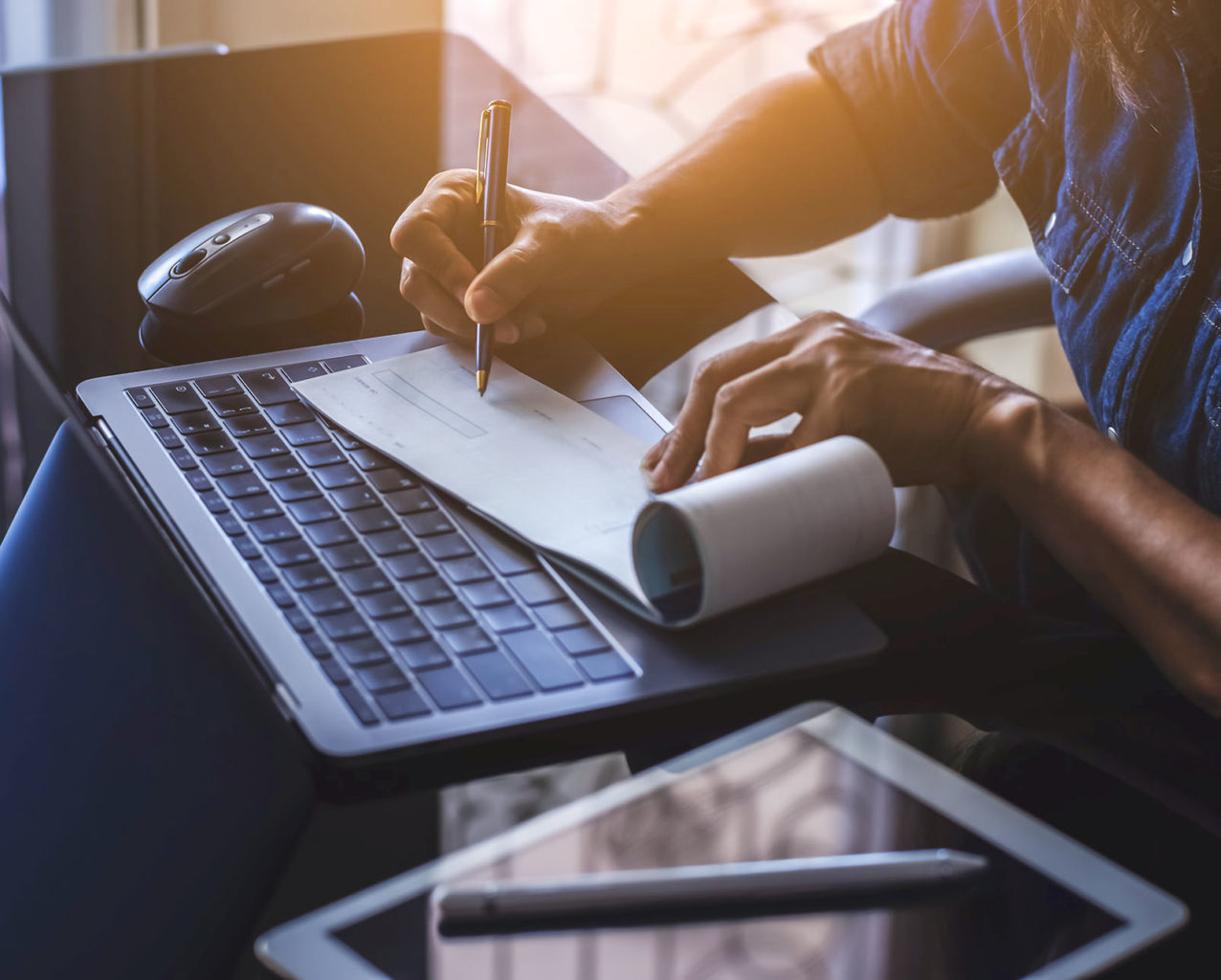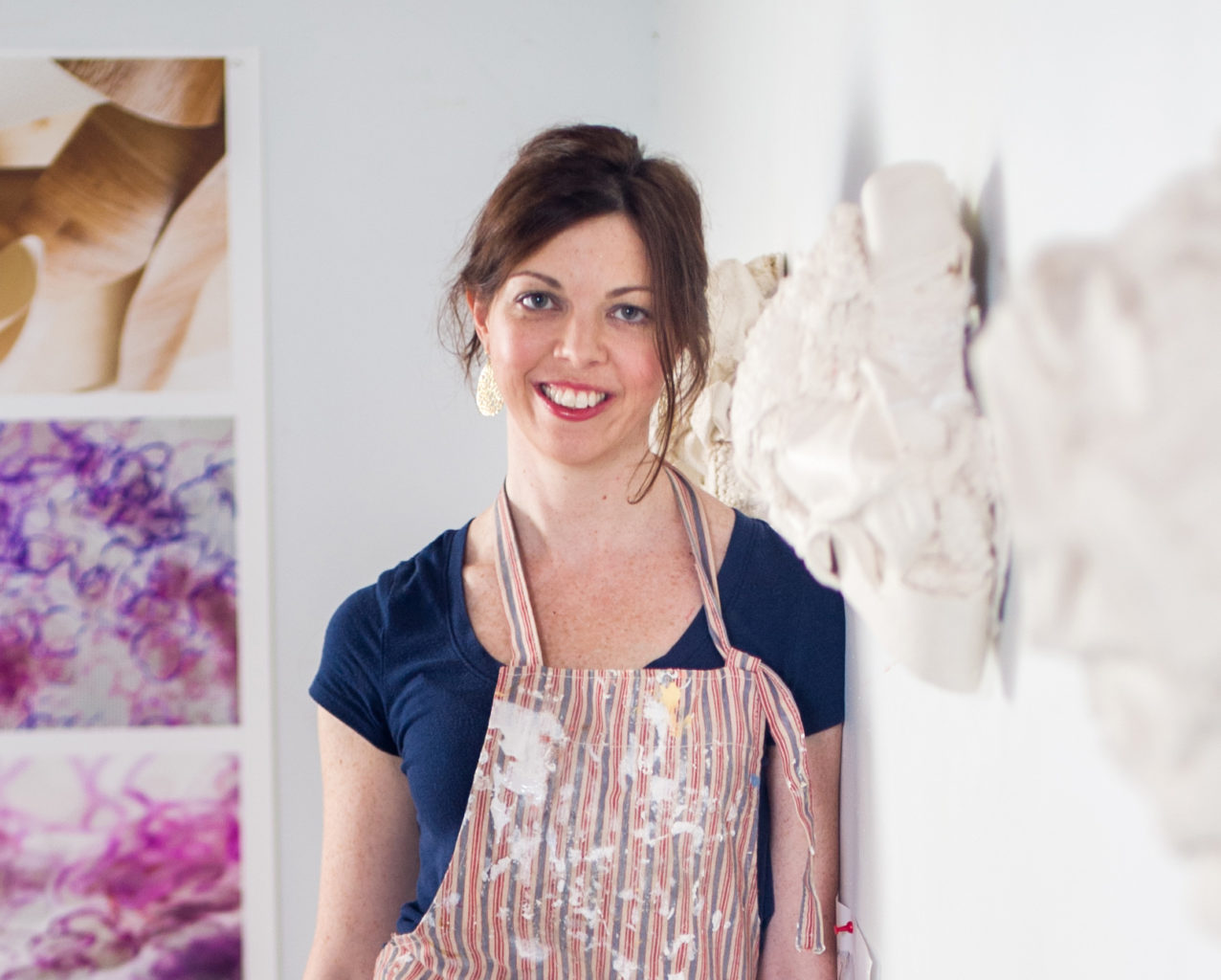 Gifts in Kind
Please contact us at [email protected] or 903.468.8187 to discuss your non-cash gift. Approval is needed before items can be accepted.
Gifts of Real Estate
When you gift real property to A&M-Commerce, you may receive benefits such as a charitable income tax deduction, savings on capital gains taxes, and a reduced taxable estate.
Contact us at [email protected] or 903.468.8187.
Use Plan My Legacy if your gift of real estate may be part of a planned gift.
Please check with your tax advisor regarding the benefits of donating real property. Gifts of real estate are reviewed and approved by the Office of Budgets and Accounting and the System Office of General Counsel.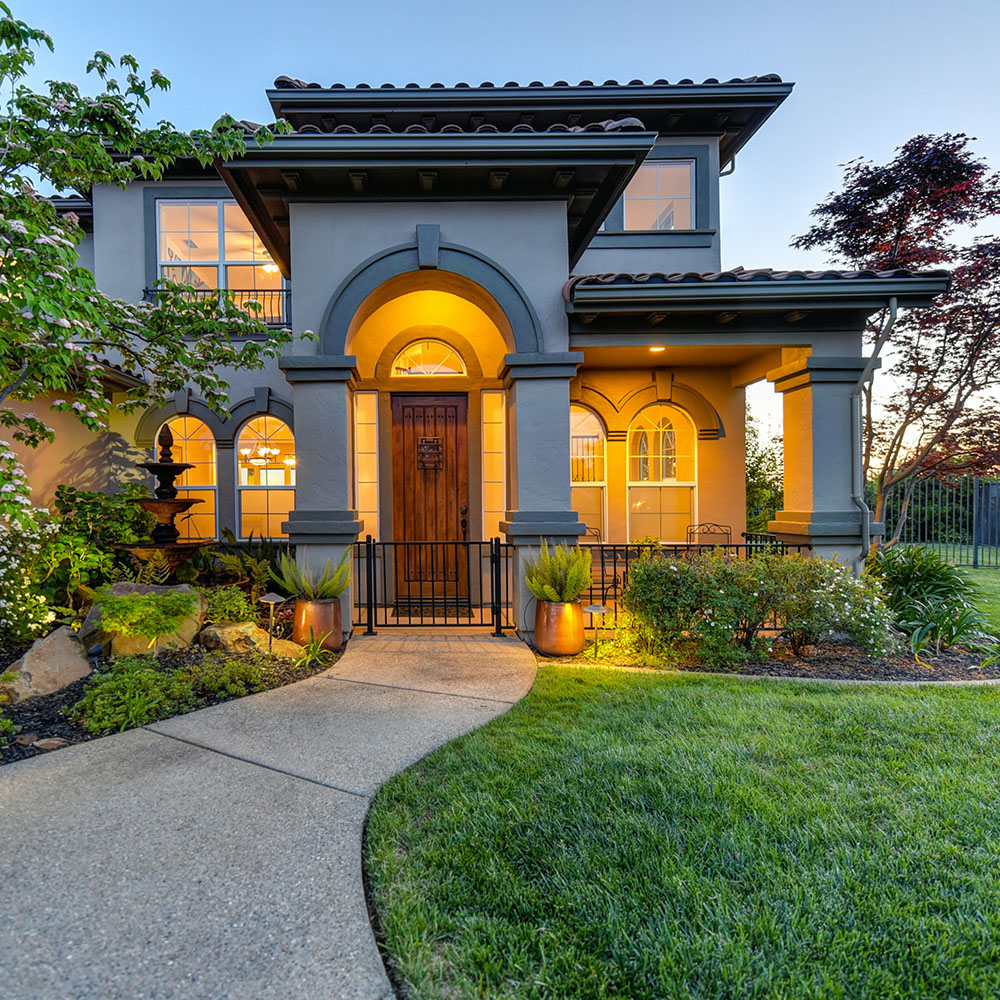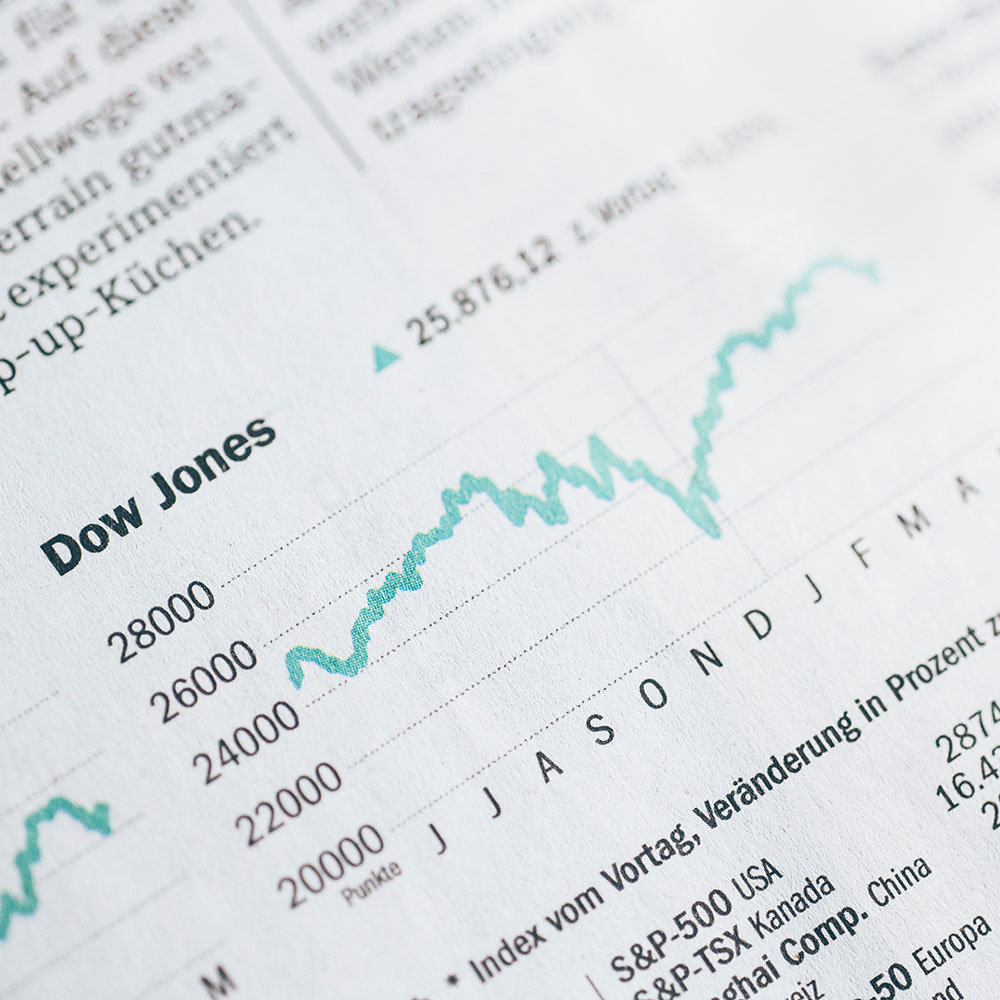 Gifts of Stock
Gifts of stock are converted to cash before they are deposited into a foundation account.
Please contact us at [email protected] or 903.468.8187 with any questions or for additional information about your stock gift.
Please consult your tax advisor regarding the benefits of donating securities.
Gift Planning
There are many ways you can make an impact at A&M-Commerce through a future gift. Our Plan My Legacy site provides some helpful information to get you started. You may also contact the Office of Gift Planning at [email protected] or 903-468-8681.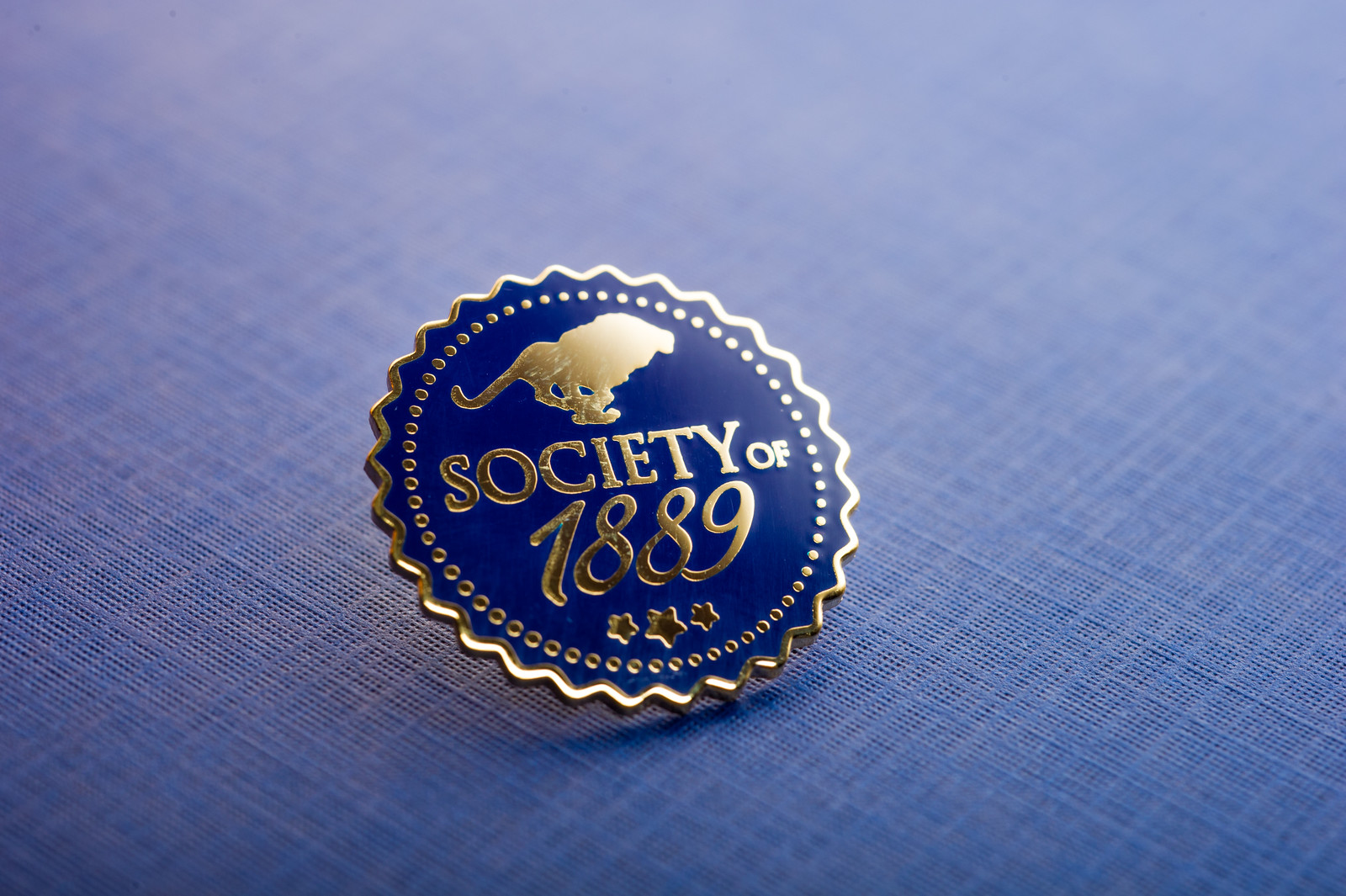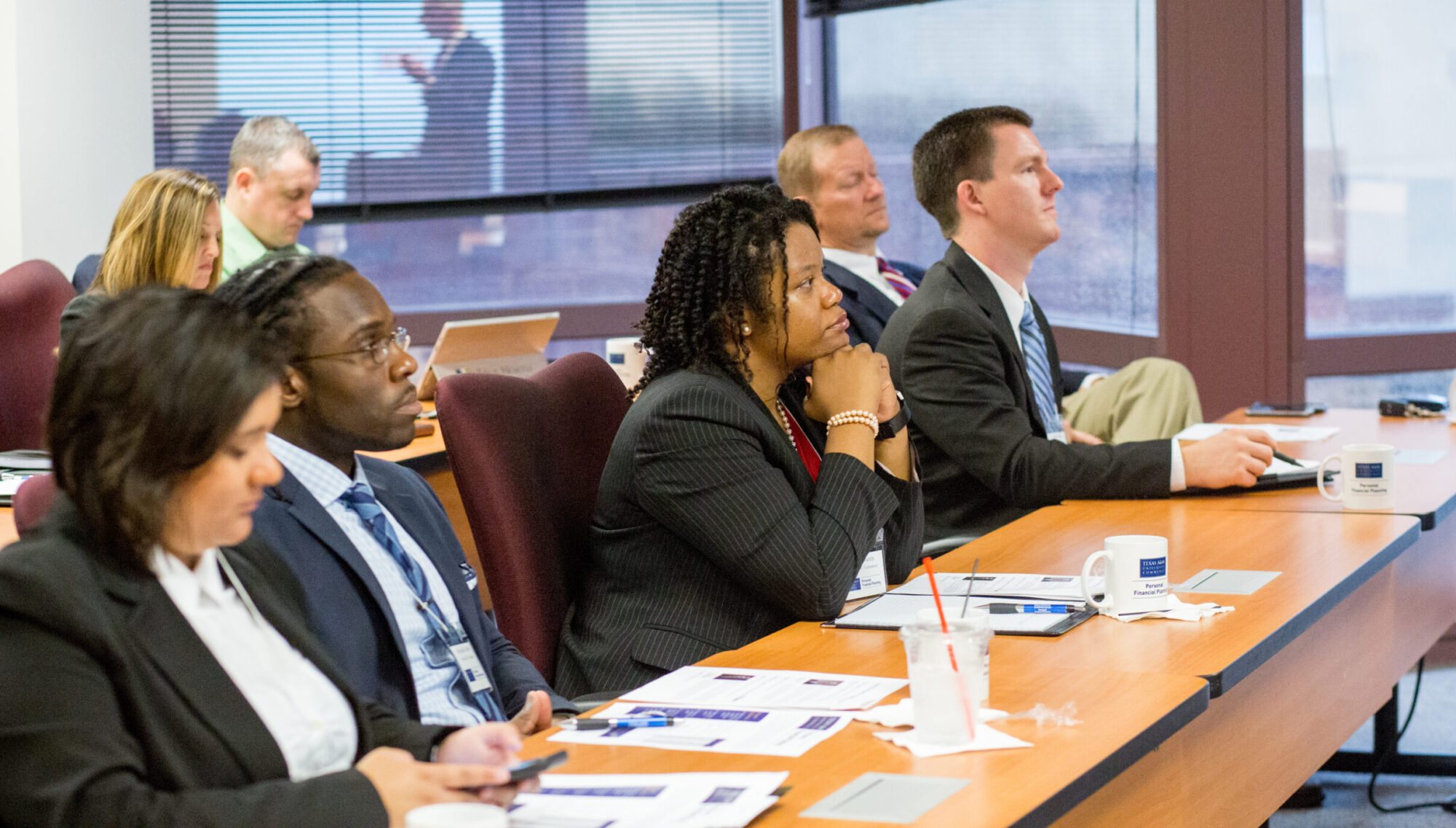 Foundation Relations & Corporate Philanthropy
If you are a private or corporate foundation representative interested in partnering with A&M-Commerce, we are here to help:
Navigate the University
Make introductions to researchers and academic leaders
Collaborate to identify University priorities and programs that best support your organizations work and mission
Arrange campus visits
Back to menu
Giving :: Matching Gifts
Multiply your gift with employer matching.
Many corporations have demonstrated their support for A&M-Commerce by matching or multiplying their current or retired employees' gifts. Consult your company's human resources department or our office for details about how to match your gift. Search below to see if your company has a matching gifts program and to learn more about how to initiate the process.
Back to menu
Giving :: We Are Here to Help
We are Here to Help!
The Philanthropy and Engagement Division at A&M-Commerce is ready to help make your philanthropic dreams come true. Our professional staff oversee major giving, planned giving, annual giving, operations, alumni relations and engagement. They look forward to helping you find the best way to support the Lion family. Please reach out to us today!
Back to menu
Contact Us
2600 South Neal St, Commerce, TX 75428 McDowell, Suite 350
PO Box 3425, Commerce, TX 75429-3425