Velma K. Waters Library 284696
Library
We provide an inclusive and collaborative environment for research, learning, and innovation. Explore our collections, services, and study spaces or grab a latte and meet with friends at Starbucks.
Back to menu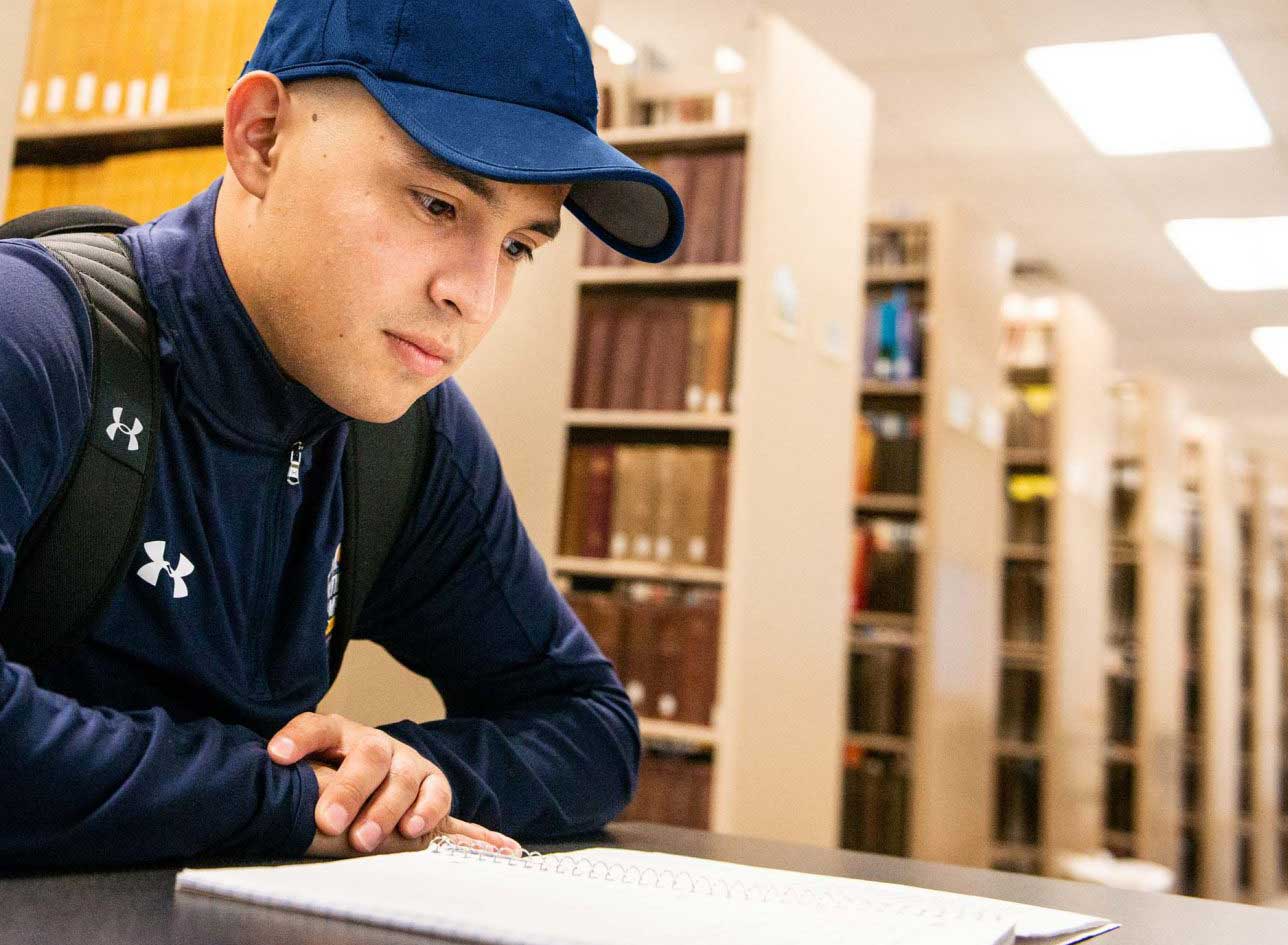 Library Faculty and Staff
Contact Us
P.O. Box 3011
Commerce, TX 75428-3011
Hours of Operation
Sunday: Noon – Midnight
Monday – Thursday: 7:30 a.m. – 1 a.m.
Friday: 7:30 a.m. – 9 p.m.
Saturday: 9 a.m. – 9 p.m.