Velma K. Waters Library 284696
Library
Our library contains a plethora of resources! You will find a team of helpful and highly knowledgeable librarians a reference area as well as a lounge area that features a Starbucks! Enjoy our computer labs, and meeting and study spaces.
Back to menu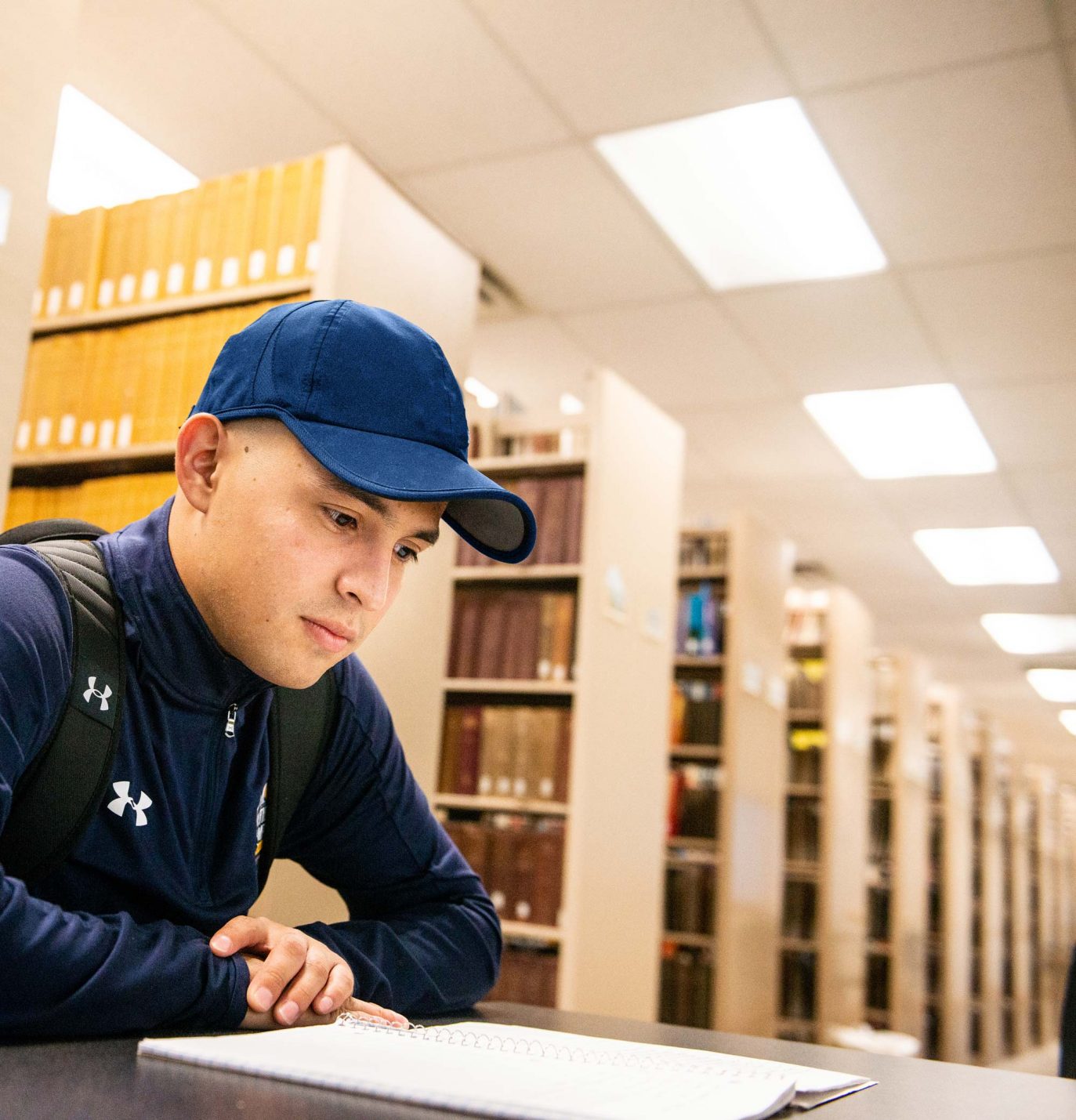 Library :: Contact Us
Contact Us
P.O. Box 3011
Commerce, TX 75428-3011
Hours of Operation
Monday – Friday, 7:30 a.m. – 5:00 p.m.
Saturday, Closed
Sunday, Closed
Back to menu