Active body. Active mind.
Being active is one of the best things a Lion can do for their body as well as for their mind. Find what activities you love and participate in them daily to support your journey to achieve a healthy, active, balanced lifestyle. From sports to fitness to outdoor adventure and more, we have something for everyone!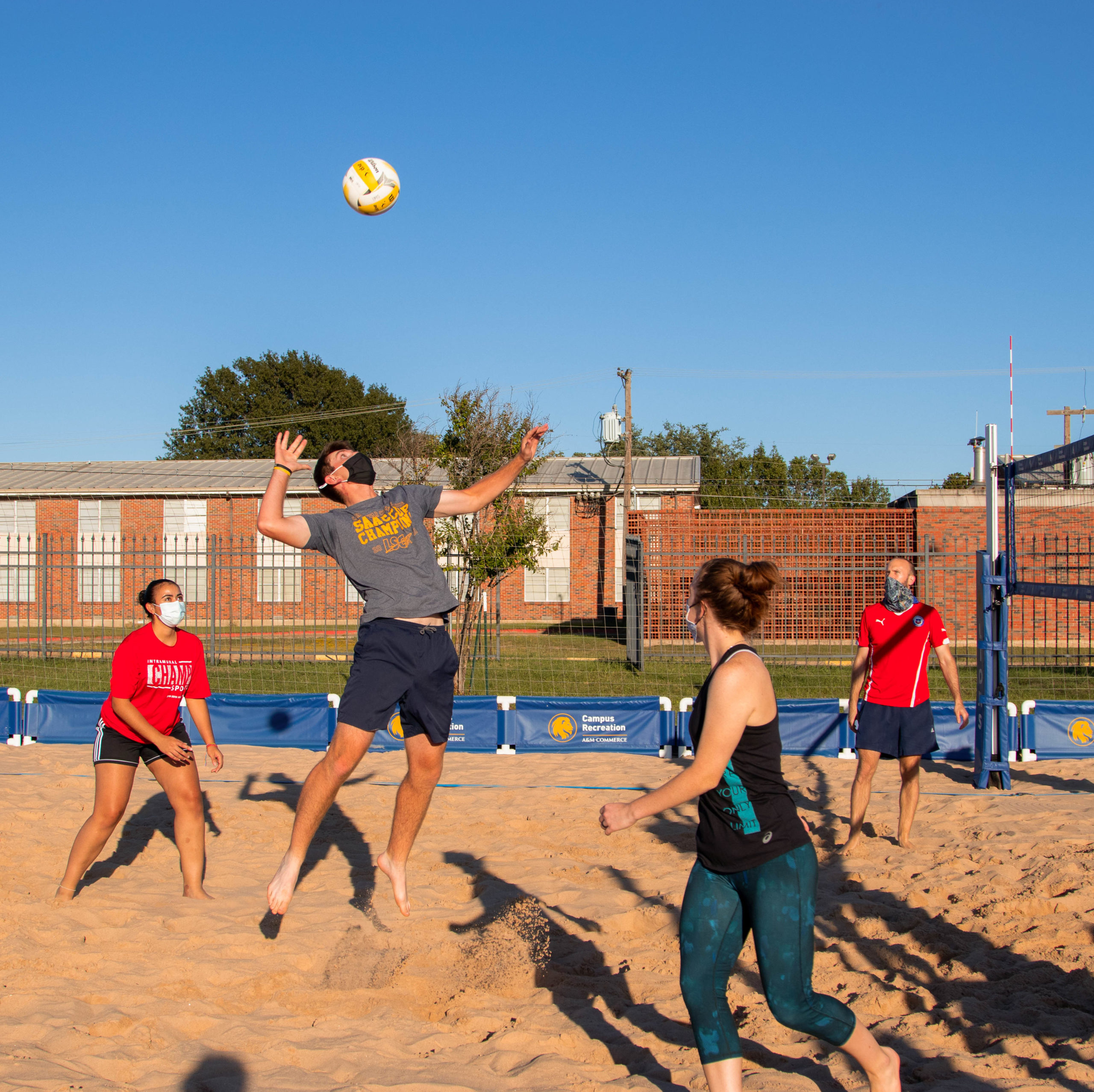 CONNECT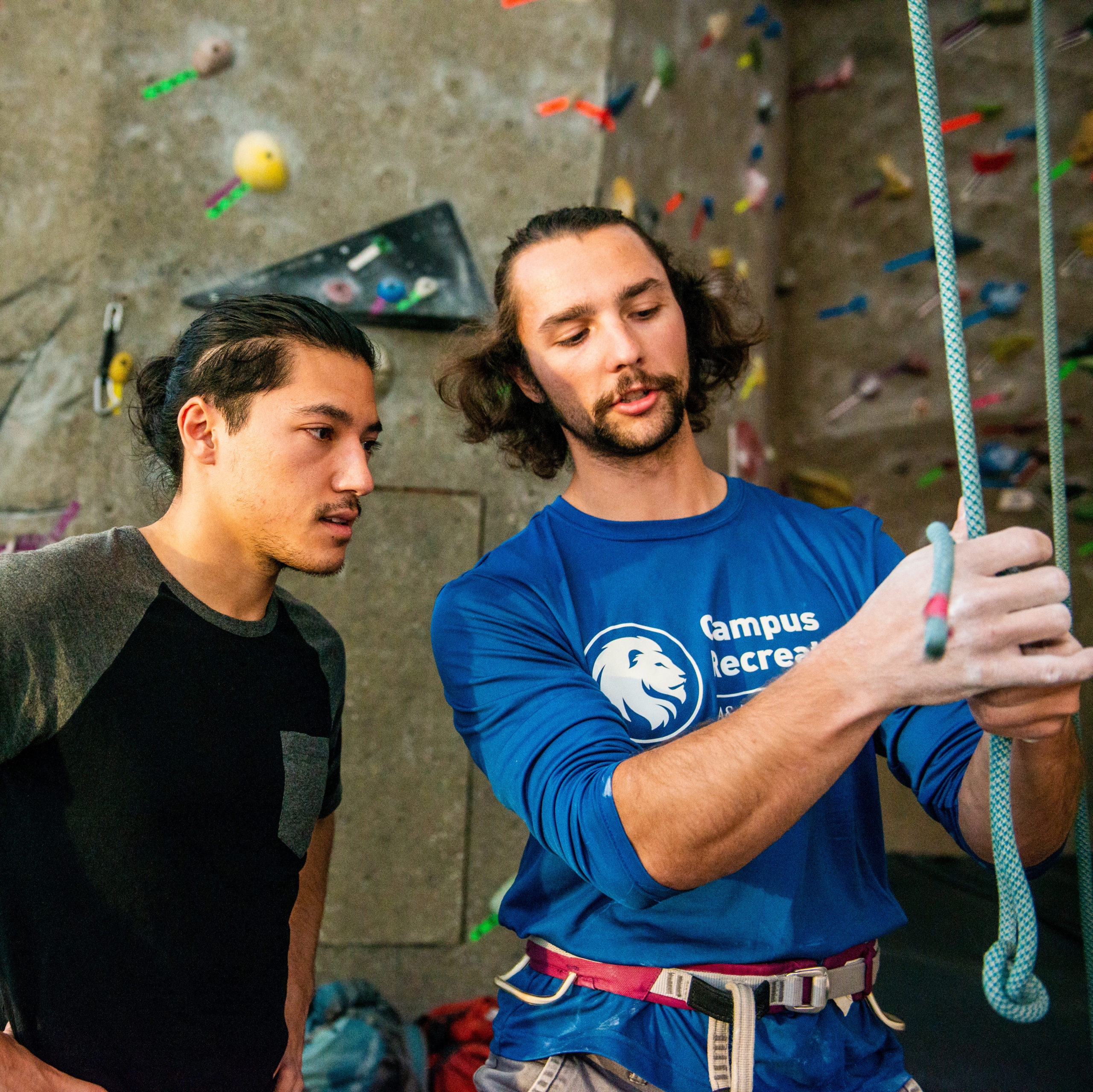 EDUCATE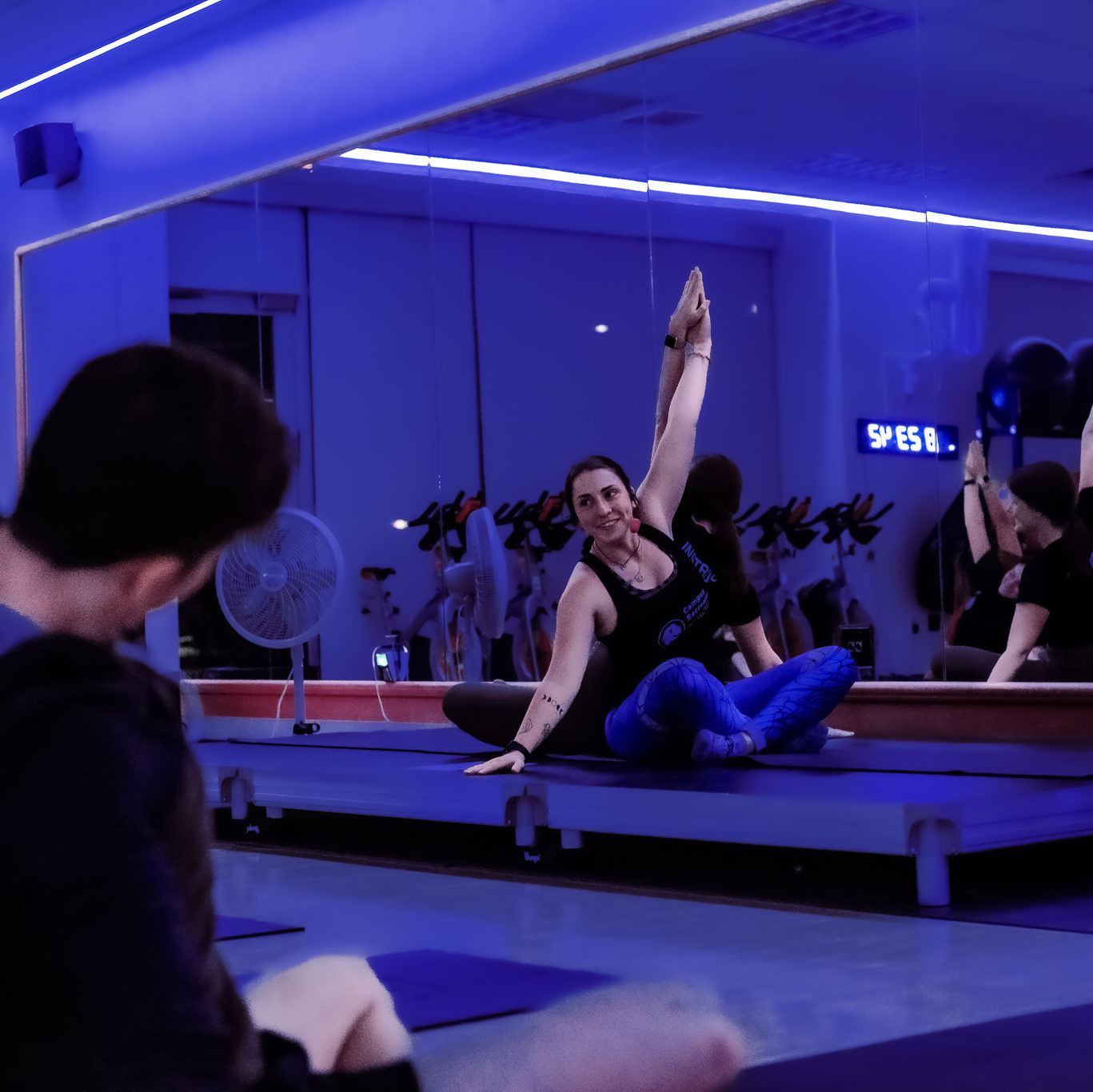 INSPIRE
Campus Recreation:HOURS OF OPERATION
Spring Hours – 1/17 – 5/12
Check Tab for Holiday/Break Hours
Spring Break
Morris Recreation Center
Saturday-Sunday: TBD
Monday: TBD
Climbing Wall
Saturday, Sunday, and Monday: TBD
Pool
Closed for the season
Cain Sports Complex
Open
Outdoor Adventure Center
By appointment only
Back to menu
Find the Right Activity for You!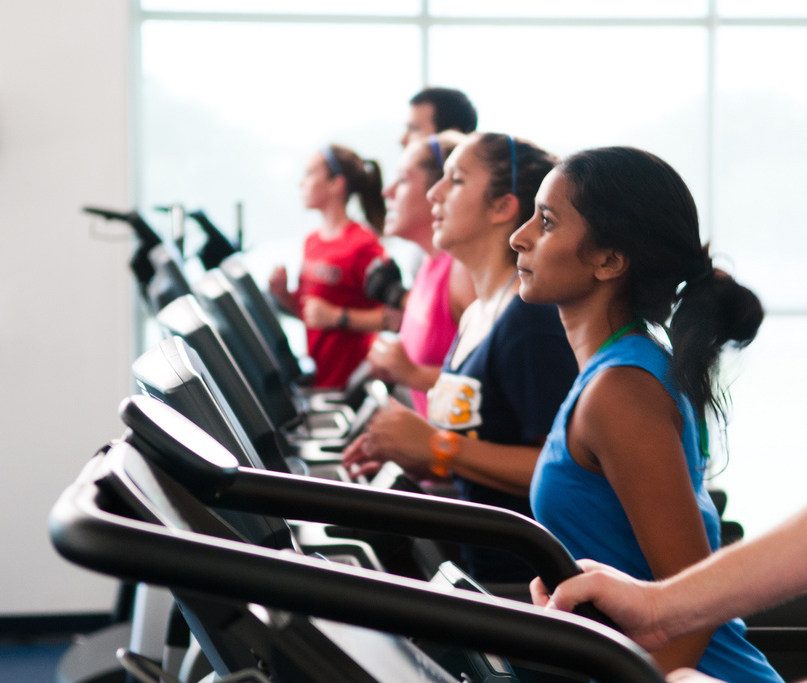 Memberships and passes
You must have a membership to access our facilities and participate in programs. We offer various types of memberships to fit your needs.
Daily, weekly and monthly passes are available for visitors.
Currently enrolled A&M-Commerce students who have paid the Rec Sports Fee are automatically members of Campus Rec.
START YOUR ACTIVE JOURNEY!
Contact Us
2600 W. Neal St.
Commerce, TX 75428