Active body. Active mind.
Being active is one of the best things a Lion can do for their body as well as for their mind. Find what activities you love and participate in them daily to support your journey to achieve a healthy, active, balanced lifestyle. From sports to fitness to outdoor adventure and more, we have something for everyone!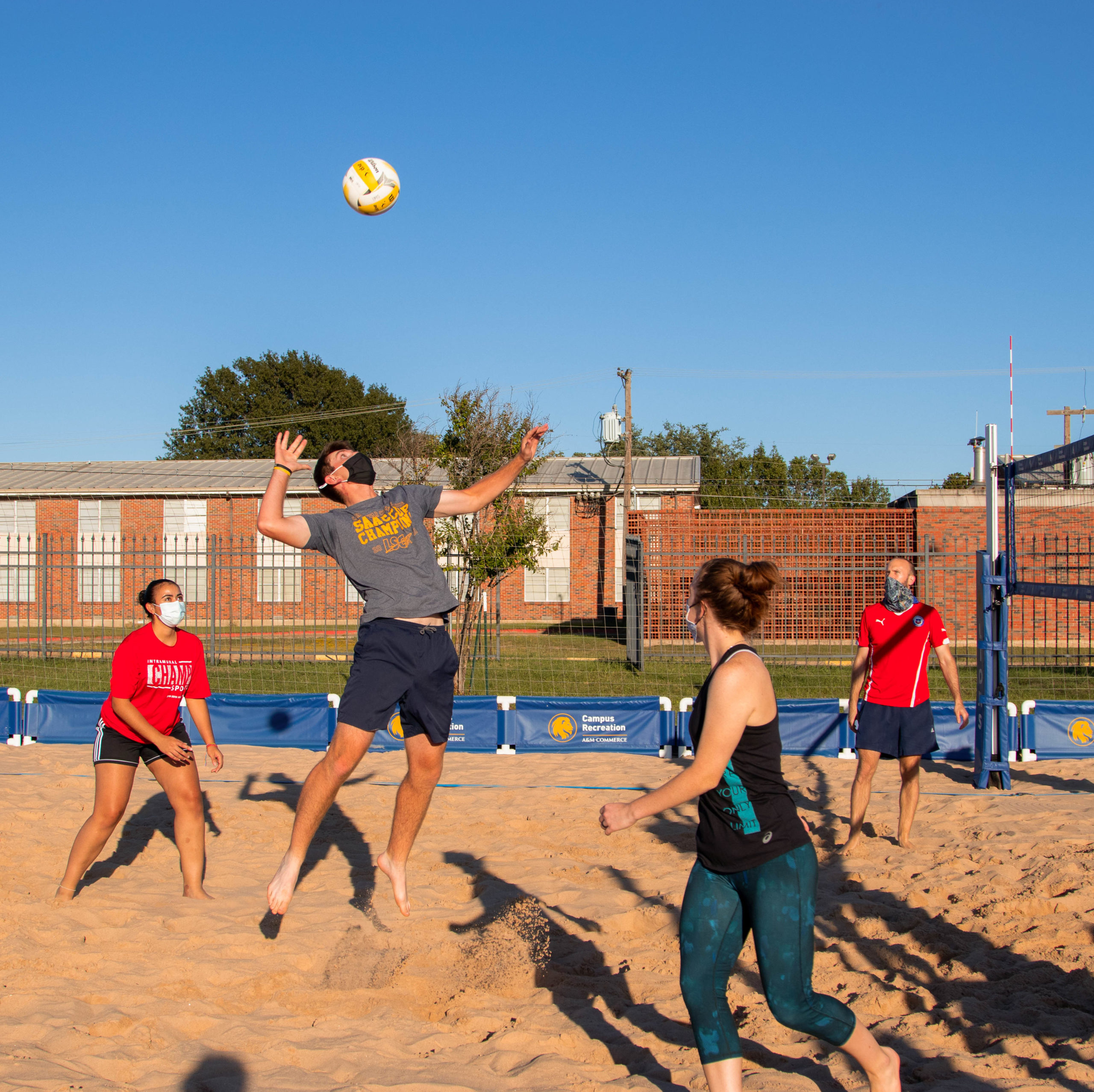 CONNECT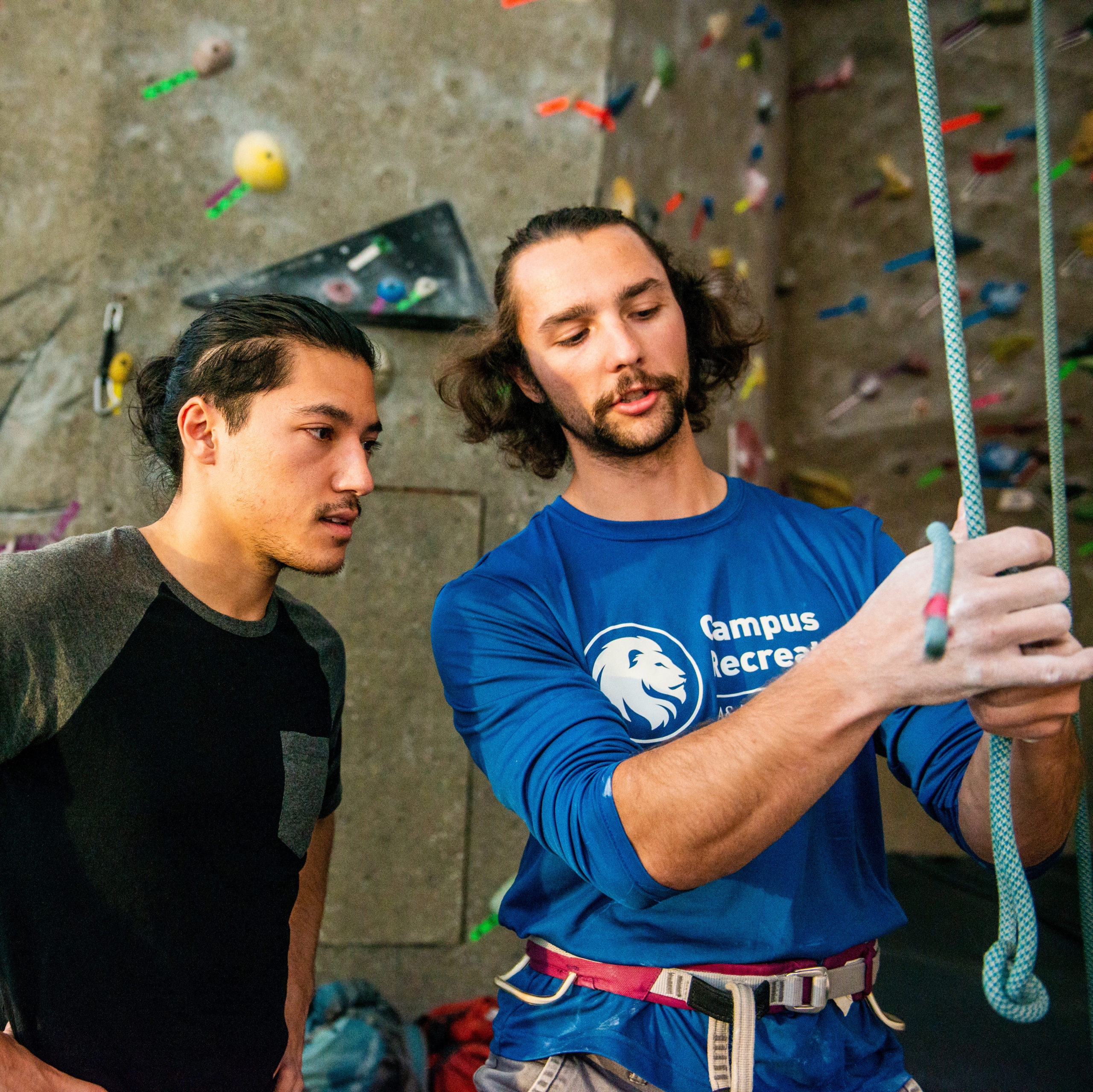 EDUCATE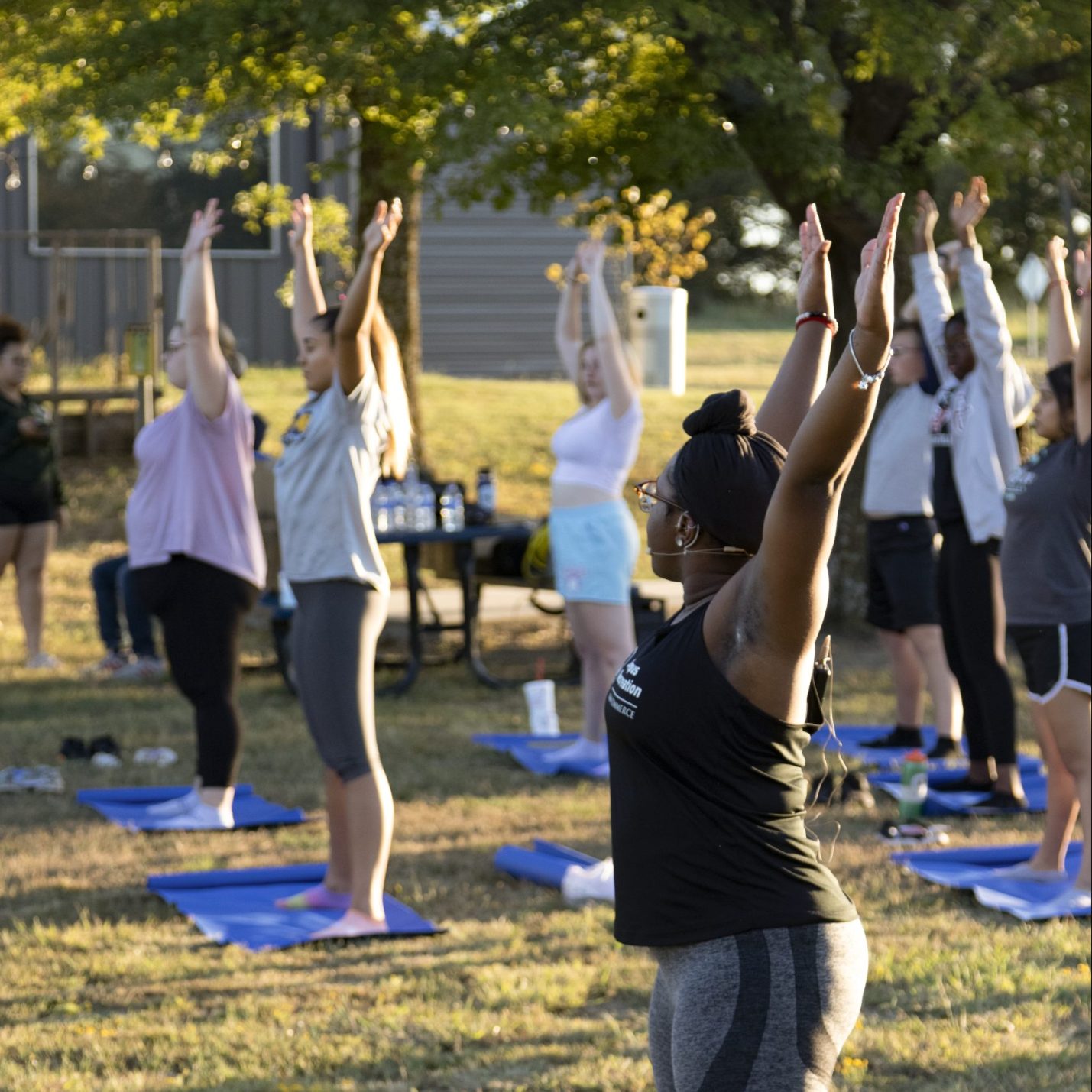 INSPIRE
Campus Recreation:HOURS OF OPERATION
Summer Hours: 5/13-8/22
Memorial Day: 5/26-5/29
Morris Recreation Center
Friday: 6:30 a.m.-6 p.m.
Saturday-Sunday: 12-6 p.m
Monday: 7 a.m.-8 p.m.
Climbing Wall
Friday-Monday: 1-6 p.m.
Pool
Friday-Sunday: 1-5 p.m.
Monday: 12-7 p.m.
Cain Sports Complex
Open
Outdoor Adventure Center
By appointment only
Back to menu
Find the Right Activity for You!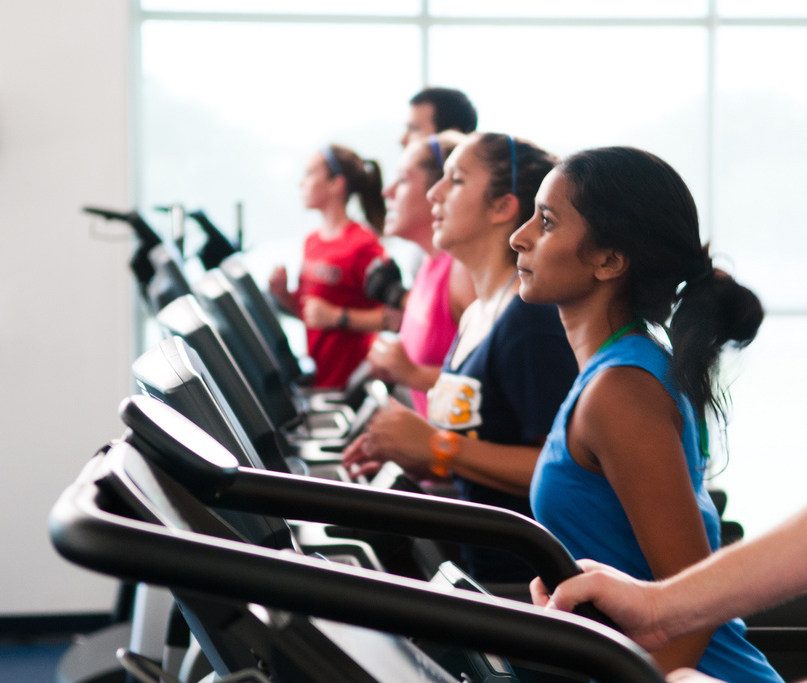 Memberships and passes
You must have a membership to access our facilities and participate in programs. We offer various types of memberships to fit your needs.
Daily, weekly and monthly passes are available for visitors.
Currently enrolled A&M-Commerce students who have paid the Rec Sports Fee are automatically members of Campus Rec.
START YOUR ACTIVE JOURNEY!
Contact Us
2600 W. Neal St.
Commerce, TX 75428