A&M-Commerce Alum Named Interim President at SFA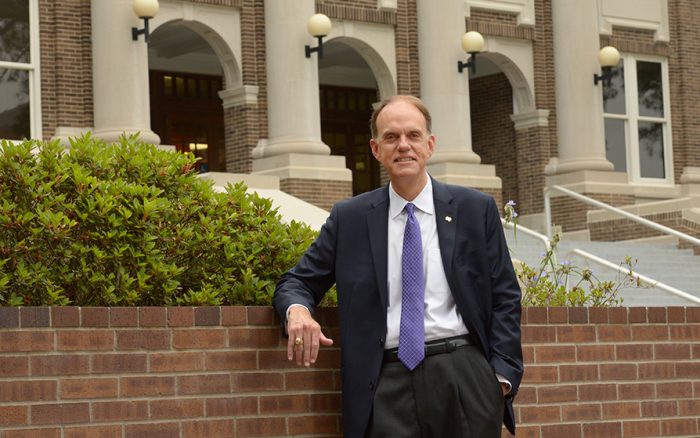 Stephen F. Austin State University (SFA) named A&M-Commerce alum Steve Westbrook, Ed.D., as interim president of the university.
After joining SFA in 1981, Westbrook served as vice president for university affairs from 2007 to 2020 and filled the role of interim president from 2018 to 2019. He continued to work as an adjunct instructor after retirement.
Westbrook earned his bachelor's and master's degrees from SFA. He went on to earn his doctorate in supervision, curriculum and instruction from A&M-Commerce in 2010.
Learn more about the Department of Curriculum and Instruction at A&M-Commerce.
Photo courtesy of Stephen F. Austin State University.