A&M-Commerce Alumna Fights Back Against Alzheimer's Disease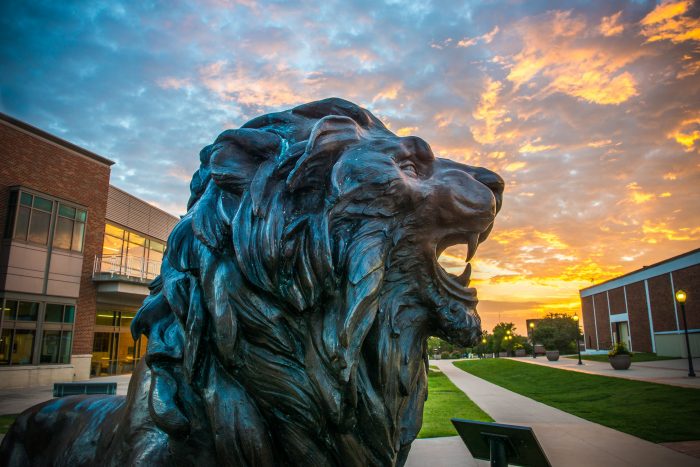 For more than 15 years, Roslyn Thibodeaux Goodall has been raising awareness about Alzheimer's disease. She serves as the co-chair of the Alzheimer's Association/African Methodist Episcopal Church National Partnership Steering Committee and was recently featured in the Alzheimer's Association's ALZ Magazine. Goodall has also served as chairperson for a nationwide African Methodist Episcopal Connectional Purple Sunday event.
She continues to be passionate about facilitating conversations about Alzheimer's in the Black community. Goodall has experienced the loss of eight family members to dementia and describes her work as a "personal ministry."
In 1972, Goodall graduated from A&M-Commerce (then East Texas State University) with her master's degree in marketing research.
Read the full feature at ALZ Magazine.