A&M-Commerce Alumna Named Registrar at Texas State University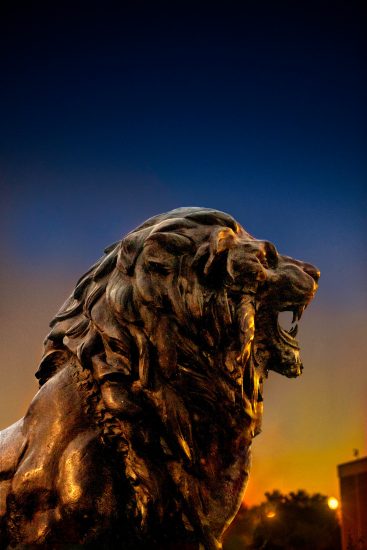 Texas State University recently appointed A&M-Commerce alum Martha E. Fraire-Cuellar as university registrar. Fraire-Cuellar began serving as the Texas State University associate registrar in 2006 and has been the interim university registrar since March 2021.
Fraire-Cuellar earned her Bachelor of Science in Business Administration from A&M-Commerce in 2001. Originally a music major, Fraire-Cuellar received a scholarship to attend A&M-Commerce. She was part of the marching band for three semesters. Another key part of her student experience included her work in the registrar's office, which helped equip her for her later career. After graduating from A&M-Commerce, she earned a master's degree in business administration from Texas A&M International University.