A&M-Commerce College of Business to Host Grad Expo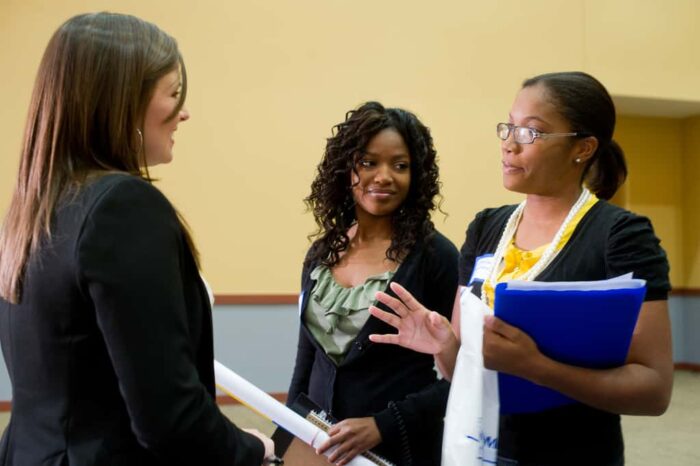 The Texas A&M University-Commerce College of Business will host its Business Grad Expo at 5 p.m. on Aug. 5, 2014, at the Universities Center at Dallas. Individuals interested in pursuing master's degrees in business at A&M-Commerce are invited to attend to learn about the available programs, financial aid and scholarships and to apply for admission.
The event will provide information about the five master's degrees offered in the A&M-Commerce College of Business: accounting, business administration (MBA), finance, management and marketing. Faculty, students and alumni will be present to inform attendees of what sets the university apart from its competition, including the business school's AACSB accreditation and status as a GetEducated.com "Best Buy."
Prospective students who make the decision to pursue graduate business studies at A&M-Commerce during the event may apply for admission, learn about available financial aid and begin the registration process on-site.
Registered attendees of the Business Grad Expo who are Texas residents can complete the application process and enroll in the MBA program at the event to have the opportunity to receive a non-competitive $1,000 scholarship. Those prospective students will be required to complete a scholarship form at the expo.
"This is an exciting opportunity for Dallas/Fort Worth area residents to explore our high-quality graduate business programs," said Dr. Steve Williams, dean of the College of Business. "Our programs provide precisely the kind of hands-on, practical training innovative corporations require in their workforce."
To register for the Business Grad Expo and to receive more information regarding the business master's degree programs and scholarships, please visit the Business Department.