A&M-Commerce Department Head Featured in WalletHub's Ask the Experts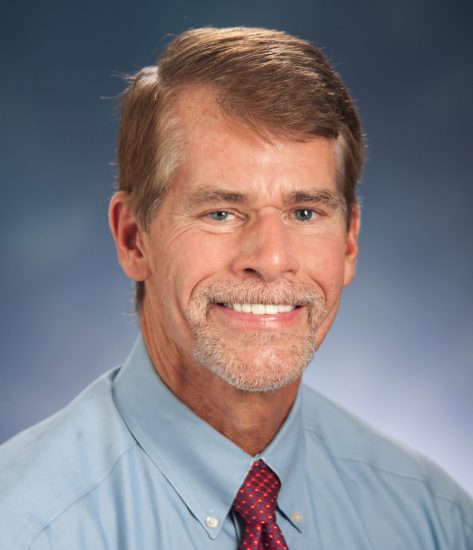 WalletHub recently featured A&M-Commerce Professor Jim Hamill in the Ask the Experts section of their "Corporate Tax Rate Report." Hamill, who serves as the department head of finance and accounting at A&M-Commerce, answered several questions about the corporate tax structure and its implications.
Hamill graduated with his doctorate from Arizona State University in 1987. Since then, he has served as a faculty member at multiple universities as well as working at a CPA firm. Hamill has been a faculty member at A&M-Commerce since 2018 and became the department head in 2019.
Read the full feature at WalletHub.