A&M-Commerce Graduate Student Earns Miller-Delange Scholarship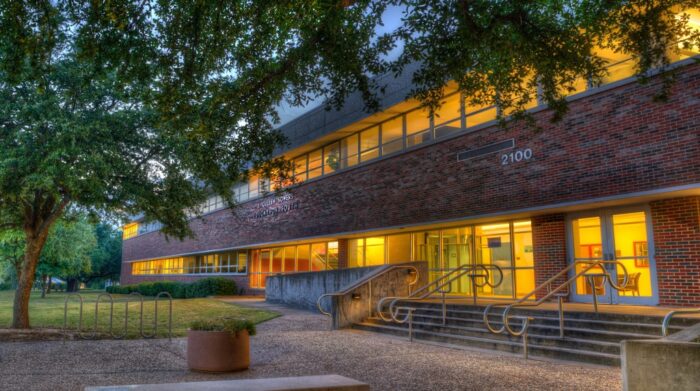 Kelli Lahman, a graduate student in the Specialist in School Psychology program at A&M-Commerce, recently received a scholarship from the Miller-DeLange Education Foundation.
The foundation provides scholarships for graduate students who are enrolled in programs to become licensed school psychologists, counselors, speech therapists, dyslexia specialists, occupational therapists and physical therapists who intend to work in educational settings upon graduation.
Learn more about the Miller-Delange Education Foundation.