A&M-Commerce Planetarium Reopening After Renovations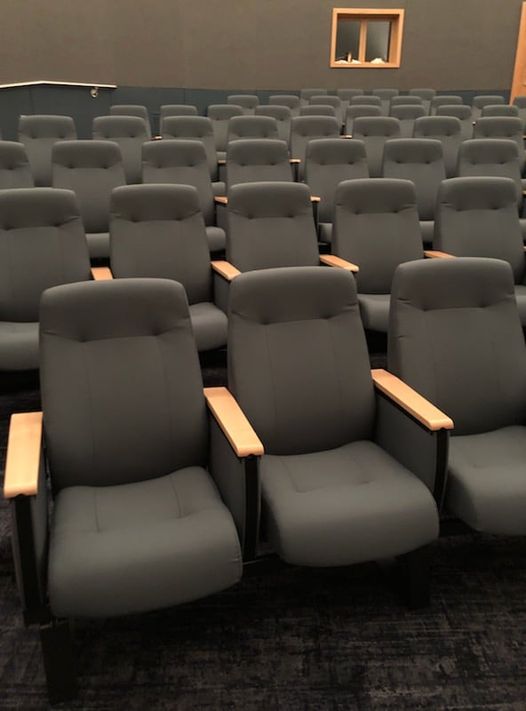 The Planetarium at Texas A&M University-Commerce is reopening with new seats and a few new requirements. Reservations are now available for shows beginning November 13 and running through December 18. Seating is limited.
The feature presentation will be Mystery of the Christmas Star. Shows will start at 7 p.m. Reservations are required in order to practice safe distancing. All visitors, regardless of age, are required to wear a face covering for the duration of their visit.
Tickets are $5 per person, payable at the facility. Reservations can be made by calling 903.468.8650.
Learn more about the A&M-Commerce Planetarium.