A&M-Commerce Professor Helms International Leadership Journal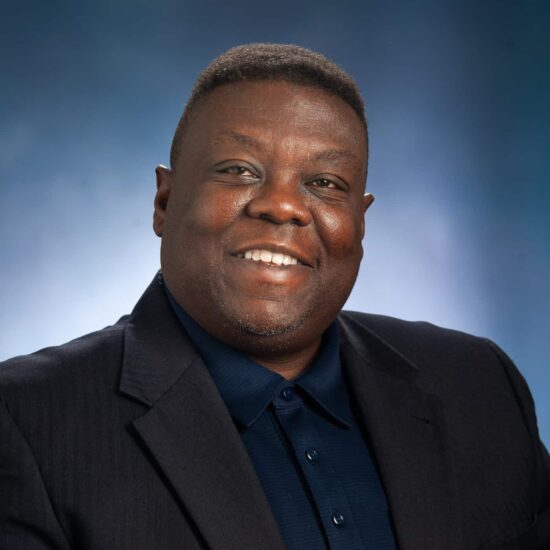 Dr. Nathan R. Templeton, associate professor in the Department of Educational Leadership, will serve as editor of the journal Mentoring & Tutoring: Partnership in Learning, published by Taylor & Francis Group in cooperation with the International Council of Professors of Educational Leadership. The highly recognized journal publishes and disseminates scholarship associated with the leadership field.
Templeton said previous editors for the journal, Dr. Beverly J. Irby of Texas A&M University and Dr. Carol Mullen of Virginia Tech, are pioneers in the field of leadership.
"I am deeply honored to be selected as editor of this prestigious journal," Templeton said. "I have really big shoes to fill, but I'm up to the challenge and truly excited to place my own footprint alongside theirs."