A&M-Commerce Professor is Living a Sweet Dream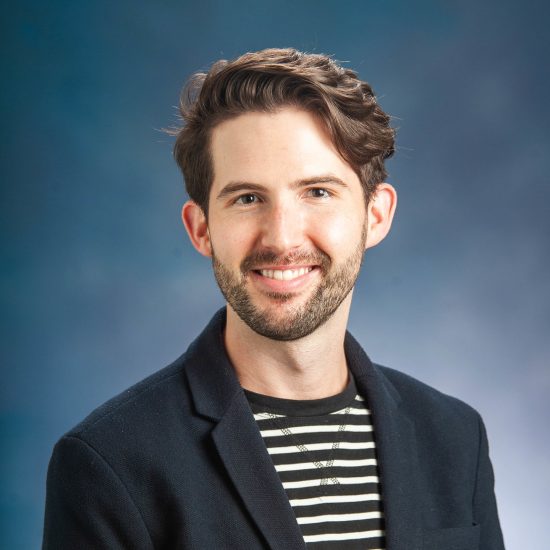 As told by the Forest Lake Times in Forest Lake, Minnesota, Professor Barret Radziun is on a journey through Claire Saffitz's cookbook "Dessert Person." He's currently in his third year at A&M-Commerce as an assistant voice professor. After watching the 2009 movie "Julie & Julia," Radizun came up with an idea for his New Year's resolution: Bake every recipe in "Dessert Person." Radizun has baked 80 of the 105 recipes so far. To date, his favorite recipe has been the oat and pecan brittle cookies.
An alum of Cambridge-Isanti High School in Cambridge, Minnesota, Radizun first began baking during his graduate studies at the Bard College Conservatory of Music.
Read the full story at the Forest Lake Times.