A&M-Commerce Professor Newton Cited for Space Research Collaboration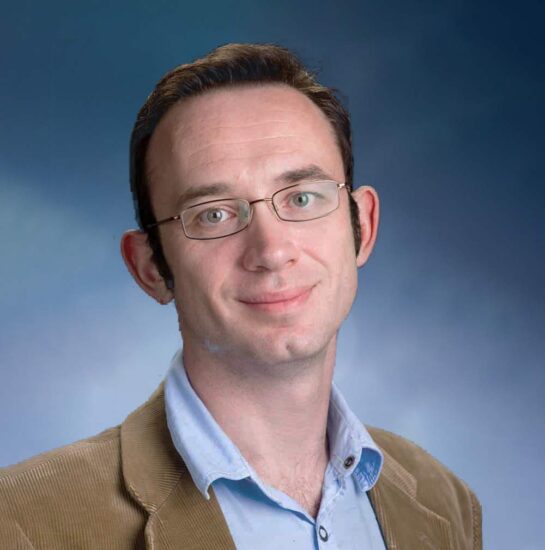 William Newton, associate professor in the Department of Physics and Astronomy at A&M-Commerce, is cited in a recent press release for his collaboration with researchers at the University of Bath in the United Kingdom.
The researchers have discovered a new process for examining the internal structure of neutron stars, thereby revealing clues about the structure of nuclei at the heart of atoms.
"This has been an exciting collaboration, bringing together a range of expertise to figure out how we can explore the forces that bind neutrons and protons together by observing neutron stars about to violently collide millions of light years away," Newton said. "Our proposed method uses gamma rays and gravitational waves to figure out when the crusts of the neutron stars shatter just before they merge!"
Read the full announcement at the University of Bath website.