A&M-Commerce Sells Land to CVS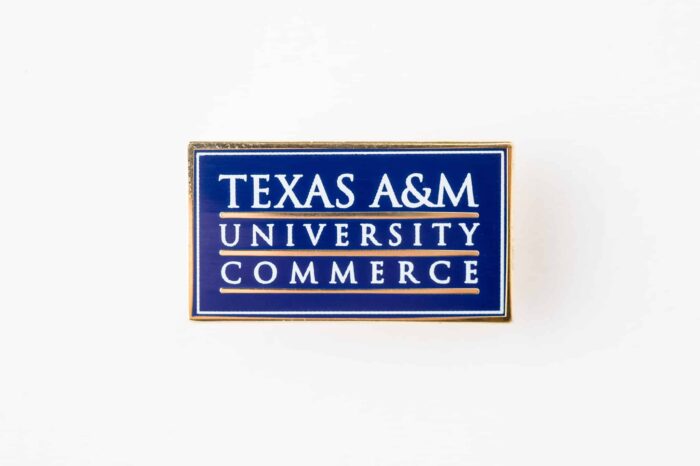 Texas A&M University-Commerce signed a contract on Aug. 1 which completes the sale of a plot of land to CVS Pharmacy, Incorporated.
"I am proud that A&M-Commerce continues to support the economic development of our community," said President Dan Jones. "CVS will bring jobs and increased retail activity to Commerce, making our city an attractive destination for students and families."
CVS plans to commence with construction on the building as soon as possible, with hopes of having the facility completed no later than 2016. The deed covers the land between Whitley Hall and the president's house on Highway 24, near the construction site of the new emergency center.
"The residents of Commerce and Texas A&M University-Commerce students living both on campus and off campus, in the Commerce community and surrounding area are pleased to welcome CVS Pharmacy to our city," said Mayor John Ballotti. "Along with the new emergency center, currently under construction, on highway 24 just south of campus our community will be the envy of health care givers and recipients. These two new facilities in Commerce are just another example of the cooperation between the city and the university.  The city looks forward to continuing this burgeoning relationship which will prove beneficial to both the city and the university communities."
The land for the CVS Pharmacy was given to the university as part of a grant from alumna Gladys P. Westbrook. The university hopes that the sale of this land will encourage economic growth in Commerce and further A&M-Commerce's commitment to the community.
"The City of Commerce would like to extend congratulations to the university and CVS Pharmacy for the aligned efforts to bring a new business to the city," said City Manager Marc Clayton. "Once again, the university has shown their continued support to help the city of Commerce grow as a community. The city looks forward to the construction and completion of the new CVS Pharmacy, and the community support for new businesses in Commerce."
As construction for the pharmacy gets underway, you can stay updated with Pride Online for updates on the progress.