A&M-Commerce student to present at Texas Undergraduate Research Day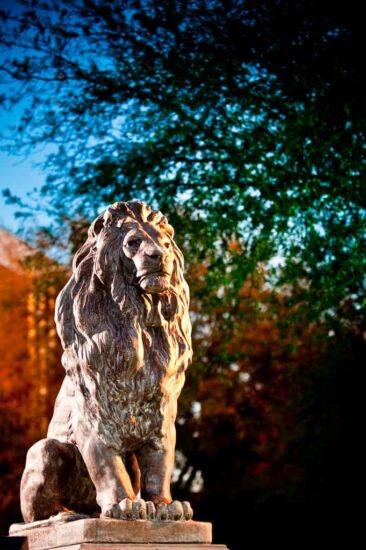 Kailee Johnson will present her research on behalf of Texas A&M University-Commerce at Texas Undergraduate Research Day at the Texas Capitol on March 4.
Johnson's research focuses on breast cancer, specifically how to sensitize cancer cells to the human immune system. Her lab research has identified the role of a gene called G1P3 in causing a resistance to some breast cancer treatment methods. This gene is induced by a component of the innate human immune system. Johnson and her team hope they can use this knowledge to increase the possibility of eradicating the cancer cells in a more efficient manner than conventional therapies.
The event in Austin will feature 67 students from just 57 universities. Student researchers will present their research and have the opportunity to meet with local legislators and their staff as well as attend full and committee meetings of the Senate and House of Representatives.
"After she took my cell biology course, she was interested in cancer research," said Johnson's faculty advisor Dr. Venu Cheriyath. "She has been working very hard in the laboratory for the last two years, and I am very proud of her. Kailee's results are important to achieving the goal of finding more efficient cancer treatments."
Johnson is a senior planning to graduate in May 2015 with a double major in biology and chemistry. She is also a member of the Honors College and working on her thesis. After A&M-Commerce, she plans to pursue her doctorate of pharmacy. Johnson has already been accepted to two pharmacy schools and is waiting to hear from her final option.