A&M-Commerce Student's Research Study Selected for Publication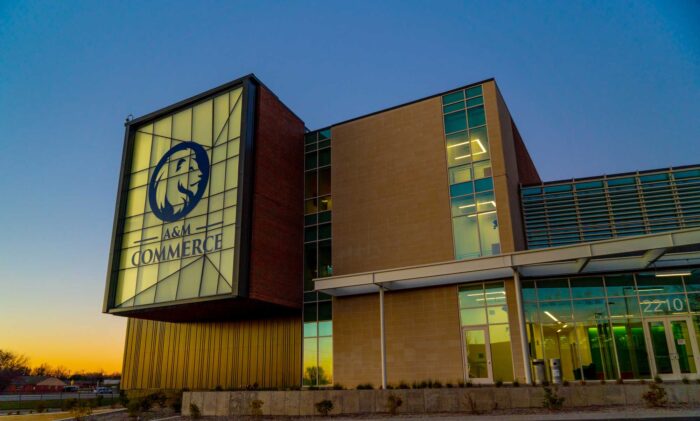 A&M-Commerce student Omar Ramirez's research study, "Using Fitbit Competitions to Increase Physical Activity in College Students," has been accepted for publication in The Macksey Journal. The journal is a collection of articles based on presentations given at the annual Richard Macksey National Undergraduate Research Symposium at Johns Hopkins University.
Ramirez's study found that students who use a Fitbit device and app to compete in weekly competitions logged more steps than students wearing a simple pedometer. The results suggest that adding the social and competitive aspects of a mobile app can be a powerful motivator for college students seeking to increase physical activity.
Under guidance from Dr. Vipa Bernhardt in the Department of Health and Human Performance, Ramirez conducted the study as part of the McNair Scholars Program. He graduated in May with a double major in human performance and biological sciences. Ramirez is currently a graduate assistant pursuing his master's degree in the Health, Kinesiology and Sports Studies program.