A&M-Commerce to Host Statewide World History Association Conference Virtually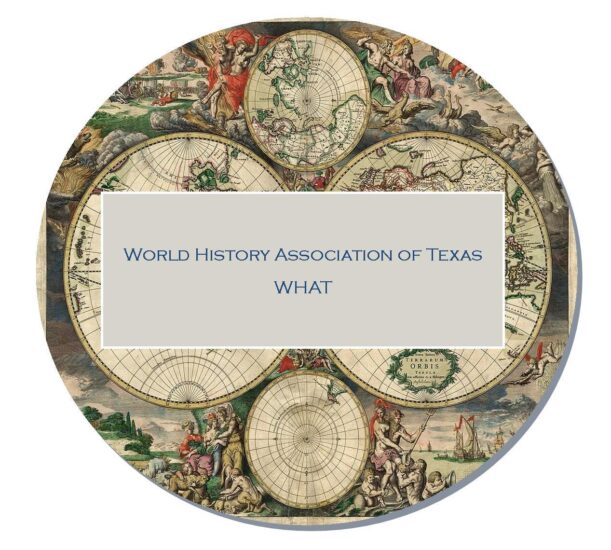 Texas A&M University-Commerce will host the annual conference of the World History Association of Texas (WHAT) for the second time, but virtually on this occasion.
The event was previously held on the A&M-Commerce campus in 2019. This year's event is being held virtually on February 20 due to the ongoing COVID-19 pandemic.
While the virtual nature limits in-person interaction between conference goers, the association stated in a press release that it also opens up opportunities for participants from around the world to exchange ideas and discuss research. The theme of the conference is "A World of Things: Consumption, Consumerism, and Commodities."
The keynote speaker for this year's Texas Conference is Dr. Malcolm Purinton. Purinton currently teaches Contemporary World History as an affiliated faculty member at Emerson College in Boston. He earned his Ph.D in History from Northeastern University, also located in Boston.
He specializes in the history of food and beer in the modern era through international and imperial connections, and is currently researching the development and spread of European beer styles across the world through trade and empire.
Dr. Cynthia Ross, assistant professor of history at A&M-Commerce and WHA council member, said that this year's virtual conference gives WHAT an opportunity to embrace new methods and broaden experiences due to the pandemic.
"COVID-19 has certainly changed the ways we teach, research and engage with the community because so much must be done remotely," Ross said. "However, we are embracing these technologies and have a truly global group of scholars presenting this year – from all over the country and as far away as France, Austria, Israel, India, Australia, and New Zealand."

She added: "Hosting this conference solidifies our commitment to preparing students for an interconnected world by providing them and the public an opportunity to hear from scholars engaged in innovative research that shows just how interconnected that world was, is, and continues to be. Each time we host the WHAT conference, it puts the university firmly 'on the map' of world history."
The WHA is a professional association of scholars, teachers and students organized in 1982 to promote world history by encouraging teaching, research, publications and personal interactions.
Registration for the conference is free and continuing education credits are available for attending the event. Visit the conference page for more information and registration.