A&M-Commerce, Wylie ISD Join US PREP Educator Training Program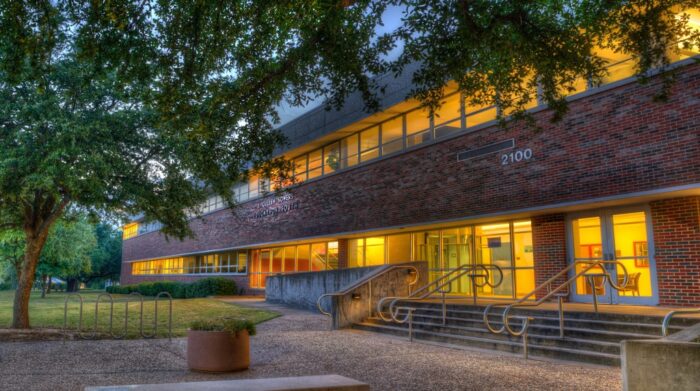 A&M-Commerce, partnering with Wylie ISD, is among nine university-school partnerships accepted into the Cohort III expansion of the University-School Partnerships for the Renewal of Educator Preparation (US PREP) National Center. As part of Texas Tech University's College of Education, the national teacher preparation program has grown from six partnerships in a few states to 21 partnerships across the nation.
"The College of Education and Human Services at A&M-Commerce celebrates partnerships like the one we have with US PREP because they allow us to continue developing teachers for the field alongside local school districts," said Dr. Kimberly McLeod, dean of the college. "Working collaboratively, we both become responsive to each other's needs, creating the greatest win for the public students we serve."
New institutions are rigorously vetted by US PREP during a three-month selection process including an application and baseline performance data along with faculty and administrator interviews and discussions with educators, administrators and key members of the partnership.
The program reports that educators who complete the training program are able to achieve results quickly and do not appear to be first year teachers; instead being on par with second and third-year teachers.
"It is essential for our university to collaborate with school districts like Wylie ISD throughout the teacher preparation process," said Dr. Juan Araujo, assistant head of the Department of Curriculum and Instruction. "These partnerships ensure that, upon graduation, our students will be ready to serve the diverse population of students in Northeast Texas."
Learn more about US PREP.
Read more about the Cohort III expansion.