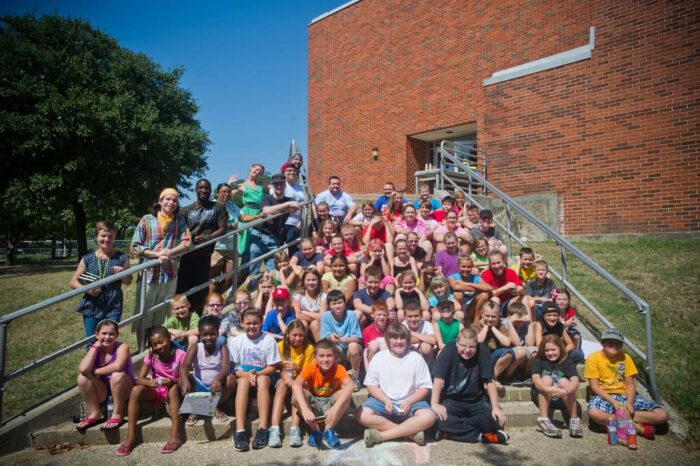 Texas A&M University-Commerce will once again host the ArtKids summer program for kids ages 9-18 during the week of July 22-26 in the Art building on campus.
Each day, students will get hands-on experience with a different type of art medium. The workshops will be concentrated in smaller groups than previous years and run slightly longer to allow participants to thoroughly explore their medium and artwork. Fire and mud sculpting, stop-motion animation film, and print making are just a few examples of activities that will be offered. On Friday, parents will be invited to view the ArtKids Show from 5-6:30pm at the University Gallery.
"I believe summer art programs can have a huge impact on youth," said Ashley Bryan, program director. "To put them in a creative environment where solutions and possibilities are endless is empowering."
Classes will run from 1-5pm Monday-Thursday. Each class is $25, and the entire week is $100. Registration may be done in person at the Art building on the A&M-Commerce campus. Registration for each class has been extended to the day of each workshop.
To register or for more information call 903-886-5446 or email Julie Phillips at [email protected] or Ashley Bryan at 903.689.2785, [email protected].