Award Funds Integrated Mathematics & Science for 4-6th Grade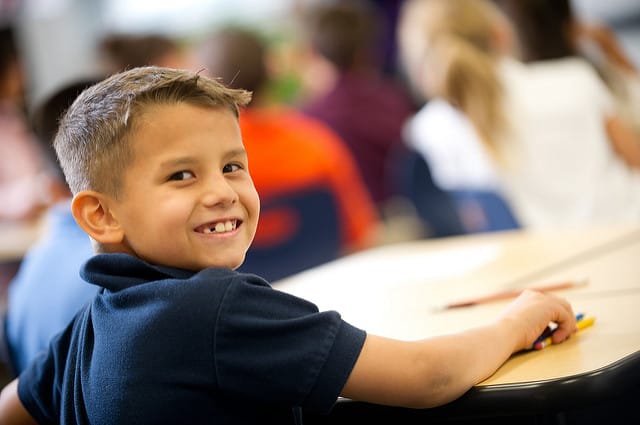 An award in the amount of $150,000, partially funded by the Teacher Quality Grants Program at the Texas Higher Education Coordinating Board under the Federal Improving Teacher Quality State Grants Program, is being used this summer to enhance mathematics and science content knowledge and pedagogical skills of grade 4-6 math and science teachers in high-need schools.
Specifically, 18 grade 4-6 math and science teachers in Denison Independent School District and other area schools are participating in a summer institute, which focuses on building science and math conceptual depth as well as "real world" connections between certain topic areas, such as plate tectonics, rocks and minerals, renewable and non-renewable resources and weathering/erosion and deposition, to name a few.
Participants are asked to identify and manipulate patterns of change, using proportional reasoning, measurement, geometry as well as problem solving and financial literacy. Project staff members assist in making appropriate classroom connections and practical applications, while employing questioning strategies and higher order reasoning to ensure teachers can effectively implement the new content knowledge into their classrooms.
During the academic year, project staff, master teachers and coaches will observe participants' classrooms to provide further support in implementing strategies learned from the project. Participating teachers are also encouraged to form peer observation groups to work collaboratively on new content and instructional methods on their campuses.
"We are excited to work with North East Texas ISDs to provide this professional development opportunity for their teachers," said Dr. Gilbert Naizer, A&M-Commerce professor of curriculum and instruction.
The program participants will have three weeks of intensive instruction this summer, followed by monthly follow-up sessions during the academic year. The summer project also includes a week-long series of field trips and related lessons sponsored by the Texas Mining and Reclamation Association, which promotes safety, education and environmental stewardship.