'Brand and Land' Workshop with John Signo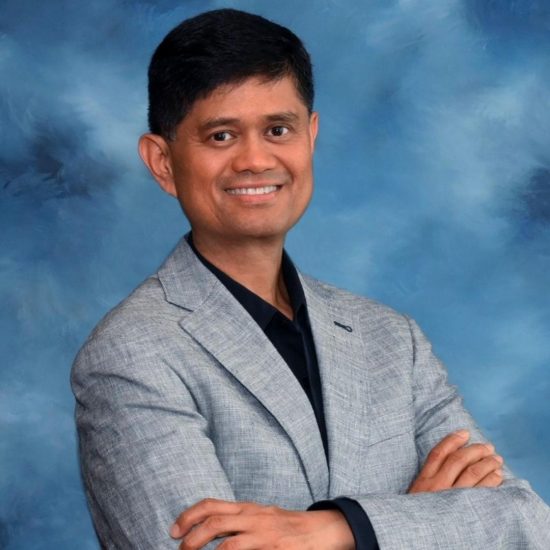 Career Development hosted none other than a speaker, presenter, and owner of the 'Brand and Land' events John Signo to host a one-of-a-kind workshop at the College of Business in Commerce, Texas on October 1, 2022. The workshop, which was open to all Texas A&M University-Commerce students, aimed to empower individuals to market their brand using social media and other tools to get beyond the Applicant Tracking System (ATS) and to help land and ace job interviews.
The workshop helped students learn about various tools and how to utilize them in order to brand themselves. In addition to exploring unknown features of LinkedIn, John shared resume best practices and tips for passing applicant tracking systems, and how to expand their social network and leverage social media to stand out from the crowd. By the end of the workshop, students had gained practical tools and knowledge to build their resumes and brand themselves to employers.
John Signo, who is also a Senior Project Manager at Bank of America, managing cybersecurity projects said, "Learn to build the career bridge today. When you've completed your degree, you can confidently cross that bridge into a full-time job. And don't forget your slice of PIE. It's your people network that will catapult you through the glass ceiling." Tami Bishop, Employer Outreach and Relation at Career Development said, "My eyes have been opened to a wonderful toolbox of information. This workshop gave students the skills and confidence needed to guide their professional journey while transforming their lives." She expressed that the workshop is in line with the ample initiatives Career Development hosts stating, "students' career readiness is our mission. We strive to provide one-on-one career coaching, resume reviews, career fairs, employer networking events, and internships to bridge their academic knowledge into industry experience, thus furthering their own professional goals."