Brookshire Grocery Company Establishes "Focus on the Future" Scholarship Endowment
A&M-Commerce students will benefit for years to come from Brookshire Grocery Company's new "Focus on the Future" scholarship program. The scholarship will reward students for their dedication, hard work and academic achievements.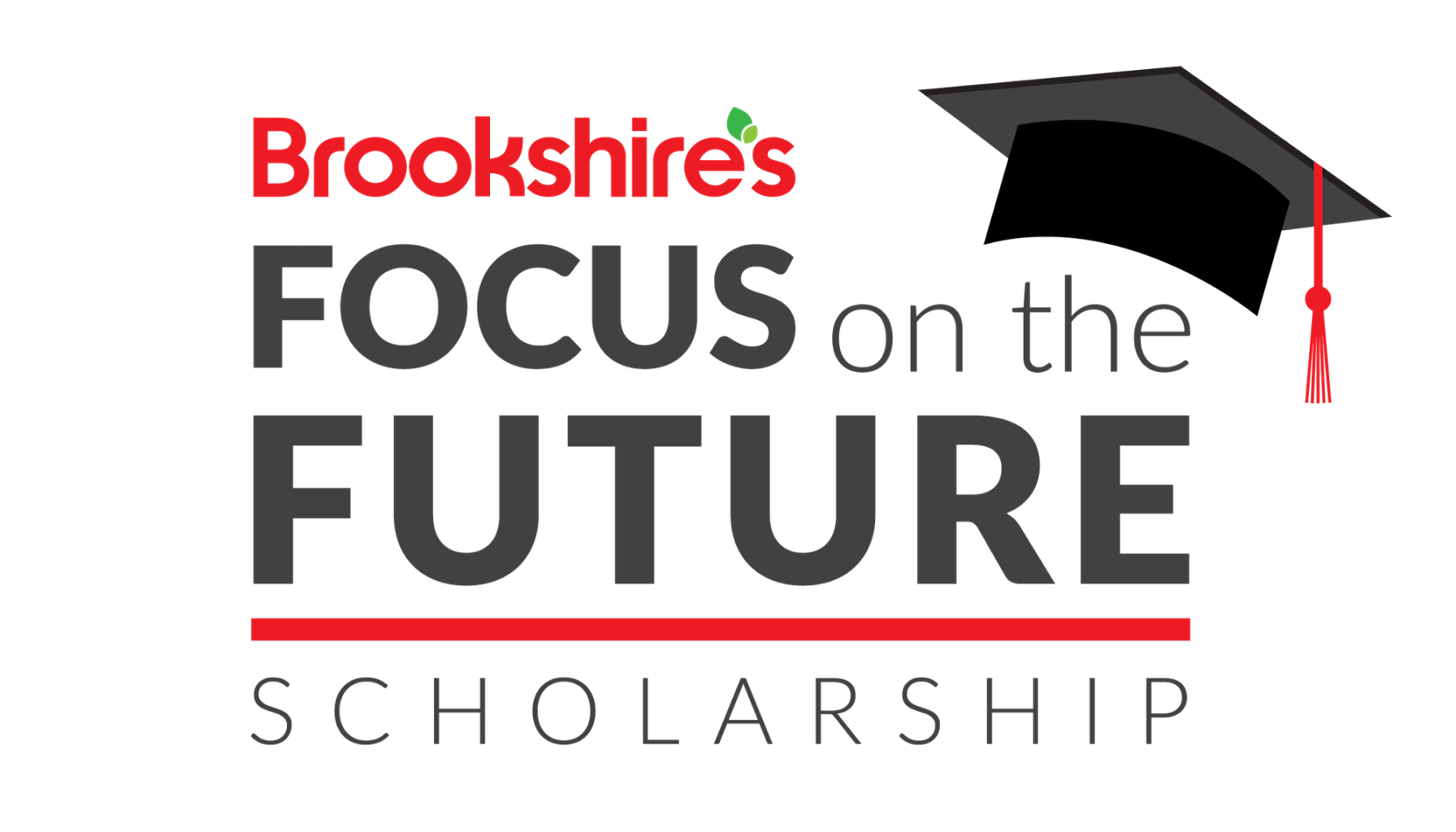 Brookshire's established scholarship endowments for A&M-Commerce and 39 other colleges and universities throughout Texas, Louisiana and Arkansas.
A recent press release from Brookshire's explained that the scholarship will provide tuition assistance to undergraduate and graduate students beginning in fall 2021.
"We are very excited to launch a lasting program which will help thousands of students achieve their dreams for years to come," Brookshire's CEO Brad Brookshire said in the release. "We support our local communities and value education which is one of our top philanthropic efforts."
Scholarship requirements vary by school, but the "Focus on the Future" scholarship intends to award recipients based on financial need and leadership. To qualify, applicants from A&M-Commerce must be full-time students in good standing with a minimum GPA of 2.5.
Applicants must also be pursuing a degree applicable to the grocery industry, such as business, agriculture, communications, public health, computer science, industrial engineering and more. The application for this scholarship will open in fall 2021.
Keturi DeLong, vice president for Institutional Advancement at A&M-Commerce, expressed gratitude for the scholarship on behalf of the university.
"We cannot thank Brookshire Grocery Company and the Brookshire family enough for establishing this endowed scholarship which will provide educational opportunities for Lion students in perpetuity," DeLong said. "As a Lion family, we are excited to see the impact of this scholarship on students' lives for years to come."
Brookshire Grocery Company is a family-owned grocery business that employs more than 15,000 individuals and operates more than 180 stores throughout Texas, Louisiana and Arkansas.
If you are interested in establishing an endowed scholarship or making a gift in support of students at A&M-Commerce, email [email protected] or call 903.468.8187 for more information.